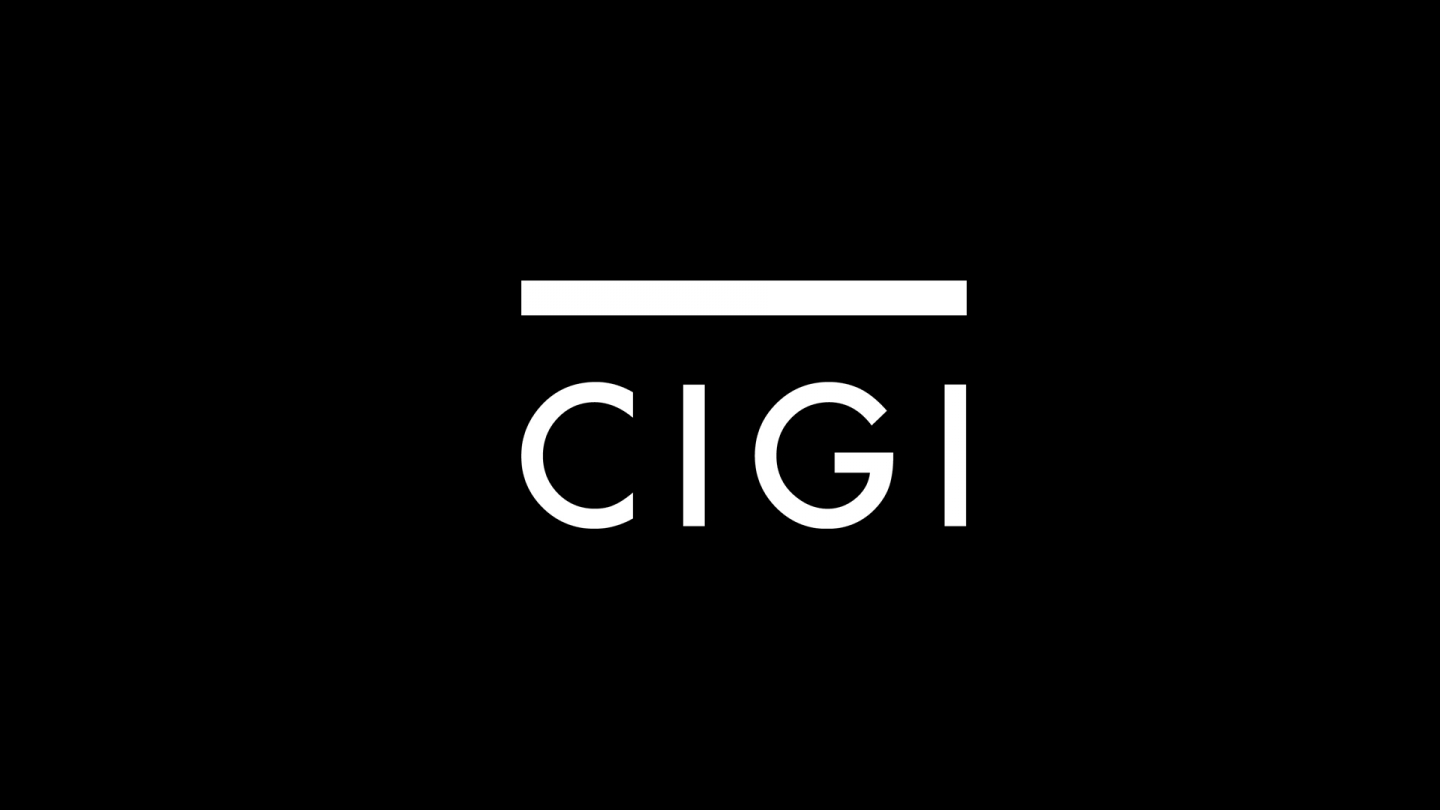 The following is an excerpt. To view the full article please visit the link below.
Speakers at several cyber security conferences I've been to recently have warned IT managers about the so-called dark Web, where terrorists and criminals can anonymously communicate and buy and sell botnets, malware, stolen passwords and credit card numbers.
Now a research group has published a paper on the dark web in the hopes that security professionals and governments will come up with strategies and policies for limiting its influence.
"The dark Web and terrorists seem to complement each other — the latter need an anonymous network that is readily available yet generally inaccessible," warns the report from the Global Commission on Internet Governance...
* * *