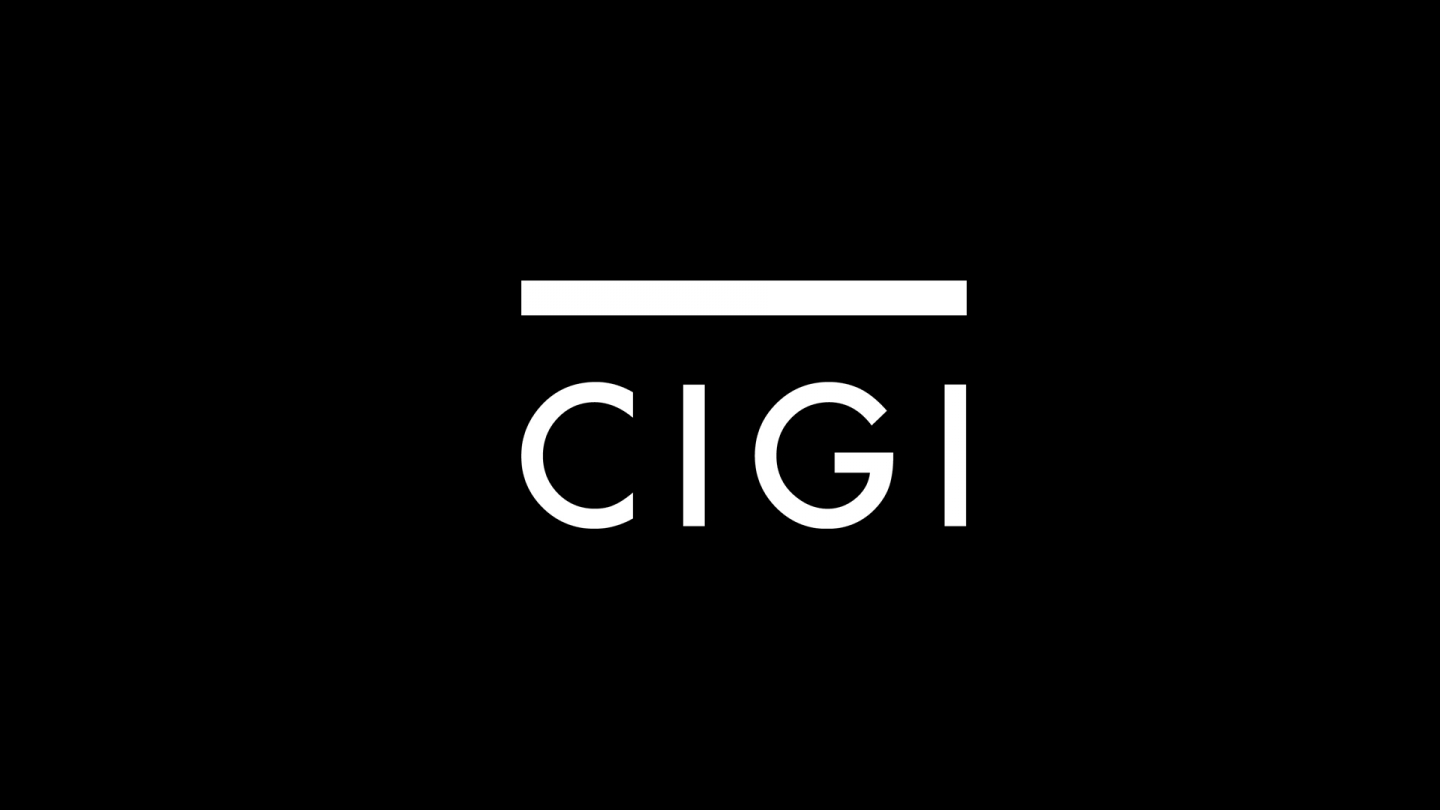 The following is an excerpt. To view the full article please visit the link below.
The UK government's austerity policy could push the country back into recession, the famous investor and fund manager George Soros has warned.
While the UK government "may be right by embarking on [cuts], I think they will probably have to modify it when the effects are felt," Mr Soros said.
While he had been very positive at first, the policy was "unsustainable".
Mr Soros is known as "the man who broke the pound" during the 1992 currency crisis, forcing a sterling devaluation.
Speaking on the sidelines of the World Economic Forum in Davos, Mr Soros said the biggest threat to the UK economy had...
* * *