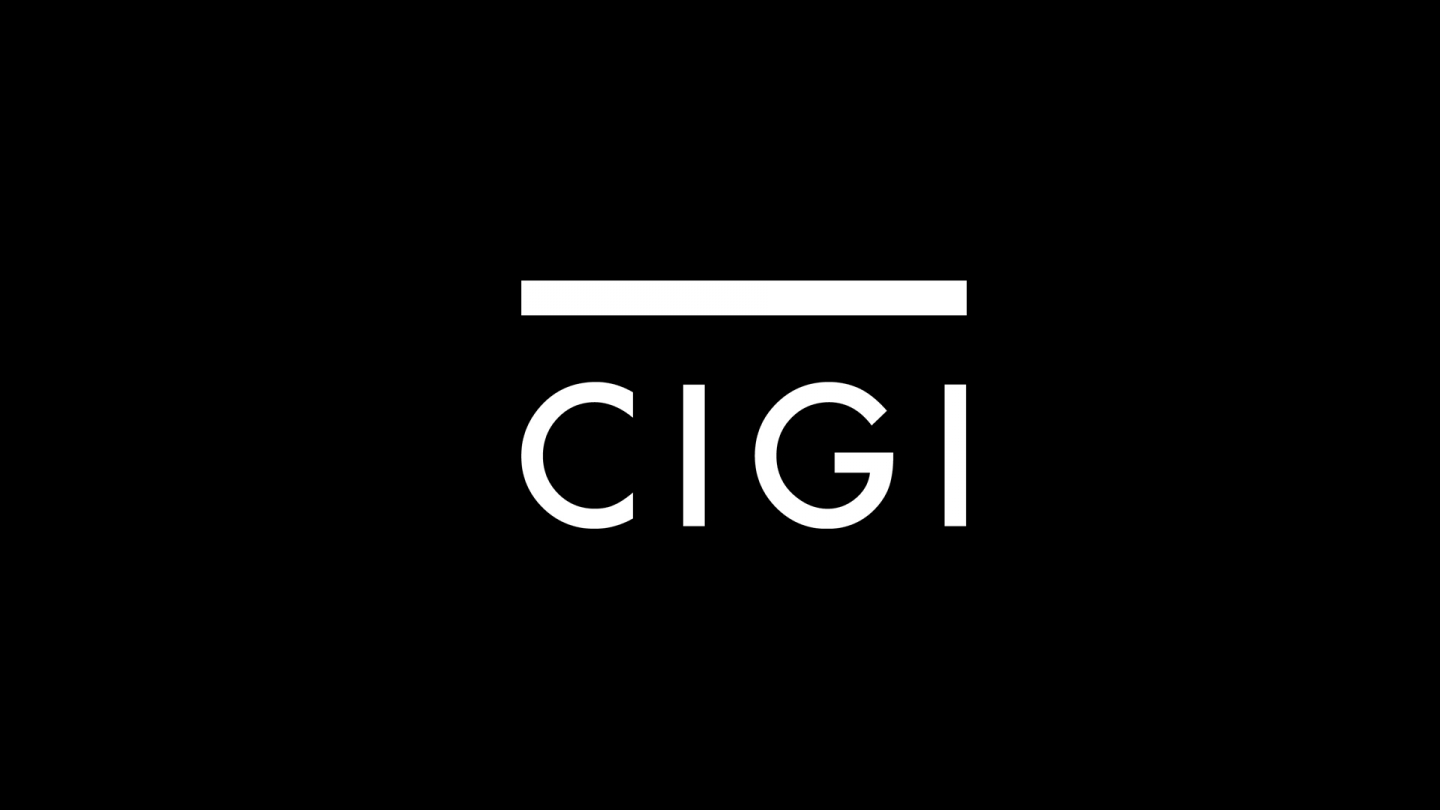 The following is an excerpt. To view the full article please visit the link below.
Speakers are members of the Director-General's Panel on Defining the Future of World Trade.
Director-General Lamy opened the discussion by asking two questions: Is multilateralism in crisis? And if it is, how is that affecting your work and objectives?
Ms Sharan Burrow, Secretary-General of the International Trade Union Confederation, said that there was no doubt that multilateralism is in crisis, as shown by current economic indicators, including record unemployment and the falling income share of working people. She pointed to growing despair among workers and surveys indicating that two-thirds of the people believe their children will be worse-off in the future. She...
* * *