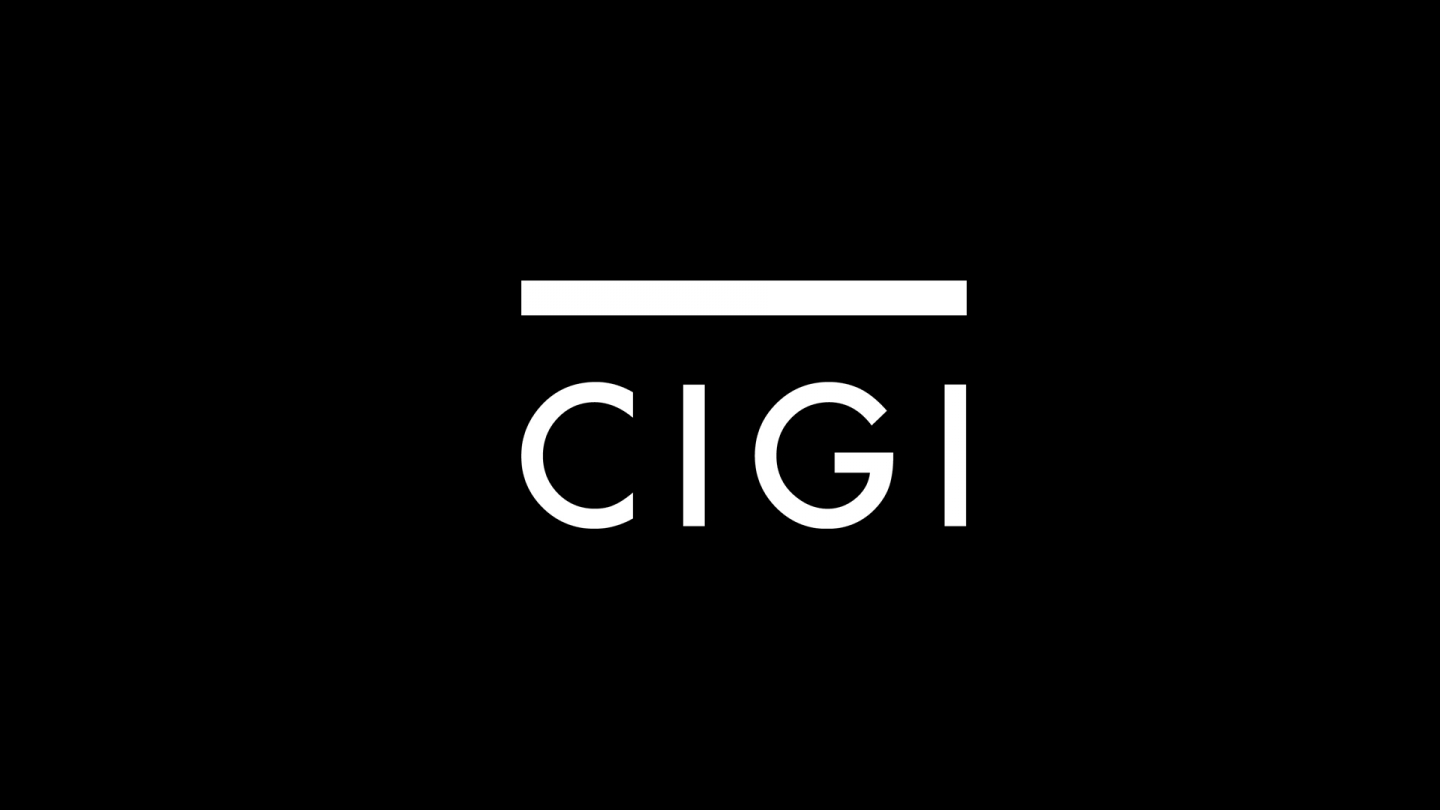 International Trade Minister Stockwell Day is only "slightly encouraged" after meeting with his U.S. counterpart to talk about a "Buy American" proposal that could cripple cross-border trade.
Day met with U.S. economic envoy Peter Allgeier at the World Economic Forum in Davos, Switzerland on the weekend.
They discussed a proposed amendment to the US$880 billion stimulus bill that could keep Canadian steel products out of the U.S.
Day believes the move violates the terms of the North American Free Trade Agreement. He said he made Canada's position clear to Allgeier, but came away from the meeting with little more than a hint of...
* * *