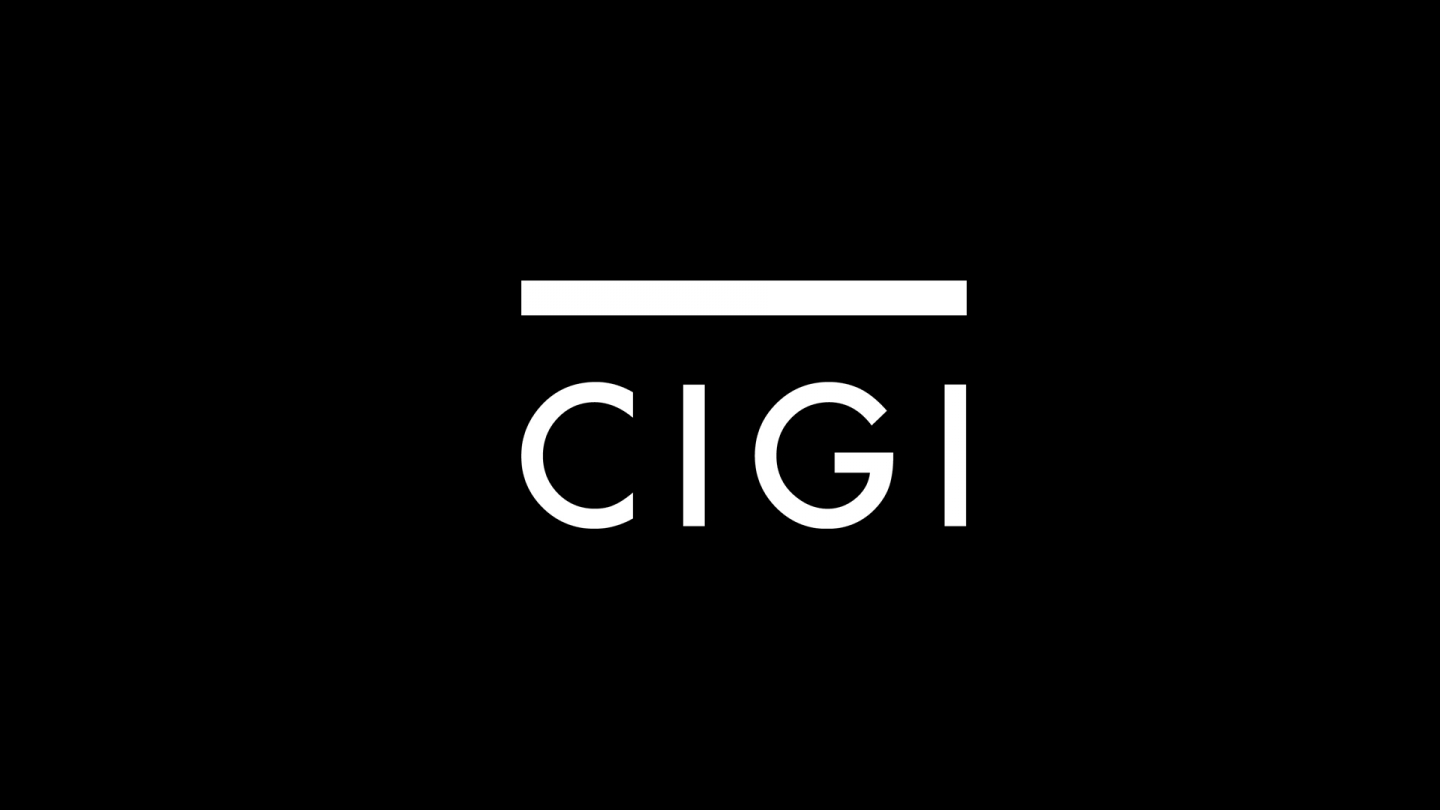 The following is an excerpt. To view the full article please visit the link below.
CIGI Senior Fellow Armand De Mestral appeared on Deredactie.be, a news website in Belgium, to provide analysis on CETA. In the video interview with Deredactie.be program "Terzake", De Mestral argues that the EU should ratify CETA as there is, in fact, no legal obstacle. De Mestral notes that as per Article 218, there is no limitation for mixed treaties and so it's a qualified majority that's required.
De Mestral explains the value of Canada involving the provinces and territories in the early negotiations and also addresses the point that Belgium has several bilateral investment treaties with foreign countries, which include investor state arbitration (an area of concern for...
* * *