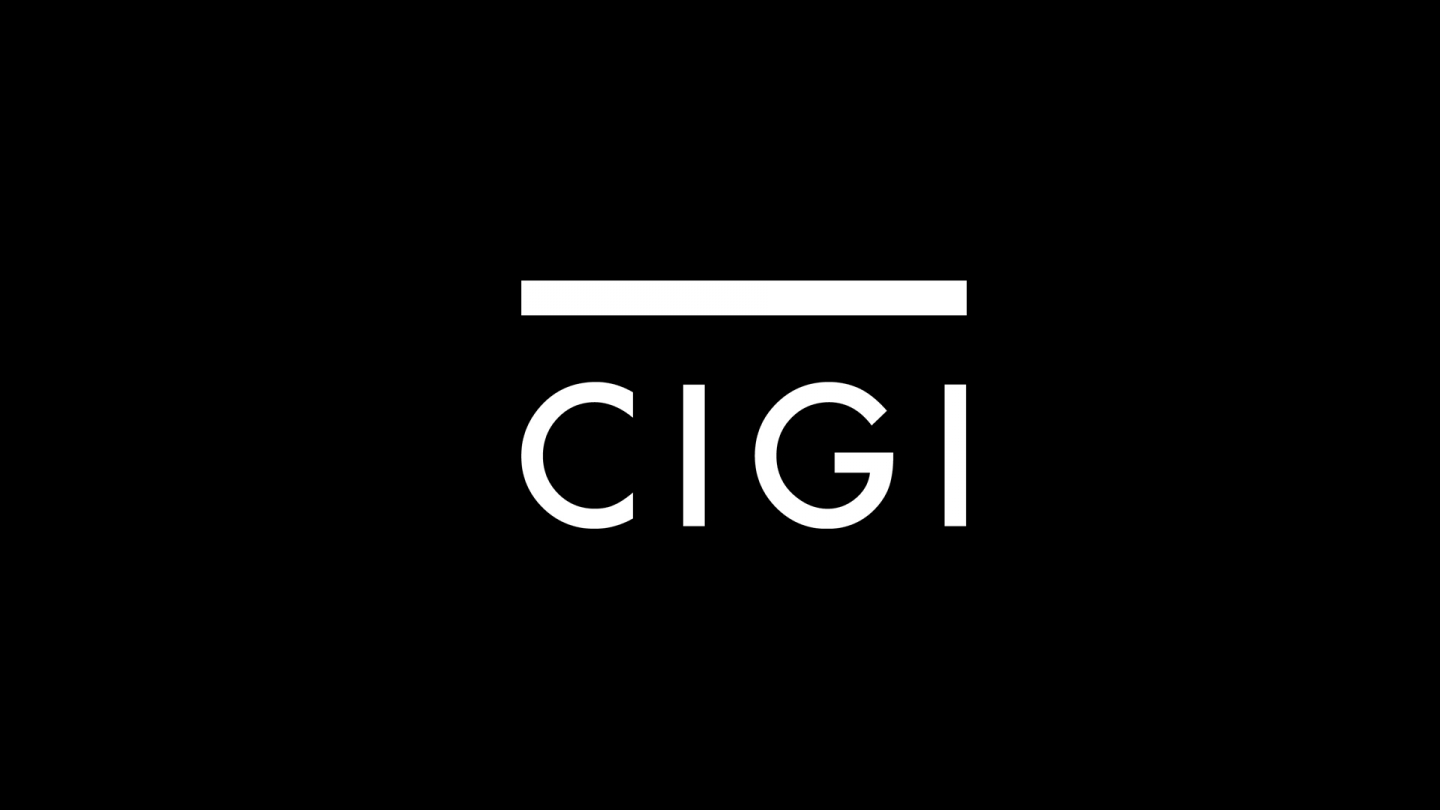 Distinguished experts will convene at the Canadian embassy in Japan to discuss the experiences of the Haiti Earthquake of January 2010 and the Great East Japan Earthquake of March 2011, in an effort to understand the best approach to international disaster relief.
The event, organized in cooperation with the Embassy of Canada, the Japan Futures Initiative, the Balsillie School of International Affairs and The Centre for International Governance Innovation (CIGI), will take place on Monday, December 5, 2011.
The discussion will address challenges in disaster relief such as multilateral coordination and how relief efforts differ between developed and developing countries. Translation between English and Japanese will be available.
For media attendance, please register by 17:00 on Wednesday, November 30, 2011 by email at [email protected]. 
Participants include:
Prof. Makoto Iokibe, President of the National Defense Academy of Japan and Chairman of the Reconstruction Design Council.
Col. Jacques Morneau, Defence Attaché, Embassy of Canada to the Republic of Korea; former Chief of Staff for MINUSTAH; former Special Assistant to the Ambassador of Canada to Haiti.
Amb. Sadaaki Numata, former Ambassador of Japan to Canada.
Prof. Andrew S. Thompson, Adjunct Assistant Professor, Department of Political Science, University of Waterloo; Program Officer, Global Governance Programs, The Balsillie School of International Affairs.
Prof. David A. Welch, Chair of Global Security at CIGI; Director, Balsillie School of International Affairs; Professor of Political Science, University of Waterloo.
Lt. Gen. (Ret.) Noboru Yamaguchi, Director, Center for National Security and Crisis Management; former Special Adviser to the Cabinet; former Commanding General, Research and Development Command, Japan Ground Self Defense Force.
EVENT DETAILS:
Date:                 Monday, December 5, 2011   
Time:                19:00 to 21:00 UTC+9 (Japan time); 05:00 to 06:00 UTC-5 (EST)
Location:         Oscar Peterson Theatre, Embassy of Canada
      7-3-38 Akasaka, Minato-ku, Tokyo
MEDIA CONTACT:
Kevin Dias, Communications Specialist, CIGI
Tel: 519.885.2444, ext. 238, Email: [email protected]
Illya Shimizu, Media Relations Officer, Canadian Embassy, Tokyo
Tel: 001.81.3.5412.6200, ext. 3336, Email: [email protected]
The Centre for International Governance Innovation (CIGI) is an independent, nonpartisan think tank on international governance. Led by experienced practitioners and distinguished academics, CIGI supports research, forms networks, advances policy debate and generates ideas for multilateral governance improvements. Conducting an active agenda of research, events and publications, CIGI's interdisciplinary work includes collaboration with policy, business and academic communities around the world. CIGI was founded in 2001 by Jim Balsillie, co-CEO of RIM (Research In Motion), and collaborates with and gratefully acknowledges support from a number of strategic partners, in particular the Government of Canada and the Government of Ontario. For more information, please visit www.cigionline.org.
-30-