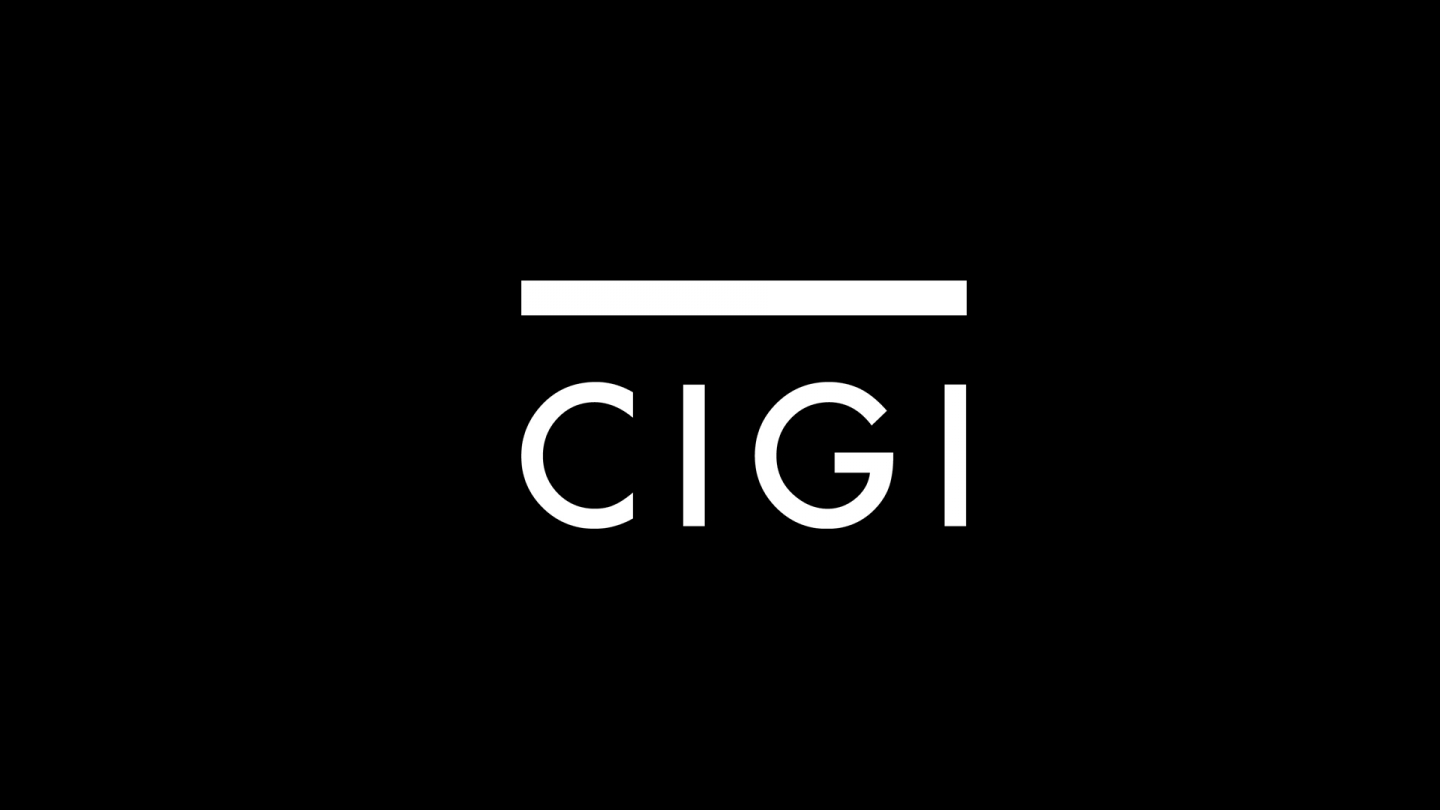 Report of the G8 Presidency
The Deauville Accountability Report analyzes the state of delivery and the results of the commitments made by the G8 in the health and food security areas. These two areas are major concern, both for developing countries and developed countries. During the last two G8's summits, the G8 launched two flagship initiatives, named the L'Aquila Food Security Initiative (2009) and the Muskoka Initiative on Maternal, New Born and Child Health (2010).
The Deauville report reflects the new path of transparency and a thorough follow-up of its commitments.

The Appendices