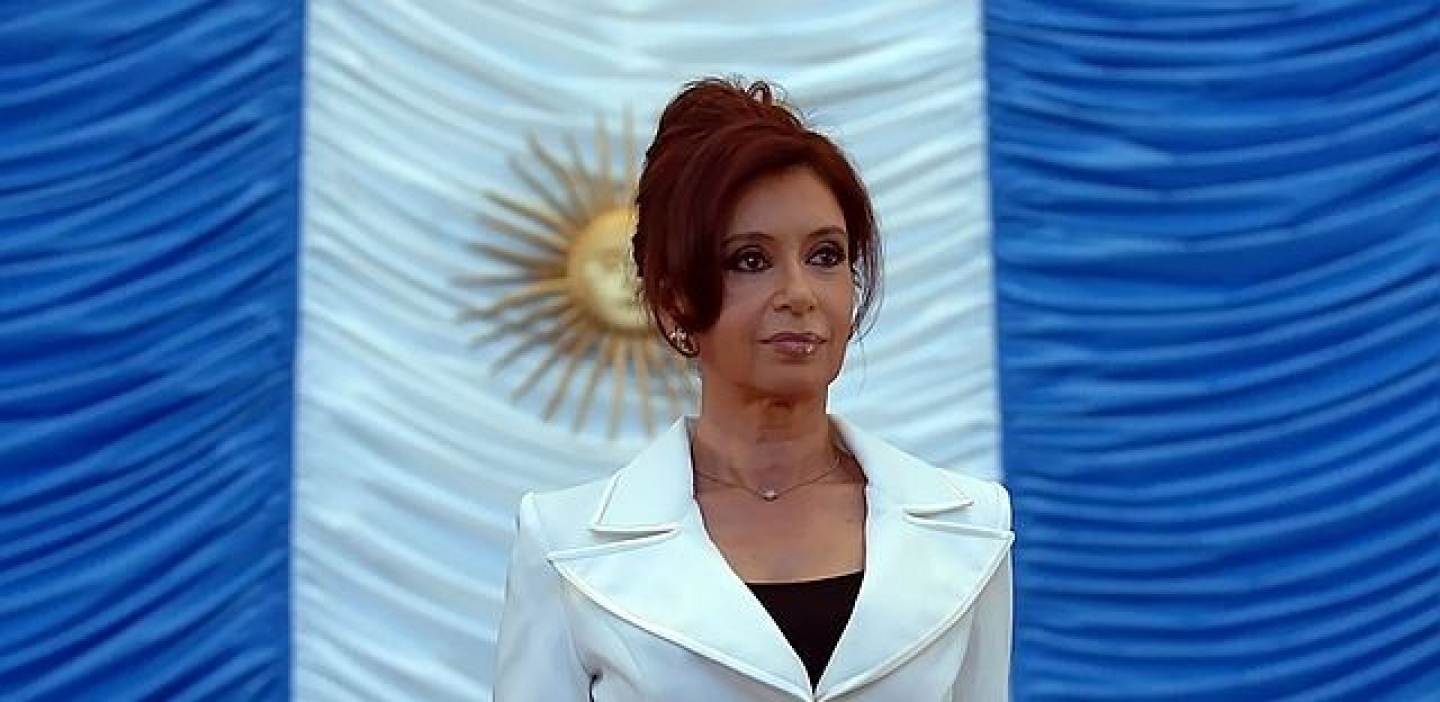 Well, I wasn't expecting that. The U.S. Supreme Court yesterday rejected Argentina's petition for the Court to hear an appeal of the judgment of the Second District Court of New York against Argentina. More than two years ago, the Second Court ruled that Argentina must treat "holdout" creditors — investors that did not participate in the largest (to that date at least) sovereign debt restructuring in history a decade ago — equally, or pari passu, in legal parlance, with bondholders who accepted a restructuring of their bonds. For the past decade, these holdouts have not received payments on their claims.
The investors represented in the litigation are not the only holdouts, however, so that the costs of complying with the court ruling are commensurately higher, with a bigger impact on foreign exchange reserves. This, obviously, is a challenge for Argentina.
The United States is also potentially affected, since the ruling could make New York a less attractive venue for issuing debt. If sovereign borrowers are uncertain about the meaning of pari passu, they may opt to issue in other jurisdictions.
A broader concern is the potential effect of the legal status quo on the framework for sovereign debt restructuring that has prevailed over the past 10 years or so. The rejection of Argentina's appeal is one of two conditions that I suggested, here, might complicate the current modus operendi of debt restructuring — the other being a further haircut on restructured Greek debt.
The risk is that it will become more difficult going forward to secure timely, orderly restructurings. After all, why would an investor agree to a haircut today, accepting, say, 60 cents on the dollar, and forfeit an option on getting more (however remote), if holdout investors can be guaranteed a deal at least as good the restructured debt? To agree to a restructuring, there has to be a cost to holding out: the lower the cost, the greater the likelihood of holding out and, with minimum participation thresholds in voluntary debt restructuring, the greater the probability restructurings will be protracted and messy; not timely and orderly.
Regardless, the court has ruled; the law (or decision) stands. We will see what impact it has on sovereign debt restructurings.