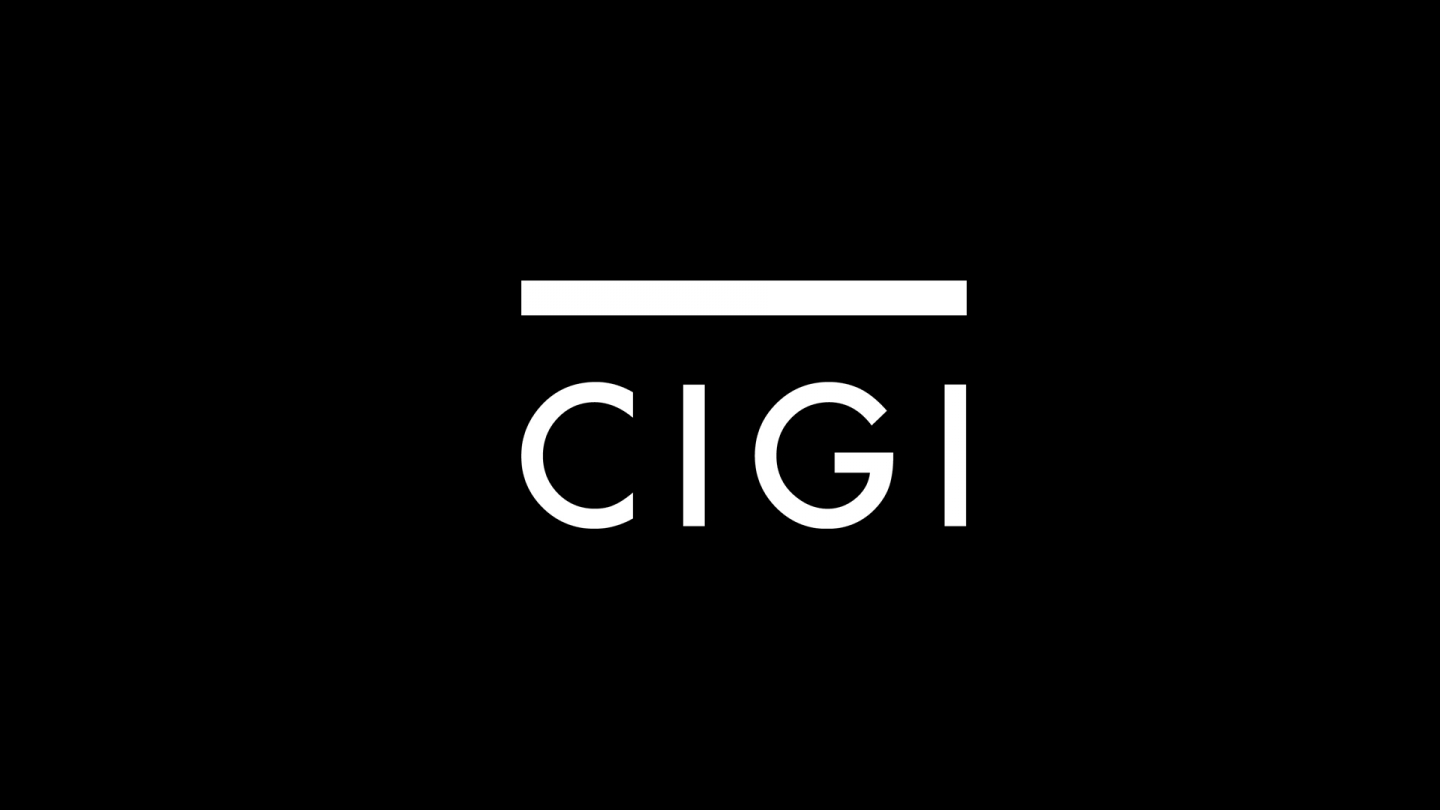 The following is an excerpt. To view the full article please visit the link below.
The Pearson Peacekeeping Centre just announced that it was closing its doors for good. And they are not alone. While Canada has never fielded an abundance of think tanks, our most venerable foreign policy organizations are falling like dominoes. A few years ago the Montreal-based Rights and Democracy folded amid internal wrangling, quickly followed by FOCAL, Canada's largest Americas-focused foundation. Today Ottawa´s esteemed North-South Institute is on the rocks. Non-government institutions on the left and, to a lesser extent, right and centre, are being defunded and fading away.

The decline in Canada's think tanks could not come at a worse time...
* * *