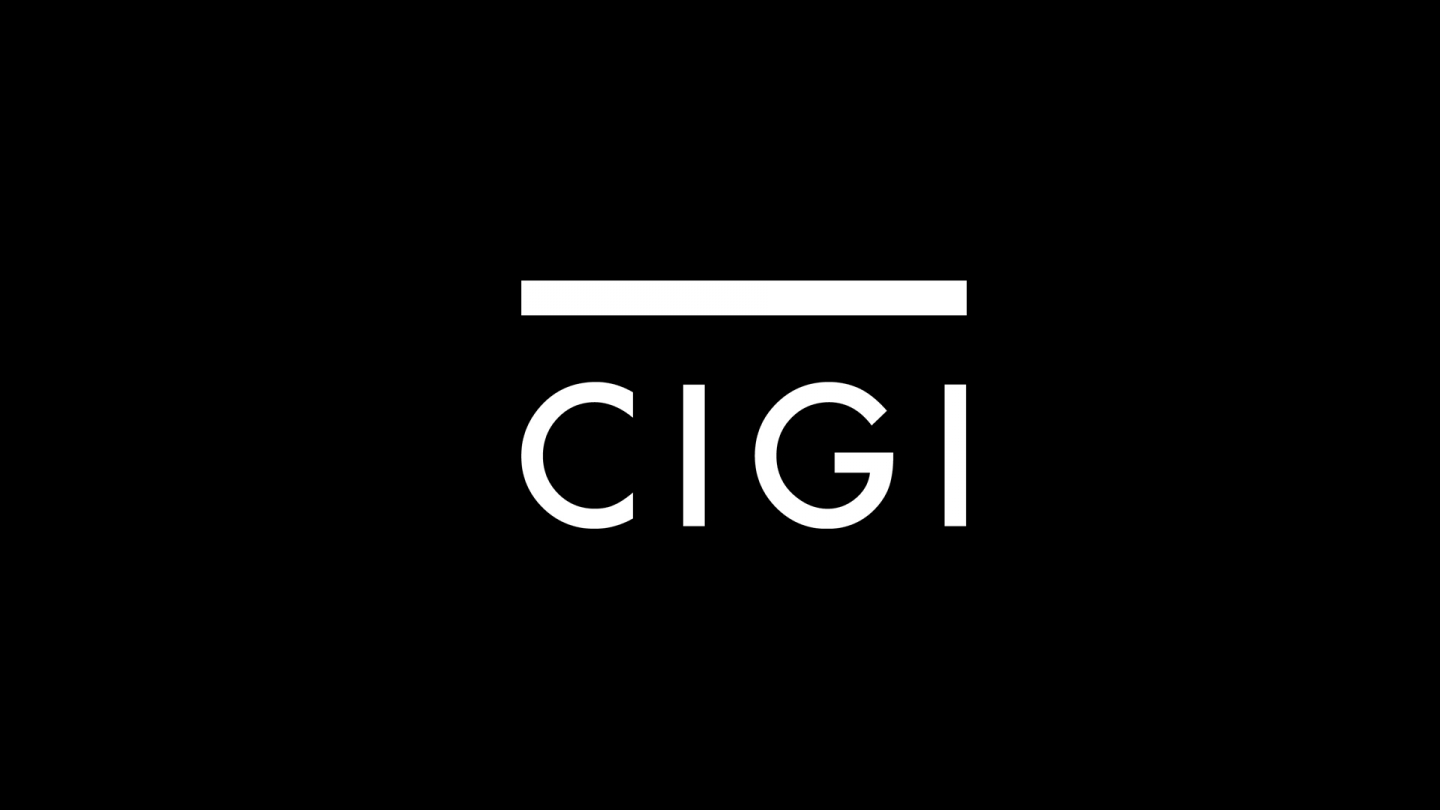 The following is an excerpt. To view the full article please visit the link below.
International business groups are shrugging off the heated campaign rhetoric from federal party leaders over deficit spending, saying it doesn't really matter whether the government balances the budget for the next few years.
The Conservative, NDP and Liberal party leaders have exchanged jabs during this election campaign over whether it's prudent to balance the budget. Liberal Leader Justin Trudeau said Aug. 27 that if elected, his government would run deficits of $10 billion or less until 2019, but the incumbent Conservative Party has said balancing the budget was "the foundation of our economic plan." NDP leader Thomas Mulcair has also promised to balance the...
* * *