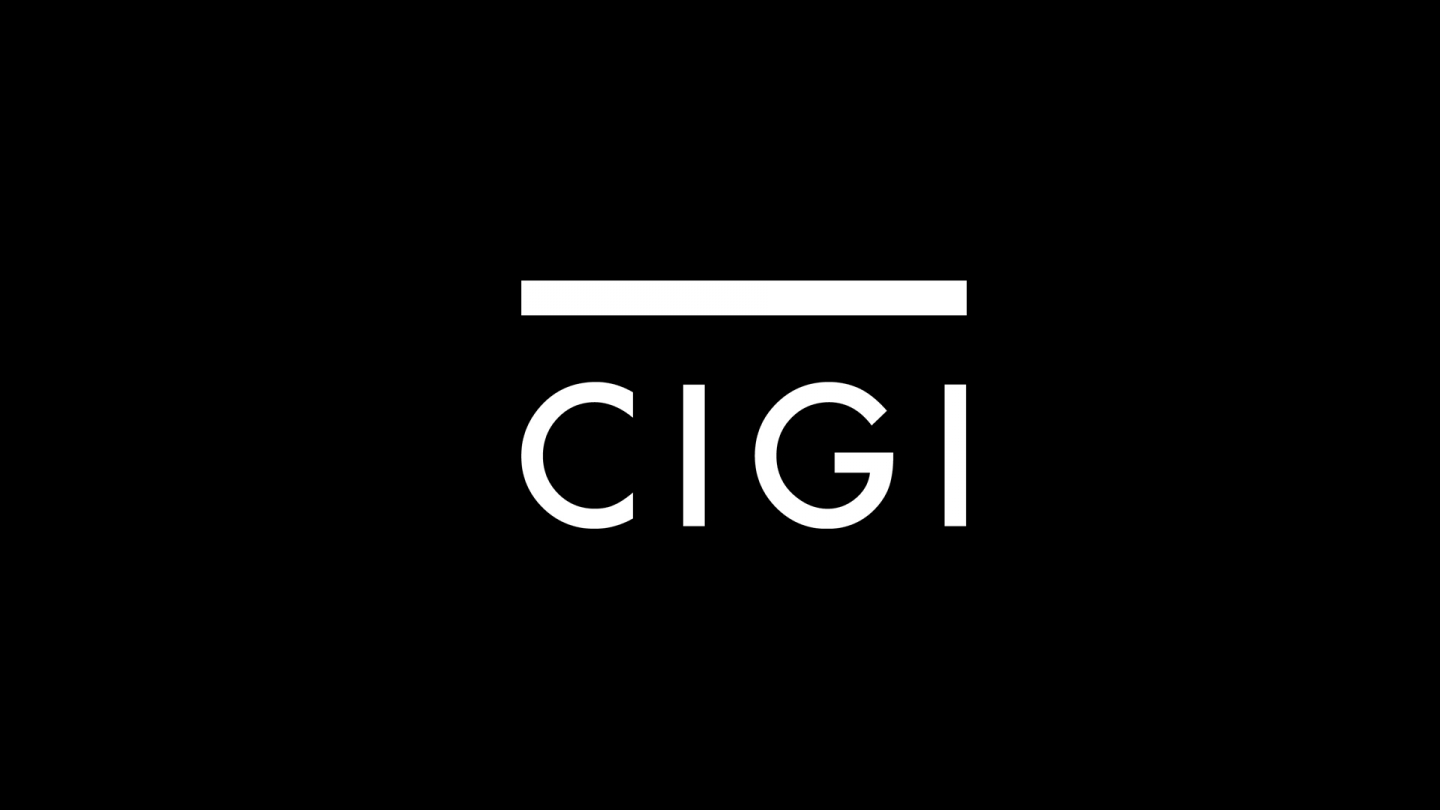 It is always easier to get unity in the early days of a crisis. Fear concentrates the minds of leaders.
After the G20 meeting in Toronto the great dividing argument over whether cutting deficits now risks damaging the recovery remains unsettled. President Obama at one point spoke of "violent agreement". In the end the world's 20 biggest economies agreed to take their own paths, at their own pace.
"You have the sense things are going back to the national level now," said Andrew Cooper of the Centre for International Governance Innovation.
If a final communique uses tortuous language it is usually a sure sign...
* * *