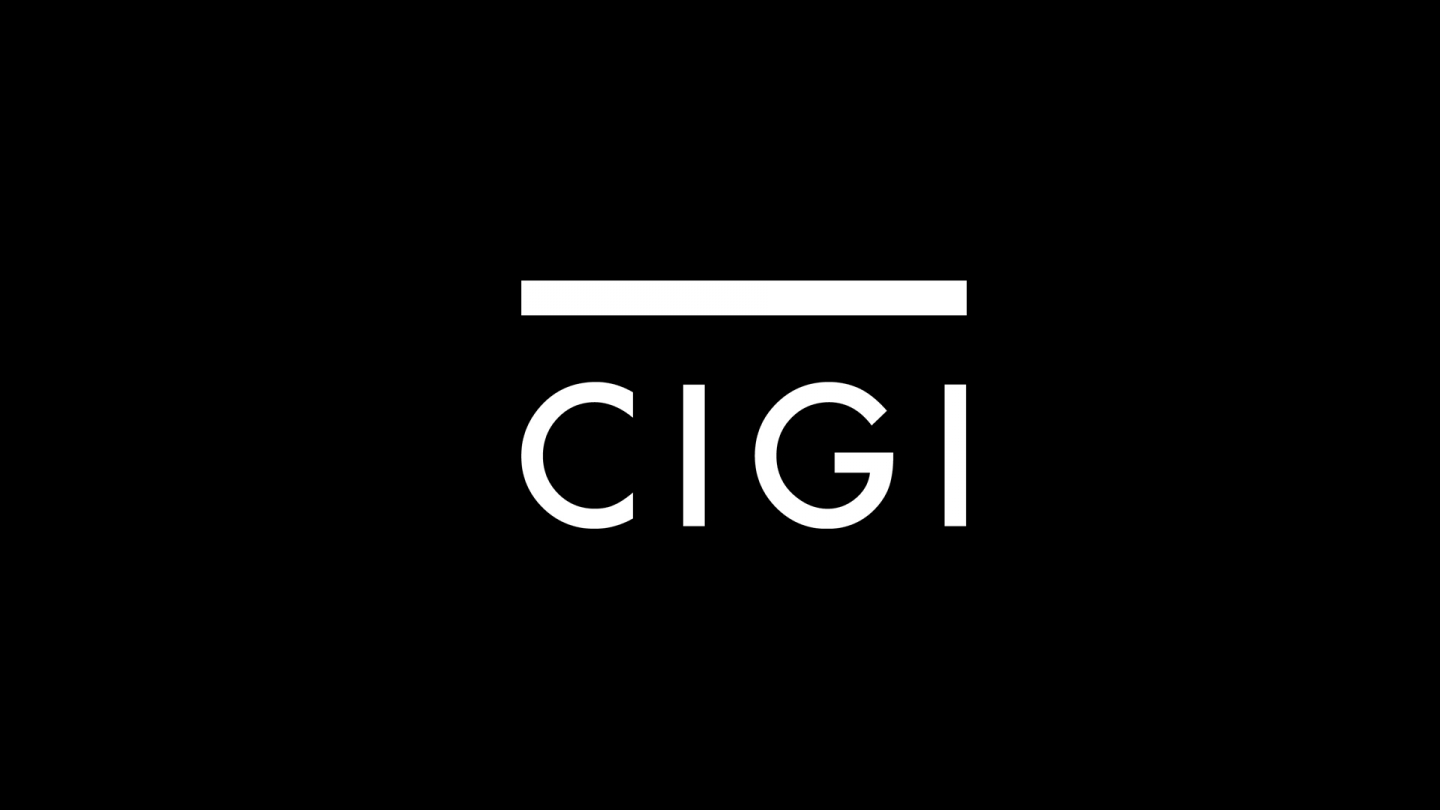 WATERLOO, Canada — July 22, 2014 — A new report from the Centre for International Governance Innovation (CIGI) predicts that successfully concluding the negotiations of two large trans-Atlantic trade agreements will take longer than expected.
But those invested in either process should welcome the delays as a good chance for negotiators and the wider public to reflect on these agreements, which will have far-reaching implications for the future of international trade, the CIGI report says.
In Transatlantic Economic Agreements: Parsing CETA and TTIP, CIGI Senior Fellow Patricia M. Goff cites the simultaneous negotiation of the Comprehensive Economic and Trade Agreement (CETA) between Canada and the European Union and Trans-Atlantic Trade and Investment Partnership (TTIP) as "an important opportunity" to compare and contrast the two agreements.
Goff writes that these agreements "are not just about removing specific irritants in a particular bilateral relationship to allow better access to a particular market. Instead, there is an explicit and acknowledged hope that the protocols negotiated in these agreements will extend well beyond the signatories."
Goff's other findings include:
What is known of CETA suggests the agreement goes some distance in creating the frameworks for regulatory convergence, but actual convergence is a long way off, and;
The conventional view of presuming that citizens outside of import-competing, export-oriented sectors will largely ignore trade agreements is an outdated narrative and does not fully capture the range of societal concerns seen in response to contemporary trade agreements like CETA and TTIP.
In referring to CETA and TTIP as "touchstones" for the trading system, Goff says that prolonged negotiations "may not be a bad thing." She concludes that: "Wise leaders might view the extra time not as an unwanted delay, but as an opportunity both to educate the public on the complex issues and developments at the heart of the agreements and to listen carefully to their concerns."
For more information on Transatlantic Economic Agreements: Parsing CETA and TTIP, including a free PDF download, please visit: http://www.cigionline.org/publications/transatlantic-economic-agreements-parsing-ceta-and-ttip.
ABOUT THE AUTHOR:
Patricia M. Goff is a CIGI Senior Fellow. She is also director of the Ph.D. Program in Global Governance at the Balsillie School of International Affairs and associate professor of political science at Wilfrid Laurier University. She specializes in international political economy, international relations theory, and international organizations, with a particular interest in trade, intellectual property, and the cultural capacity of international organizations. She is the author of Limits to Liberalization: Local Culture in a Global Marketplace (Cornell University Press, 2007), co-editor (with Paul Heinbecker) of Irrelevant or Indispensable?:The United Nations in the 21st Century (Wilfrid Laurier University Press, 2005) and co-editor (with Kevin C. Dunn) of Identity and Global Politics: Theoretical and Empirical Elaborations (Palgrave, 2004).
MEDIA CONTACT:
Declan Kelly, Communications Specialist, CIGI
Tel: 519.885.2444, ext. 7356, Email: [email protected]
The Centre for International Governance Innovation (CIGI) is an independent, non-partisan think tank on international governance. Led by experienced practitioners and distinguished academics, CIGI supports research, forms networks, advances policy debate and generates ideas for multilateral governance improvements. Conducting an active agenda of research, events and publications, CIGI's interdisciplinary work includes collaboration with policy, business and academic communities around the world. CIGI was founded in 2001 by Jim Balsillie, then co-CEO of Research In Motion (BlackBerry), and collaborates with and gratefully acknowledges support from a number of strategic partners, in particular the Government of Canada and the Government of Ontario. For more information, please visit www.cigionline.org.