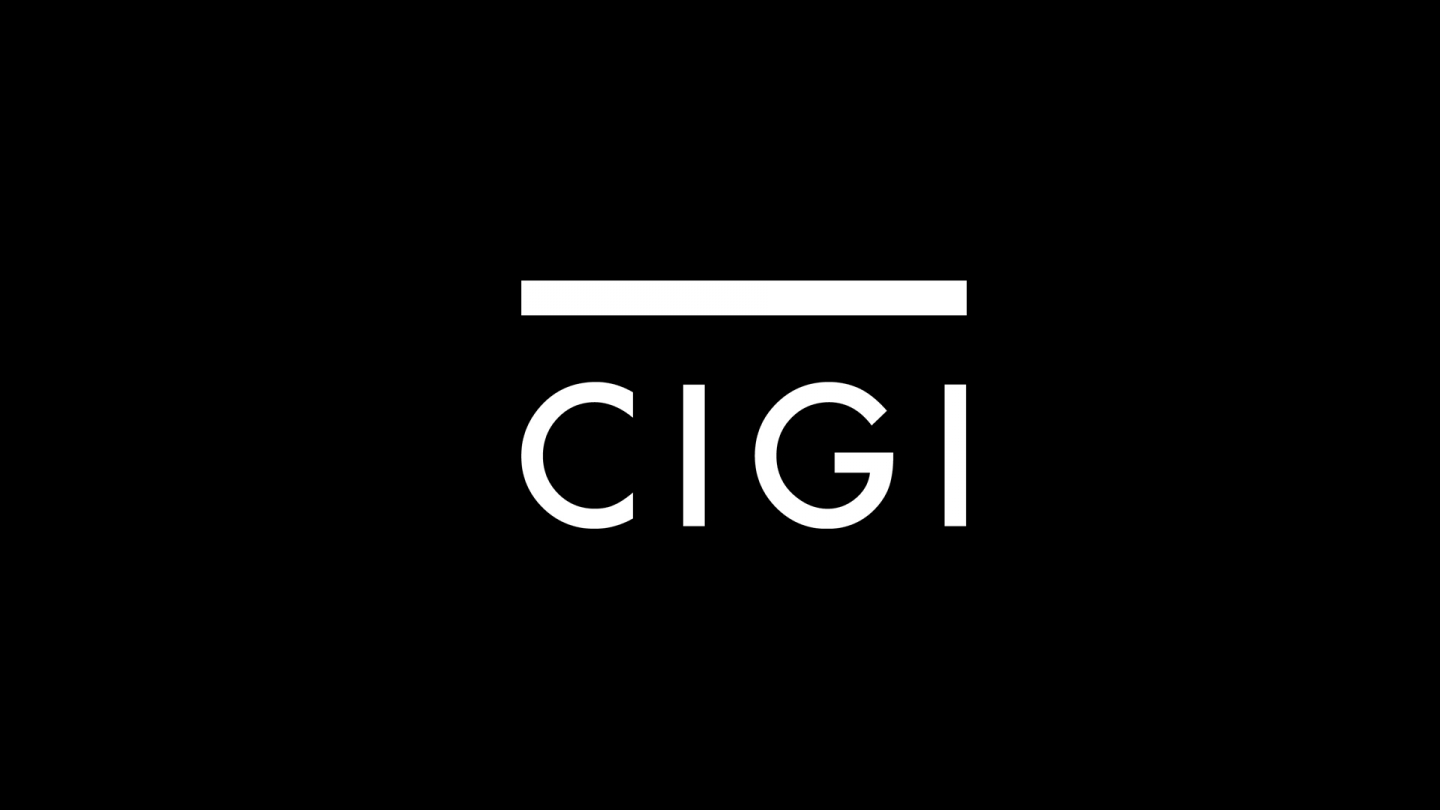 Prime Minister Stephen Harper is set to boost his reputation for being one of the world's most vocal advocates for free trade and open markets, as that is one of four priorities he has laid out for Canada's G8 presidency next year.
Climate change, development and the promotion of democracy, and human rights and the rule of law will dominate the rest of the agenda, with the latter largely ruling out any major additions to membership in next year's summit.
The government's priorities are laid out in an op-ed written by the prime minister for The G8 2009: From La Maddalena to...
* * *