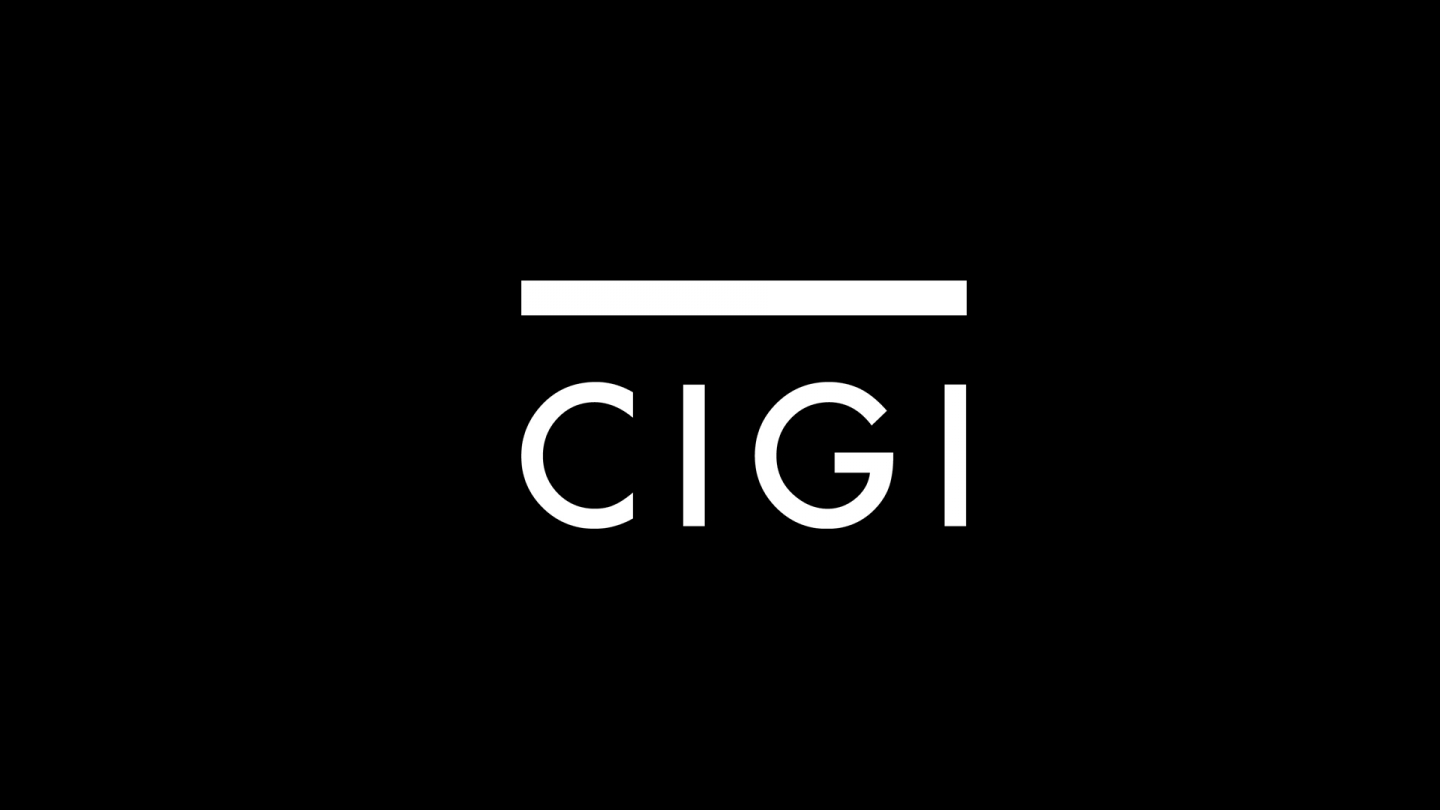 The following is an excerpt. To view the full article please visit the link below.
The drought in Somalia has revealed cracks in al-Shabaab's tenuous and brutal control over the region
Even with evidence that 29,000 children have died in the last three months, al-Shabaab, the al-Qaeda-linked Islamist militant group controlling much of Somalia, continues to deny there is any famine in the region at all. In fact, they had responded to the famine by banning international aid groups—whom they accuse of overblowing the scale of the disaster—from entering the worst-afflicted regions, and are actively preventing refugees from trying to reach relief centres. They are, however, using hunger to recruit desperate Somalis into their fold.
Mark Sedra,...
* * *