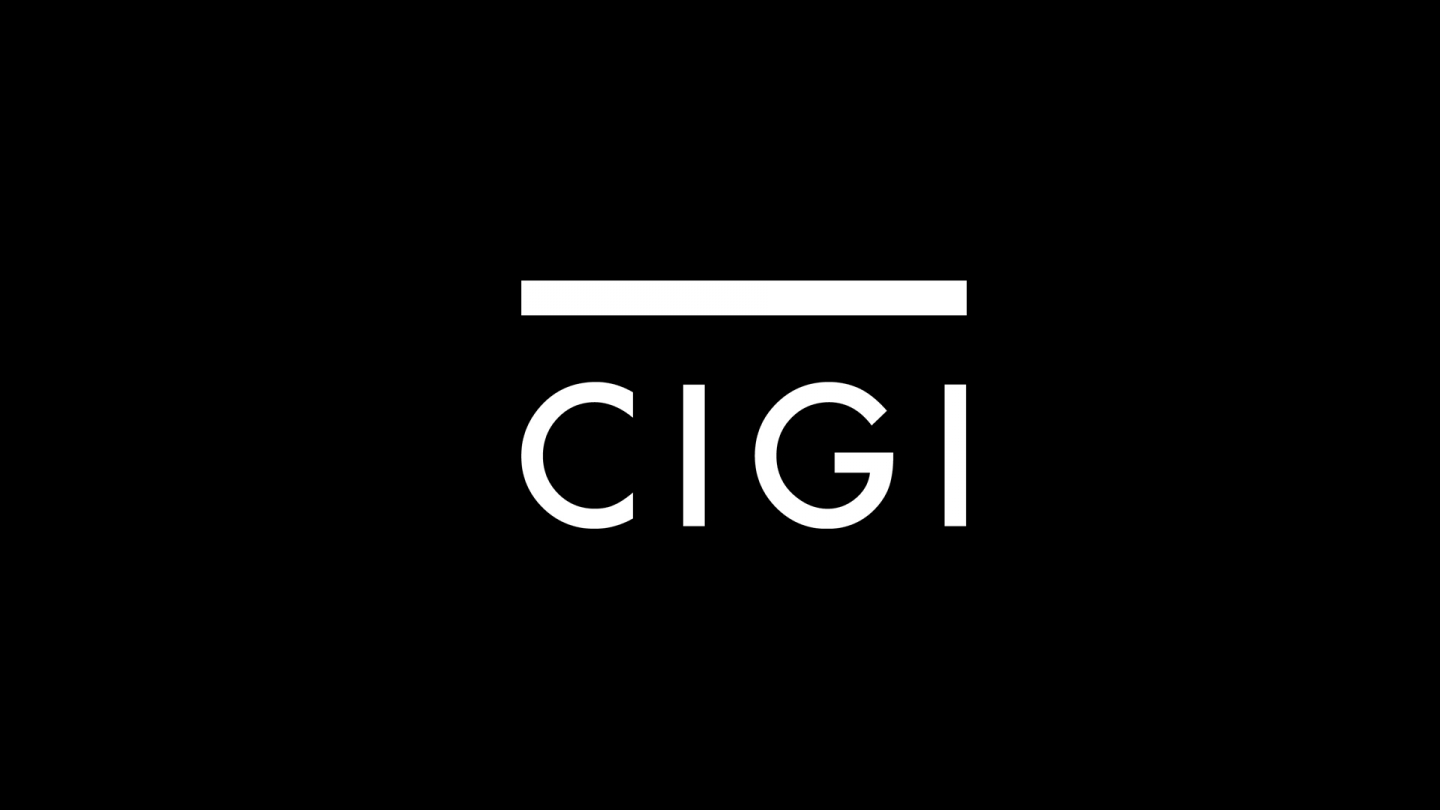 The following is an excerpt. To view the full article please visit the link below.
Canada's decision to send 34 troops to join an international peacekeeping mission in Haiti represents an olive branch in Ottawa's sometimes thorny relationship with the United Nations, says one former diplomat.
Defence Minister Peter MacKay announced the deployment on Wednesday, saying the troops will serve as peacekeepers with a Brazilian battalion.
They will deploy on June 21 and remain in the impoverished country until December 2013, MacKay said.
Paul Heinbecker, a former Canadian ambassador to the UN, said the contribution is small compared to the thousands of UN troops already serving as peacekeepers in Haiti. But he told CTV's Canada AM that the...
* * *