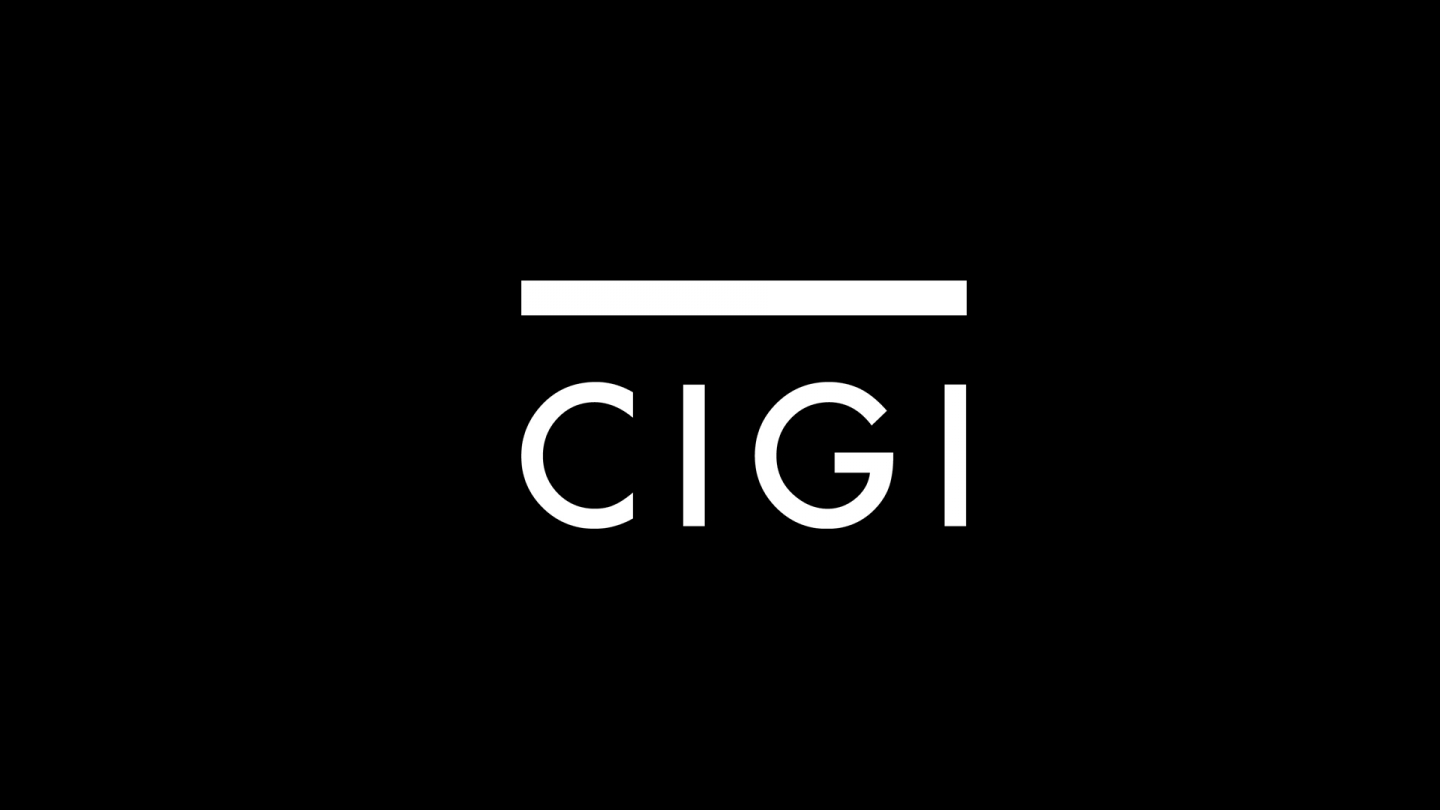 UNITED NATIONS (Reuters) - Louise Frechette, the second highest ranking official in the United Nations in charge of reform plans, will leave her post at the end of April to join a research institute in her native Canada, U.N. officials said on Friday.
Frechette, the U.N. deputy secretary-general, assumed her post in March 1998, a new one created by Secretary-General Kofi Annan who chose her for the job. Before joining the United Nations she had twice been a deputy minister in Canada, in the defense ministry and the finance ministry, and served as her country's U.N. ambassador.
She will join the Center...
* * *