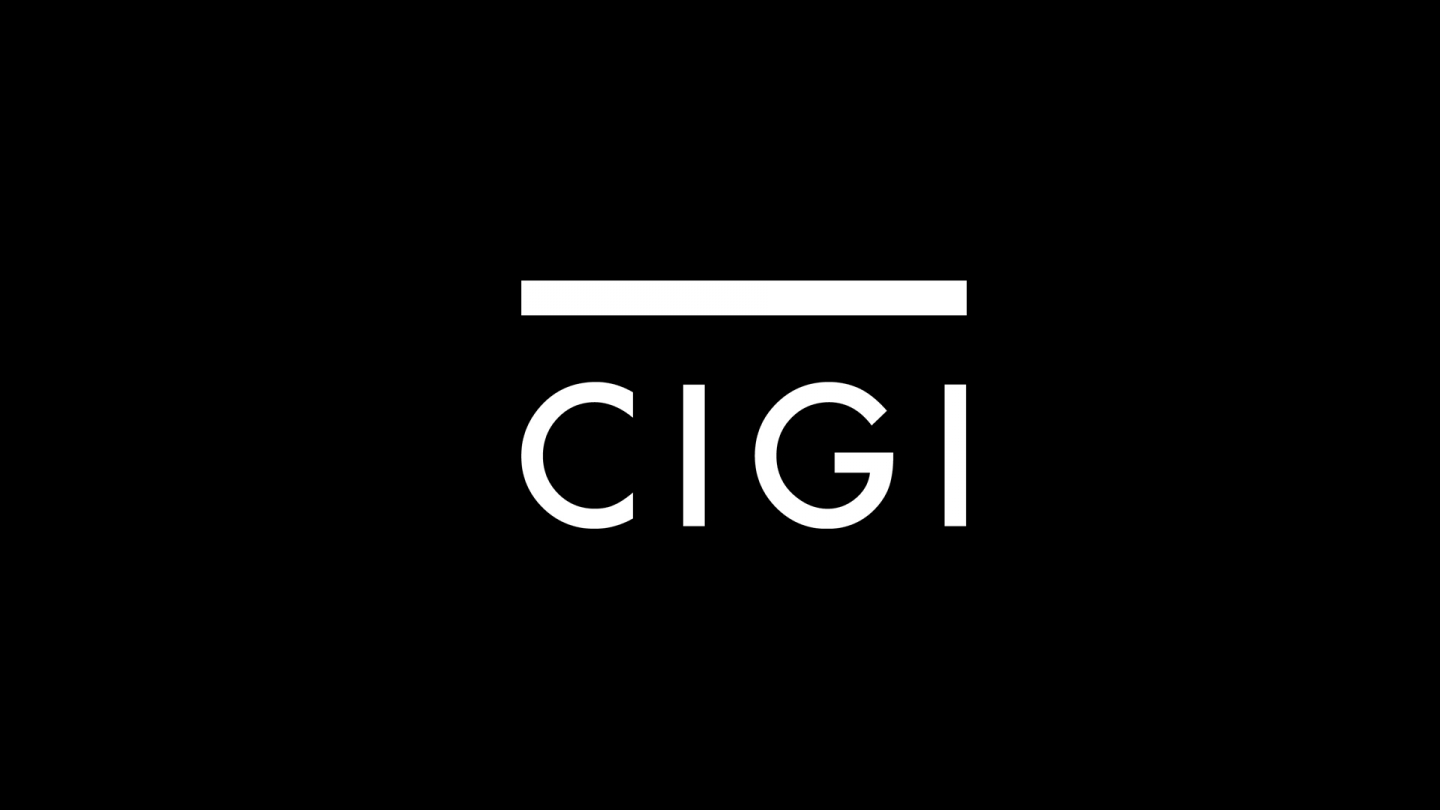 Louise Fréchette, the United Nation's second-in-command in charge of reform, is leaving her post in April to join a Waterloo international thinktank. Fréchette, the UN deputy-secretary for the past eight years, will devote most of her time at the Centre for International Governance Innovation to a major research project involving nuclear energy.
As a "distinguished fellow," she will join other distinguished fellows at the centre, including friend and former colleague Paul Heinbecker, Canada's former ambassador to the United Nations.
Fréchette's appointment is a coup for an independent think-tank that has quickly gained an international reputation and influence among government leaders, diplomats and...
* * *