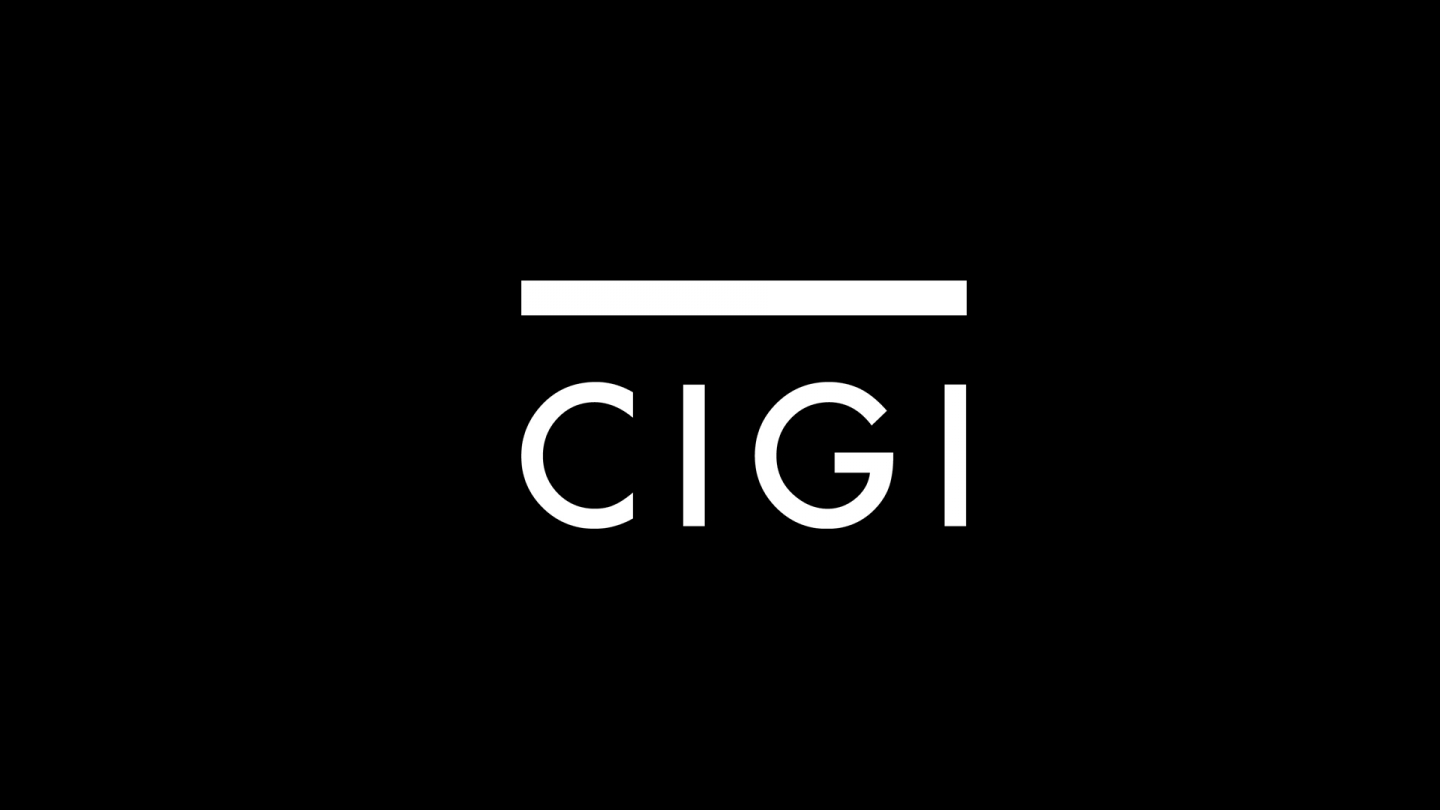 Summary:
Book Review by: Paul Heinbecker* on Getting it Done
*Paul Heinbecker is Director of the Centre for Global Relations, Governance and Policy at Wilfrid Laurier University and Distinguished Research Fellow at the Centre for International Governance Innovation. He recently retired after 38 years with Canada's Department of Foreign Affairs, most recently serving as Ambassador to the United Nations (2000- 2003). This paper does not necessarily reflect the views of the institutions above.


Burney's prescription is not a good fit for today's Washington
Derek Burney's book fills a gaping void. The precipitous collapse of the Progressive Conservatives in 1993 and the withering,...
* * *