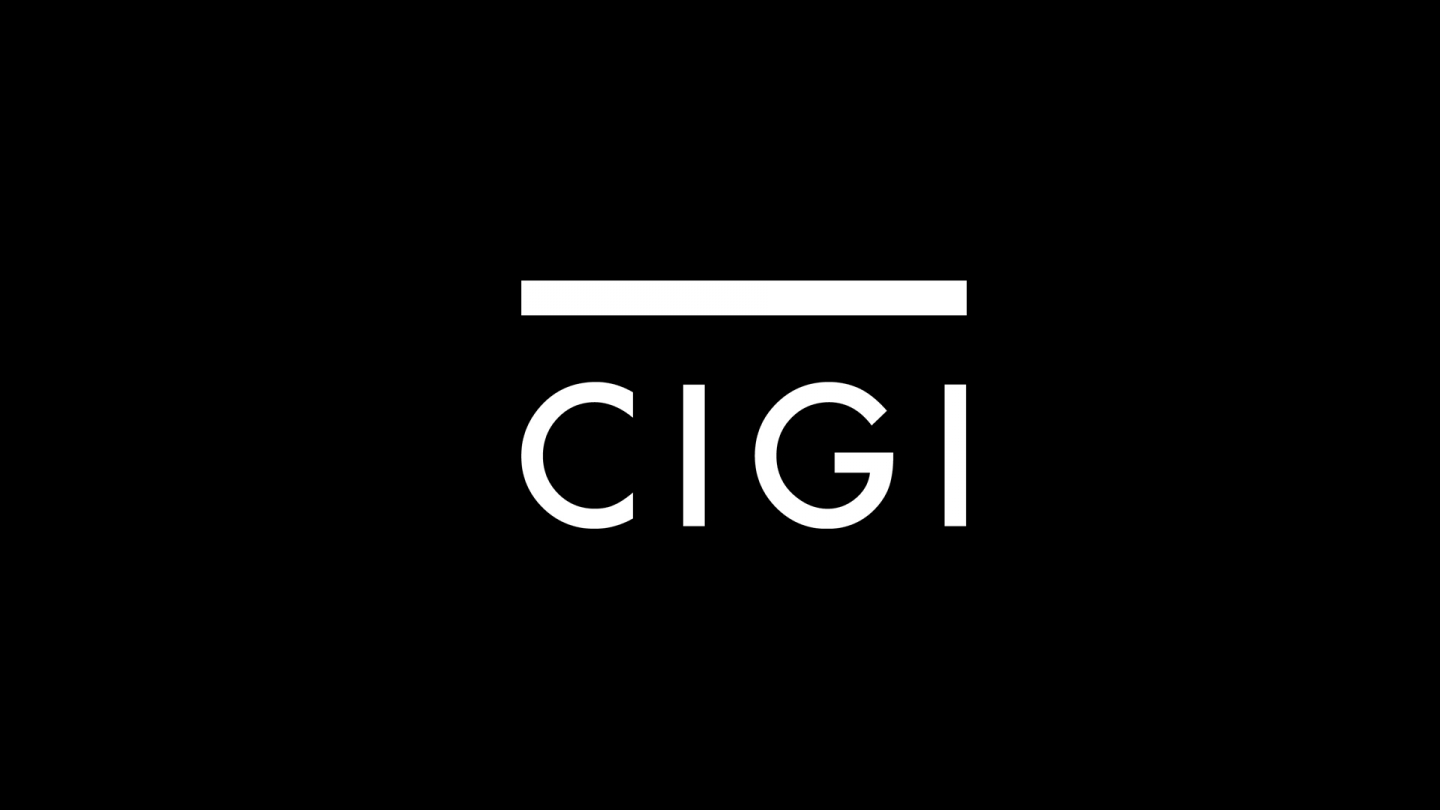 The following is an excerpt. To view the full article please visit the link below.
Officiellement, ils sont au Canada pour représenter leur pays. En secret, ils tentent de le fuir.
Depuis quelques années, des dizaines de diplomates étrangers et leurs familles, dont près de 40 représentants de l'Afghanistan parfois très haut placés, ont profité de leur affectation en sol canadien pour demander discrètement le statut de réfugié, révèle un document confidentiel obtenu par La Presse.
Un chiffre anormalement élevé, selon des observateurs aguerris.
Entre janvier 2009 et mars 2014 seulement, au moins 38 envoyés de l'Afghanistan et des membres de leurs familles ont demandé l'asile au Canada alors qu'ils occupaient des fonctions officielles, selon un rapport de la...
* * *