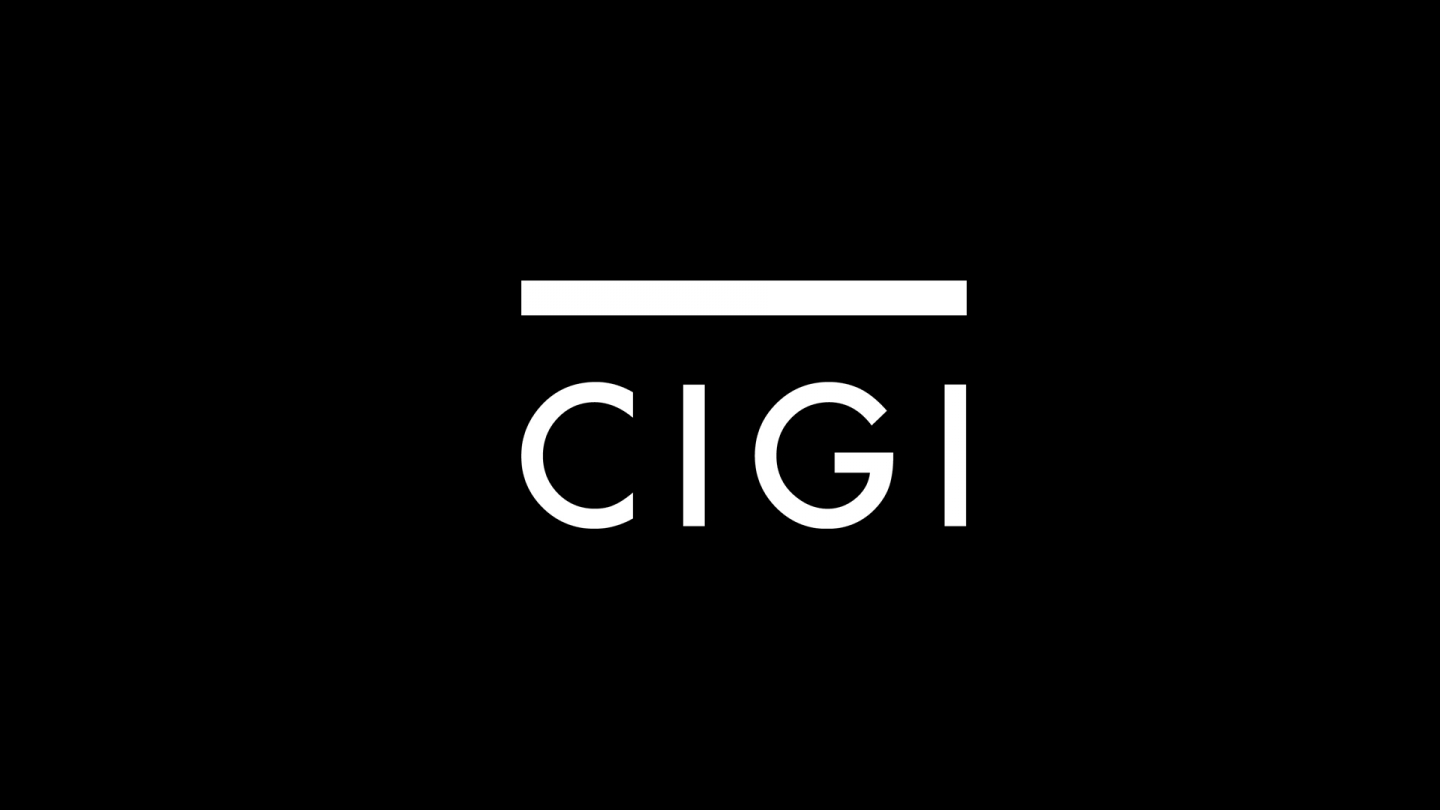 The following is an excerpt. To view the full article please visit the link below.
As French Finance Minister in 2010, Christine Lagarde opposed the involvement of the International Monetary Fund in Greece.
Now as the country stands on the edge of defaulting on a 1.6 billion euro ($1.8 billion) payment to the Fund, Lagarde's tenure at the head of the IMF since 2011 will be shaped by Greece, which holds a referendum on Sunday that could pave the way to its exit from the euro.
By its own admission the Washington-based institution broke many of its rules in lending to Greece. It ended up endorsing austerity measures proposed by the European Commission and European Central Bank,...
* * *