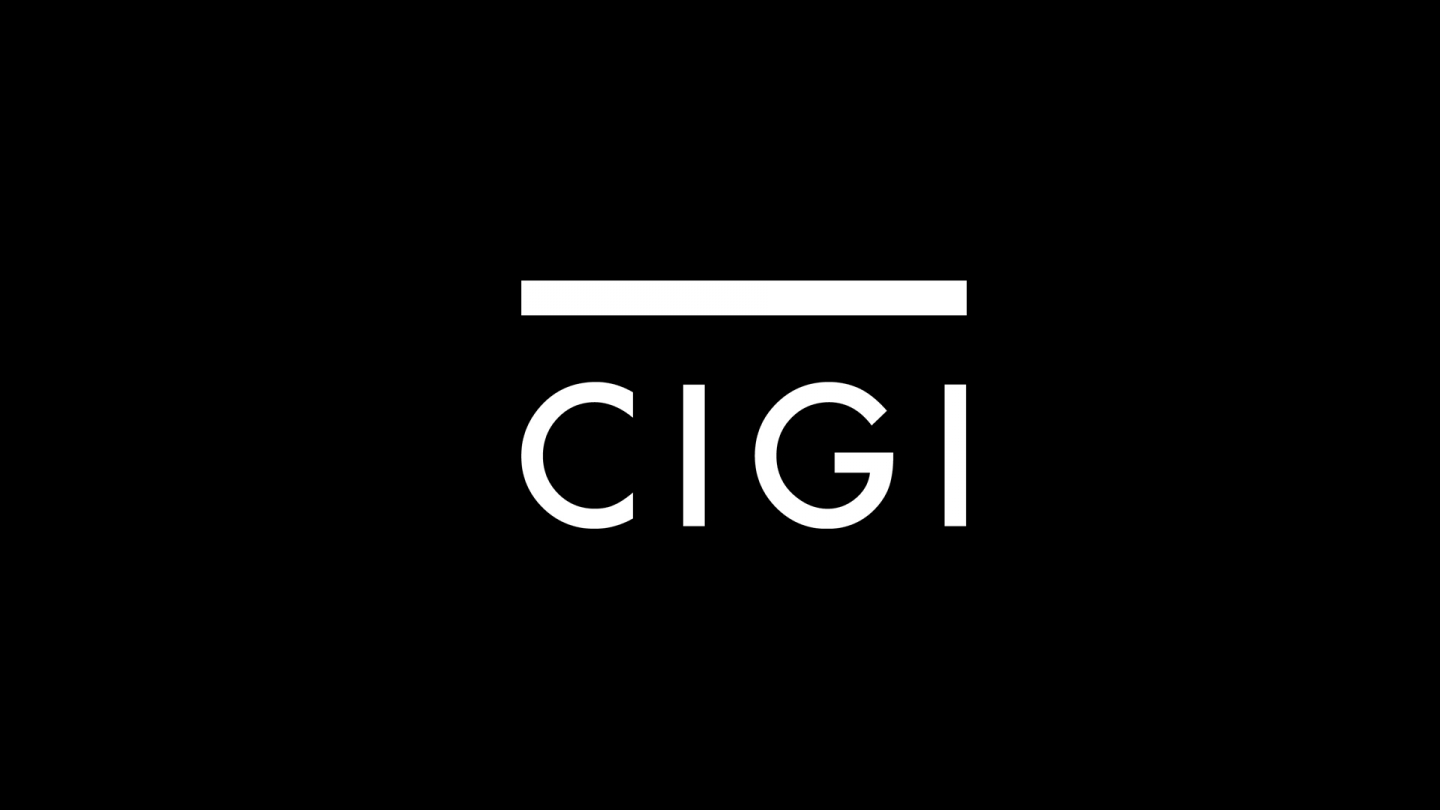 The following is an excerpt. To view the full article please visit the link below.
As Greece and its international lenders continue tense talks on reducing the Greek budget deficit, new data from the European Union on Monday underscored the potentially Sisyphean nature of such efforts.
Some of the countries that have made the most progress in closing their budget gaps — Greece, in particular — have also had their overall debt loads actually get bigger as a percentage of the economy, according to data released by Eurostat, the European Union's data agency.
A recent report from the International Monetary Fund, one of Greece's international creditors, reached a similar conclusion. That helps explain why the I.M.F. has...
* * *