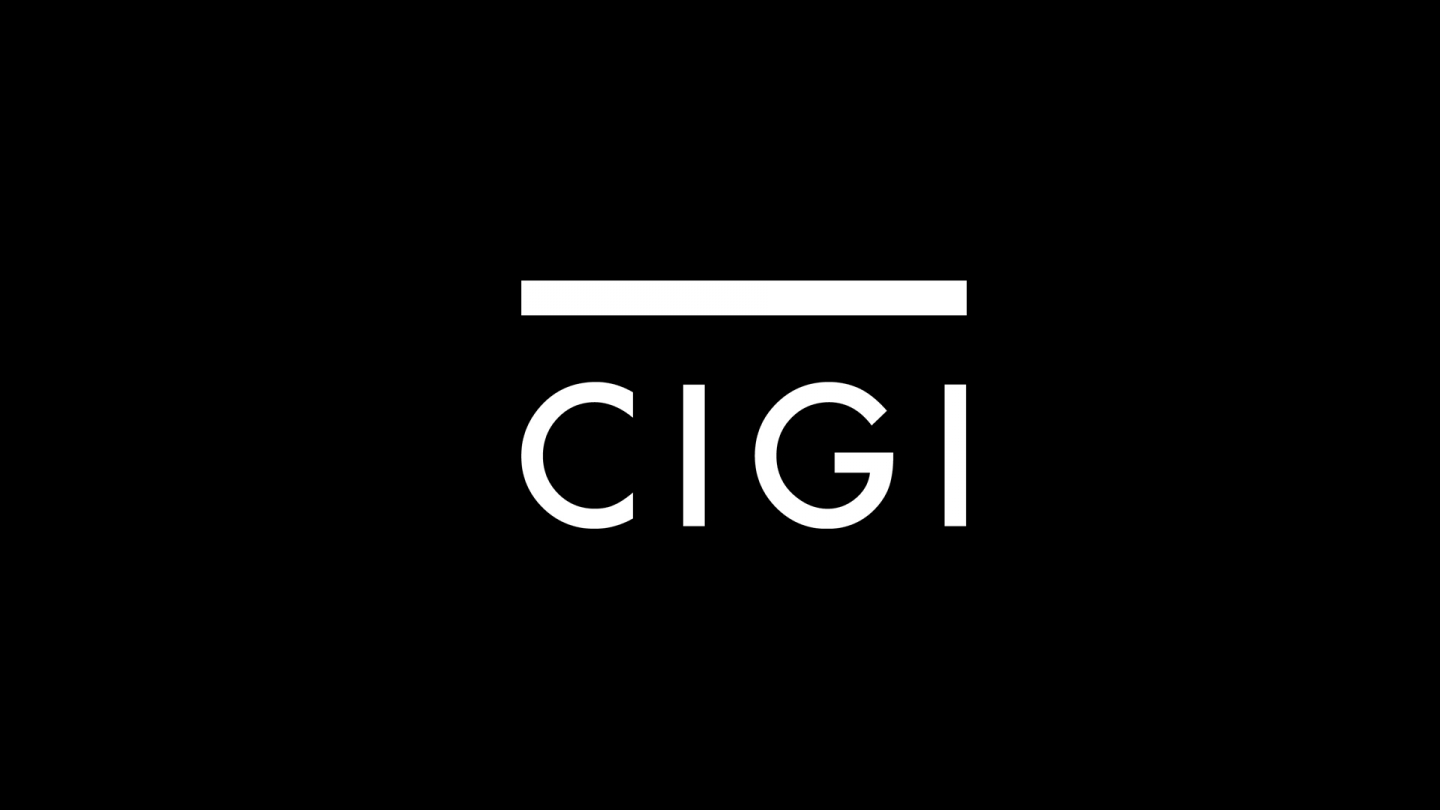 Environment Minister Jim Prentice unveiled details on how the government will spend $400-million previously pledged in international aid funds to fight climate change during a weekend climate conference in Waterloo.
Mr. Prentice said the money, which the Harper government initially committed to at last year's Copenhagen summit, will go toward adaptation, clean energy, forests and agriculture in developing countries. The donation will be part of a $30-billion fund created by richer countries for developing nations to access.
"We must help the most vulnerable countries to ensure that they are able to deal with climate change," he said in comments made on...
* * *