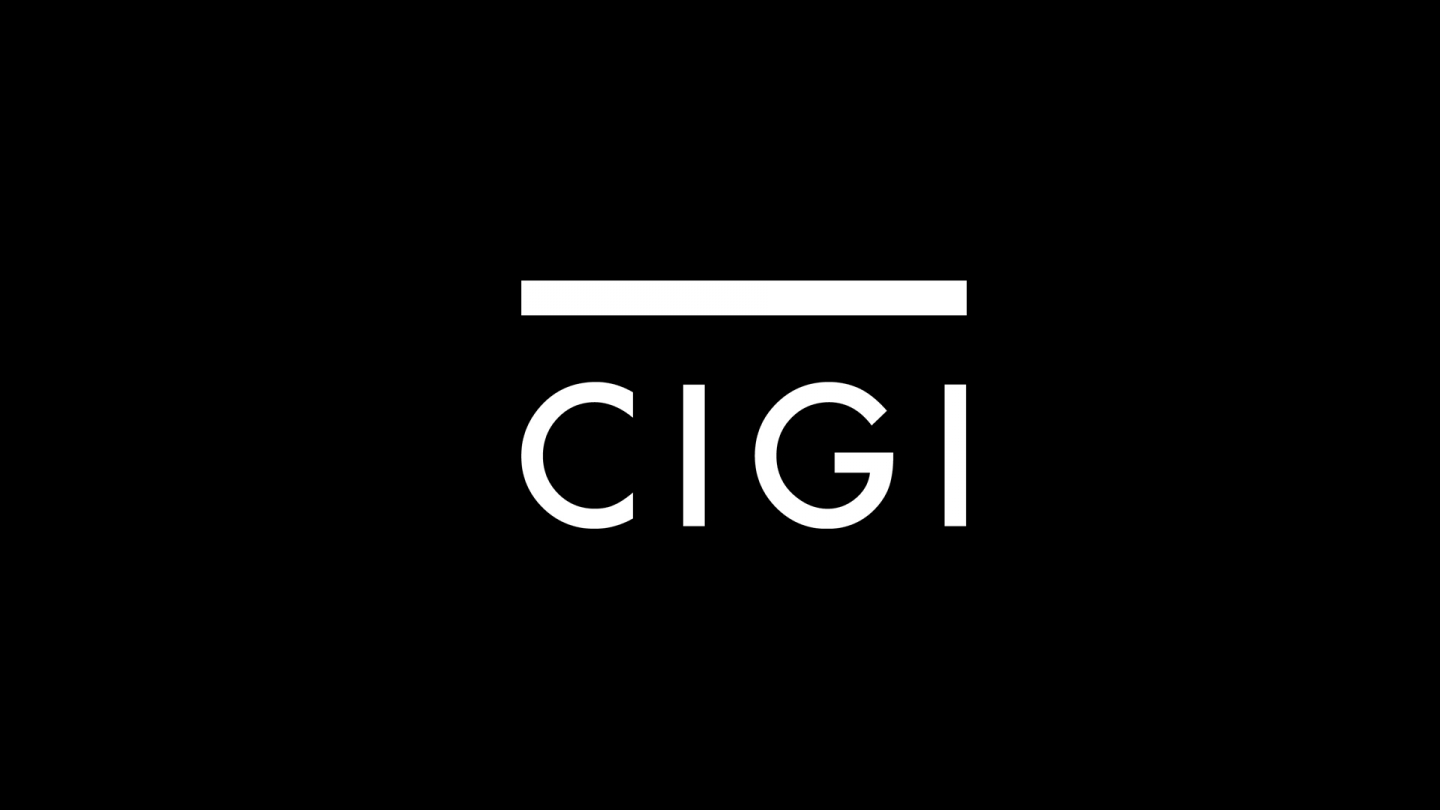 In January 2002, David Kilgour boarded a plane for Tripoli. Diplomatic relations between Canada and Libya had been poor for decades, but now there were indications the isolated oil-rich Maghreb country was ready to change.
At the time, Mr. Kilgour was secretary of state for Latin America and Africa, and he arrived in the Libyan capital to help open Canada's newest embassy. During the ceremony, Mr. Kilgour gave a speech in which he described Libya as "a beautiful, peaceful country—full of potential."
"The government of Gadhafi made us feel very welcome," Mr. Kilgour recalls. "His son...made all the right democratic noises about...
* * *