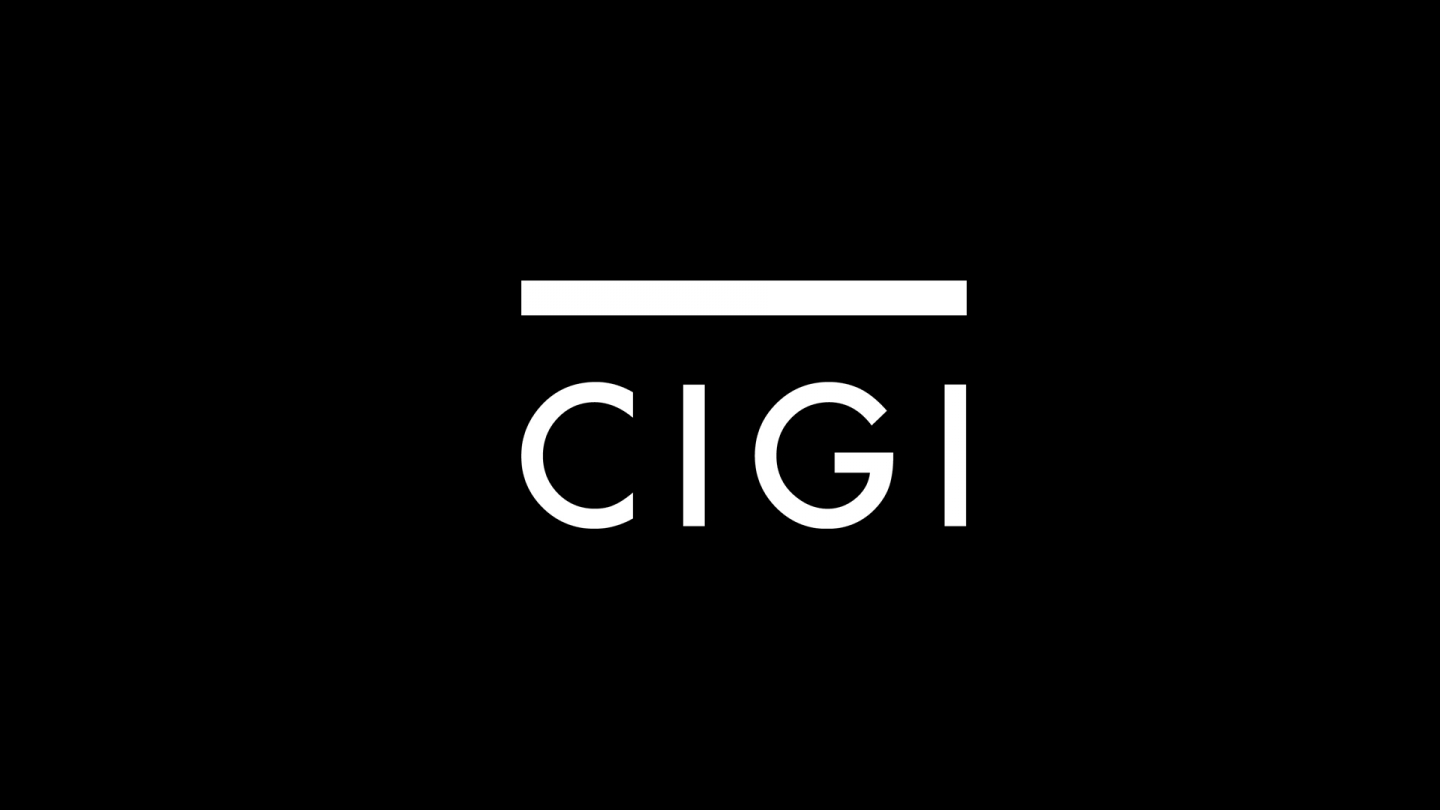 The following is an excerpt. To view the full article please visit the link below.
The U.S. intelligence community must bring its complementary skills to bear against adversaries that are changing the playing field and the rules of confrontation. These foes range from criminals to terrorists and nation-states, and their goals run the gamut from profit to destruction of the Free World.
These were the dominating points discussed during Day 2 of the AFCEA/INSA Intelligence and National Security Summit being held in Washington, D.C., September 9-10. As eventful as Day 1 was, Day 2 was that and more. A star-studded lineup featuring the leadership of the intelligence community's top agencies provided authoritative positions on many of...
* * *