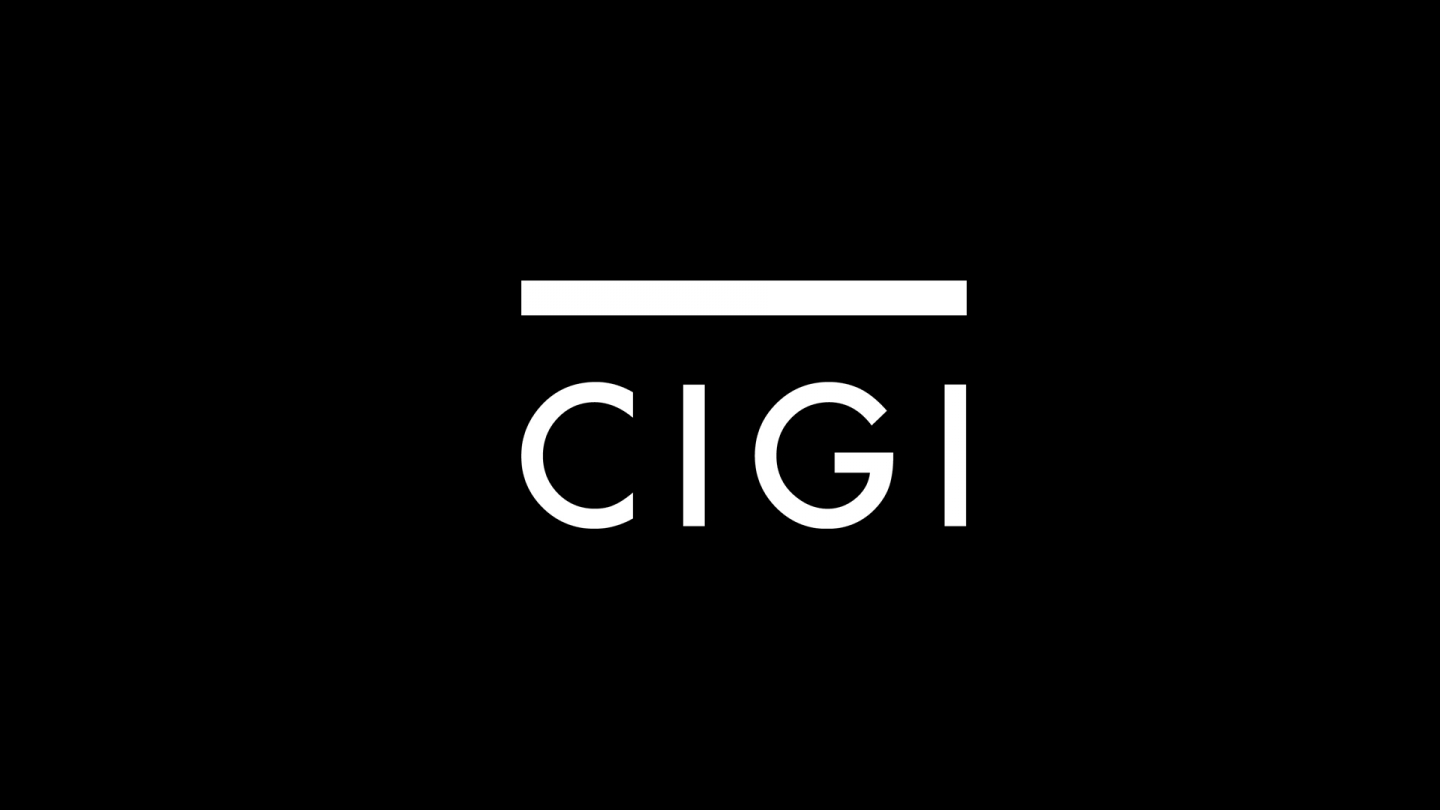 Waterloo, Canada — Unbound by traditional rules in international affairs, digital diplomacy is disrupting the global status quo, according to digital expert Taylor Owen, author of Disruptive Power: The Crisis of the State in the Digital Age, and the key speaker at a CIGI Signature Lecture in Waterloo this Thursday, April 29.
As digital communication technology evolves, the landscape of global political power grows more complex. New actors are harnessing the power of digital media to challenge traditional hubs of political power and push diverse agendas. Anonymous, WikiLeaks, The Syrian Electric Army, Edward Snowden, Bitcoin and The Arab Spring are just a few of these actors reshaping the sphere of political dialogue and international relations.
Author and professor Taylor Owen will describe the development and potential of the new disruptive power of the digital age and discuss the future of international affairs in light of a more densely populated political arena.
Event: CIGI Signature Lecture – "Disruptive Power: The Crisis of the State in the Digital Age," featuring Taylor Owen, author, University of British Columbia Assistant professor of digital media and global affairs and newest member of the CIGI Board of Directors.
 
Date: Thursday, April 29, 2015
 
Time: 7-9 p.m.
 
Location: The CIGI Campus, 67 Erb Street West, Waterloo, Ontario, Canada
 
Media Registration: Media must RSVP in advance (see Media Contact below)
 
Public Registration: Members of the public are invited to RSVP to the live lecture or webcast by visiting: https://www.cigionline.org/events/disruptive-power-crisis-of-state-digital-age
Taylor Owen joined the CIGI Board of Directors in March 2015. He is assistant professor of digital media and global affairs at the University of British Columbia, and founder and editor-in-chief of the international affairs website OpenCanada.org. He is also Director of the International Relations and Digital Technology Project, an international research project exploring the intersection of information technology and international affairs.
Media Contact:
Tammy ebnder, Communications Manager, CIGI
Tel: 519.885.2444, ext. 7356, Email: t[email protected]  
The Centre for International Governance Innovation (CIGI) is an independent, non-partisan think tank on international governance. Led by experienced practitioners and distinguished academics, CIGI supports research, forms networks, advances policy debate and generates ideas for multilateral governance improvements. Conducting an active agenda of research, events and publications, CIGI's interdisciplinary work includes collaboration with policy, business and academic communities around the world. CIGI was founded in 2001 by Jim Balsillie, then co-CEO of Research In Motion (BlackBerry), and collaborates with and gratefully acknowledges support from a number of strategic partners, in particular the Government of Canada and the Government of Ontario. For more information, please visit www.cigionline.org.
-30-