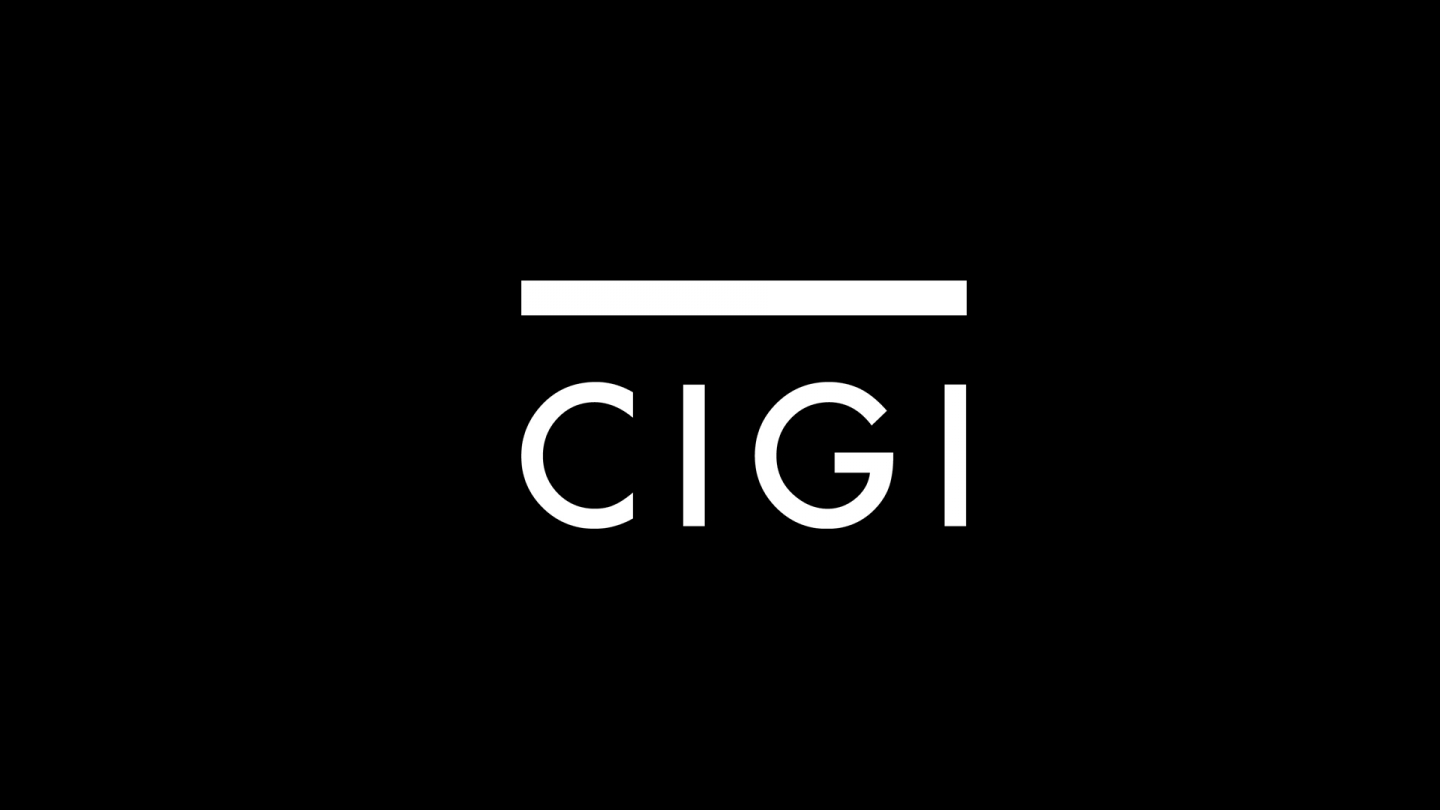 Waterloo, Canada — The Centre for International Governance Innovation (CIGI) is pleased to announce the appointment of digital media and international affairs expert Taylor Owen to the CIGI Board of Directors.
Mr. Owen brings to the CIGI board an extensive background in digital media, information technology and international affairs – expertise that will complement the think tank's focus on online communications as it forms networks with policy, business and academic communities around the world.
"CIGI will benefit greatly from Taylor Owen's insights into the transformative power of technology in the evolving world of public policy," said Jim Balsillie, CIGI founder and Chair of the Board of Directors. "His combination of academic and practical experiences will help CIGI to think strategically about digital and social media opportunities in our policy research and global consultations."
Mr. Owen is Assistant Professor of Digital Media and Global Affairs at the University of British Columbia and a Senior Fellow at the Columbia Journalism School. He is the founder and Editor-in-Chief of the international affairs website OpenCanada.org. He is also Director of the International Relations and Digital Technology Project, an international research project exploring the intersection of information technology and international affairs.
"I am excited and honoured to join the CIGI board. In a world where anyone can be a publisher and media is transforming our lives, there is a tremendous opportunity for think tanks to bring thoughtful and research-based ideas to the public discourse," said Taylor Owen. "I hope to help CIGI navigate and lead in this digital conversation."
Mr. Owen is author or co-editor of many books and book chapters, academic articles, magazine and newspaper articles and blogs; his most recent book is Disruptive Power: The Crisis of the State in the Digital Age (Oxford University Press. February 2015).
He was previously the Research Director of the Tow Center for Digital Journalism at Columbia University where he designed and led a program studying the impact of digital technology on the practice of journalism. As well, he has held positions at Yale University, the London School of Economics and the International Peace Research Institute, Oslo. His PhD is from the University of Oxford, where he was a Trudeau Scholar.
More information on Taylor Owen can be found at www.taylorowen.com. He can be followed at @taylor_owen.
For more information on CIGI, visit www.cigionline.org.
MEDIA CONTACT:
Tammy Bender, Communications Manager, CIGI
Tel: 519.885.2444, ext. 7356, Email: [email protected]
The Centre for International Governance Innovation (CIGI) is an independent, non-partisan think tank on international governance. Led by experienced practitioners and distinguished academics, CIGI supports research, forms networks, advances policy debate and generates ideas for multilateral governance improvements. Conducting an active agenda of research, events and publications, CIGI's interdisciplinary work includes collaboration with policy, business and academic communities around the world. CIGI was founded in 2001 by Jim Balsillie, then co-CEO of Research In Motion (BlackBerry), and collaborates with and gratefully acknowledges support from a number of strategic partners, in particular the Government of Canada and the Government of Ontario. For more information, please visit www.cigionline.org.
-30-