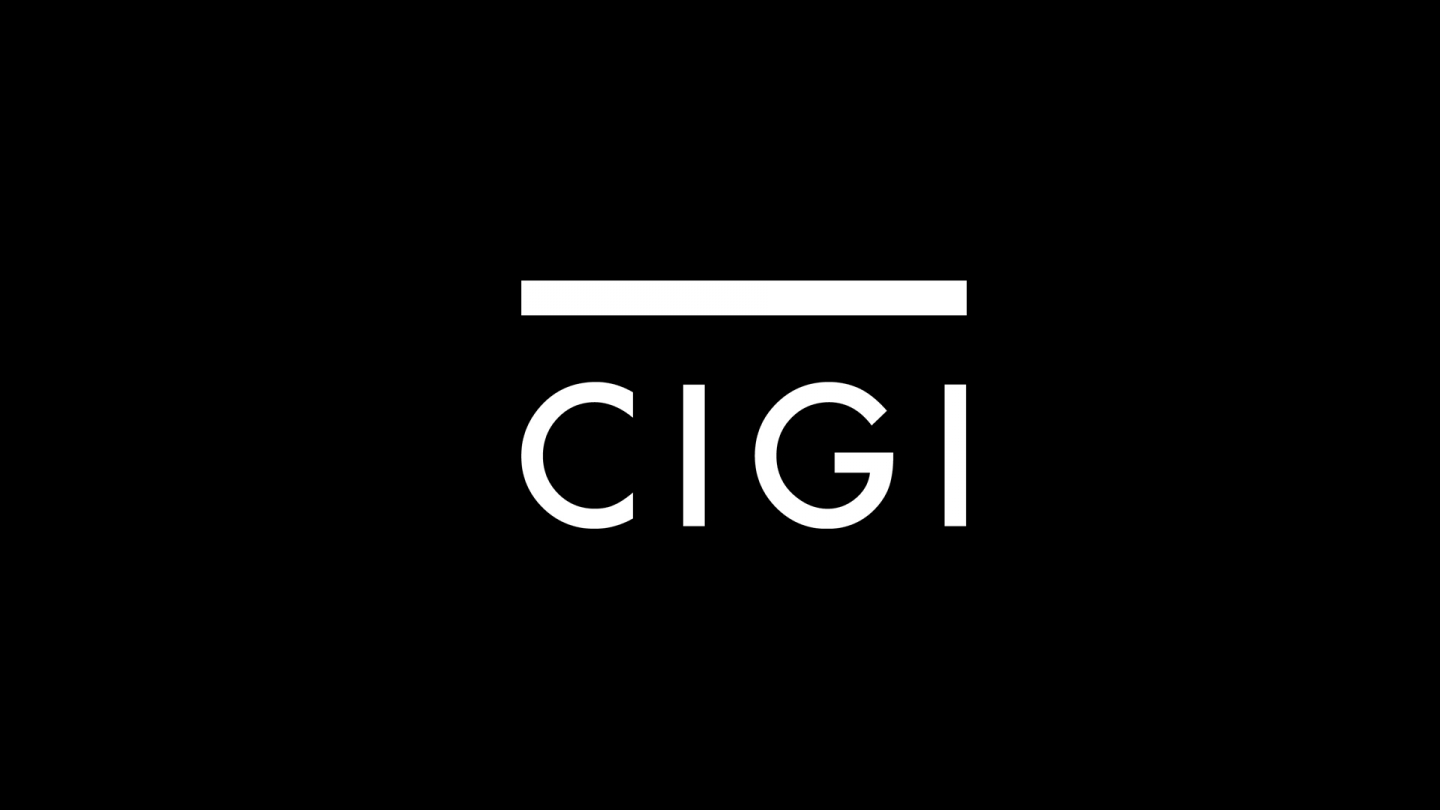 A coming "nuclear renaissance" is often cited by government and industry officials as reason to keep investing in Canada's nuclear-power sector. Without support, they say, the country risks being sidelined in a market poised for massive expansion.
But that growth, according to an independent report released Thursday, simply isn't happening. After 10 years of industry cheerleading, the world's fleet of nuclear reactors has become smaller.
"There has been, in fact, a decline in the contribution of nuclear power to the world electricity production, from 16.7 per cent in 2000 to 13.5 per cent in 2008," said the report, the result of a...
* * *