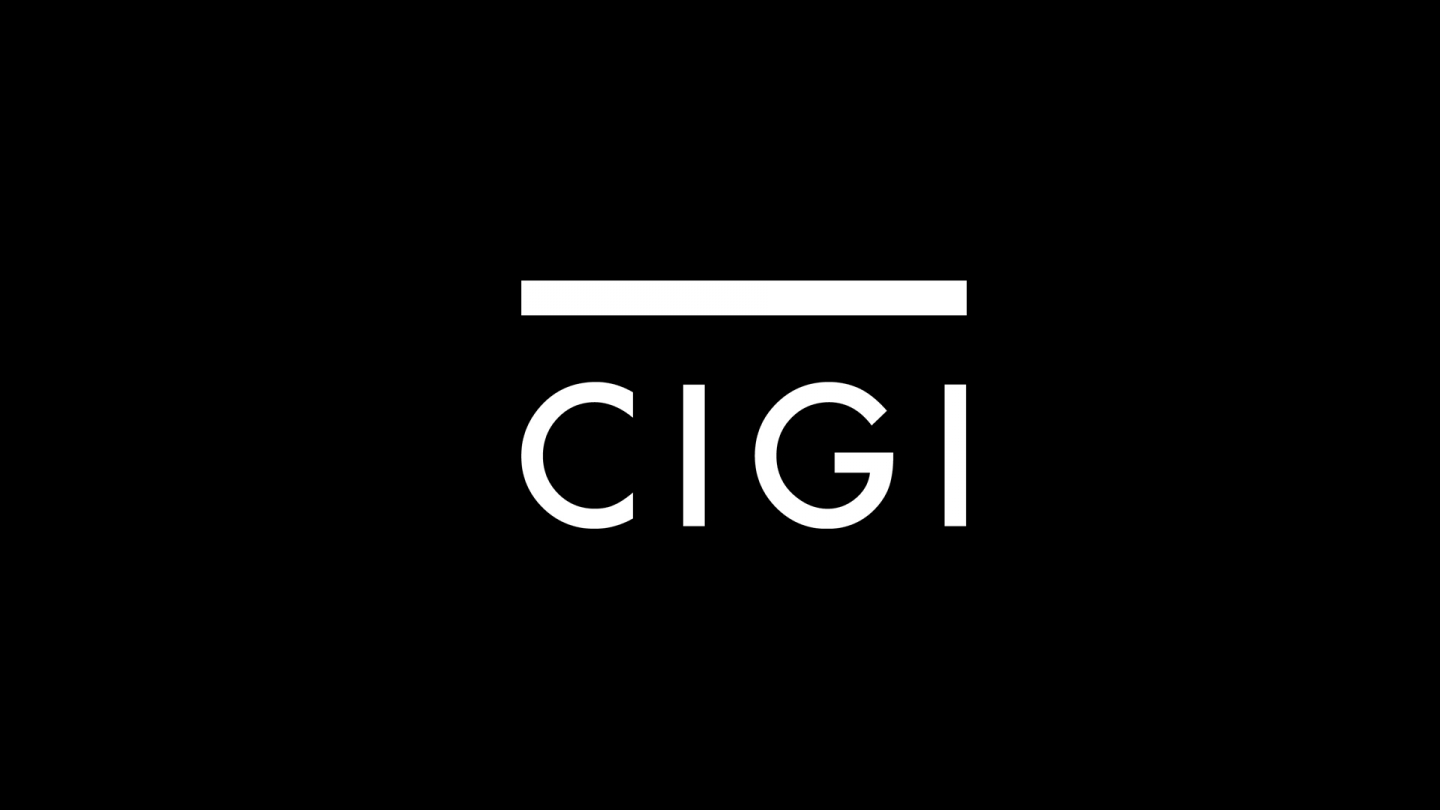 SEOUL - President Hu Jintao urged the world's major reserve currency nations to maintain the stability of their exchange rates, as the world's leaders vowed at the G20 summit to avoid the competitive devaluation of their currencies.
Hu made the remarks during his keynote speech at the G20 gathering on Friday, a few days after the United States announced it would buy $600 billion in long-term government bonds to revive its economy.
Many developing and developed nations are concerned the move will push up the price of assets and the value of the currency.
"The major reserve currency economies should adopt responsible policies,...
* * *