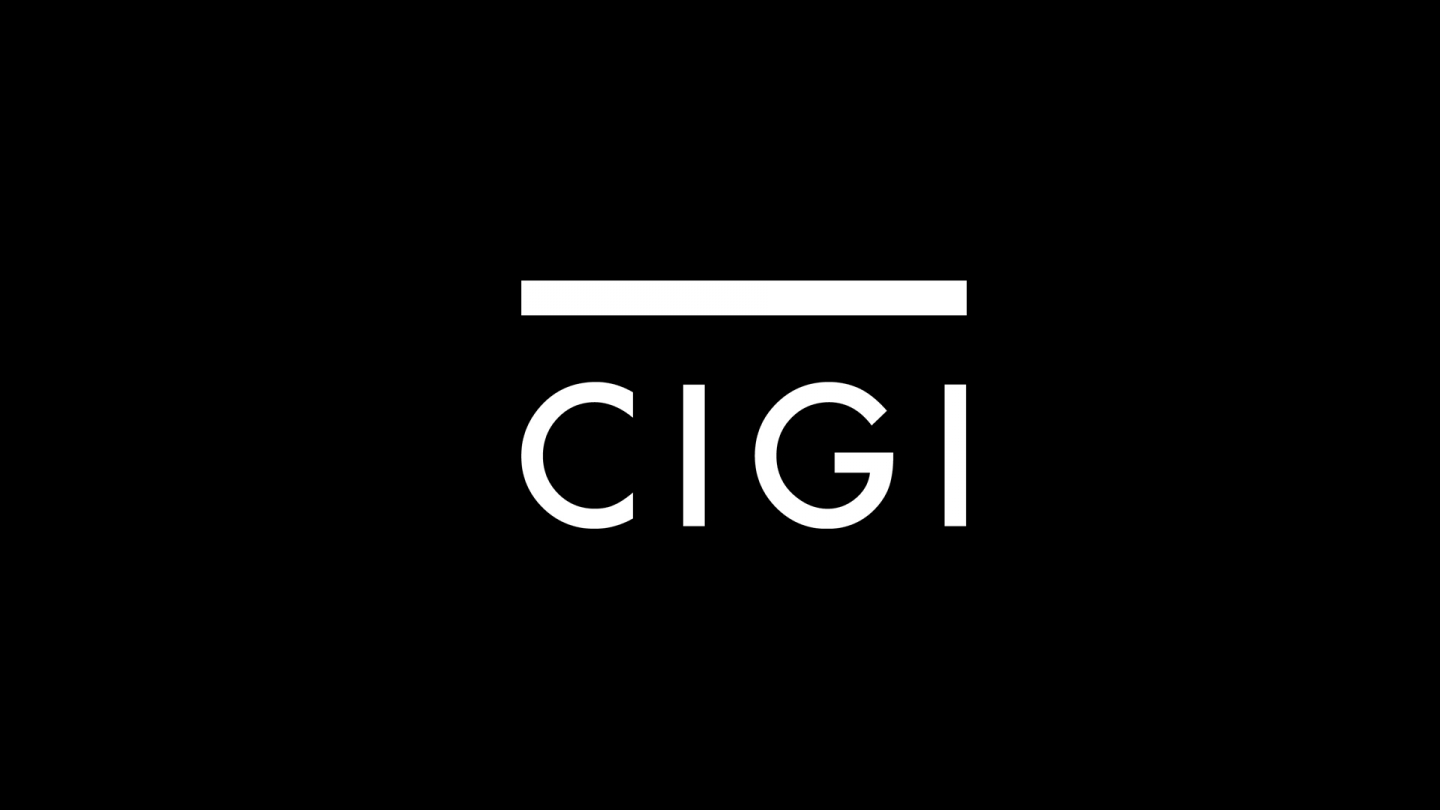 The following is an excerpt. To view the full article please visit the link below.
Stephane Dion may be Canada's new top diplomat, but the foreign affairs minister will have a formidable partner in Trade Minister Chrystia Freeland — one that could pay dividends in rejuvenating Ottawa's strained relations with Washington.
The appointment of Dion, a former party leader and environment minister, elicited cheers among the spectators gathered on the lawns of Rideau Hall at Wednesday's cabinet unveiling.
Dion faces some daunting international challenges, from battling climate change to navigating Canada's continuing role in the fight against terrorism, especially ending its participation in the bombing mission in Syria and Iraq.
But in the U.S., where there's been an...
* * *