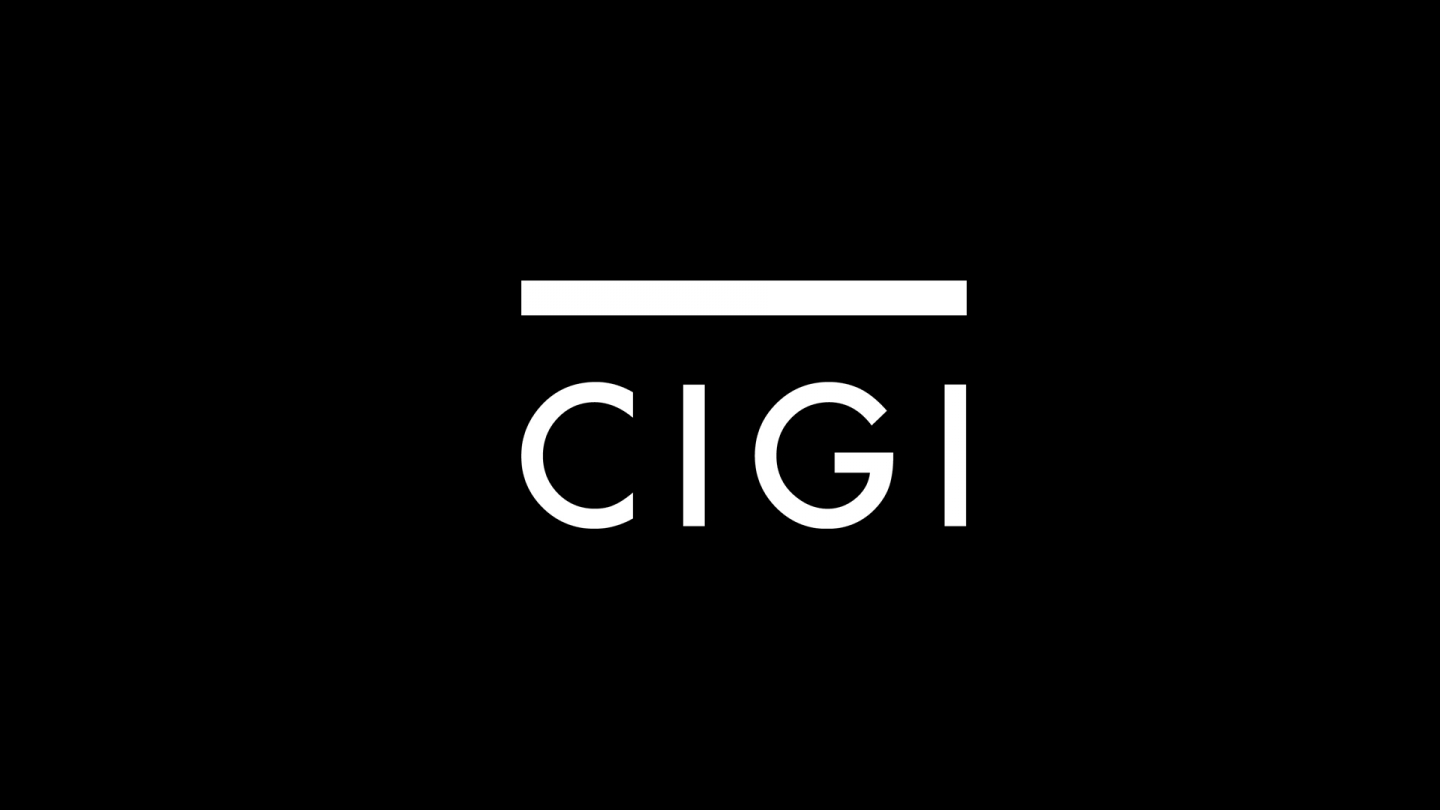 The following is an excerpt. To view the full article please visit the link below.
Foreign Affairs Minister John Baird today announced the following diplomatic appointment:
Arif Lalani becomes Ambassador to the United Arab Emirates.
Biographical Note
Arif Lalani (BA [International Relations], University of British Columbia, 1989; MSc [Management, Organizations and Governance], London School of Economics, 2009) joined External Affairs and International Trade Canada in 1991. He undertook various assignments at Headquarters and abroad, including a brief assignment in Copenhagen and work with the Senior Coordinator for the Middle East peace process, European Union issues, and Commonwealth and United Nations affairs. In 1994, he was assigned to the Embassy of Canada to Turkey. Mr. Lalani also served...
* * *