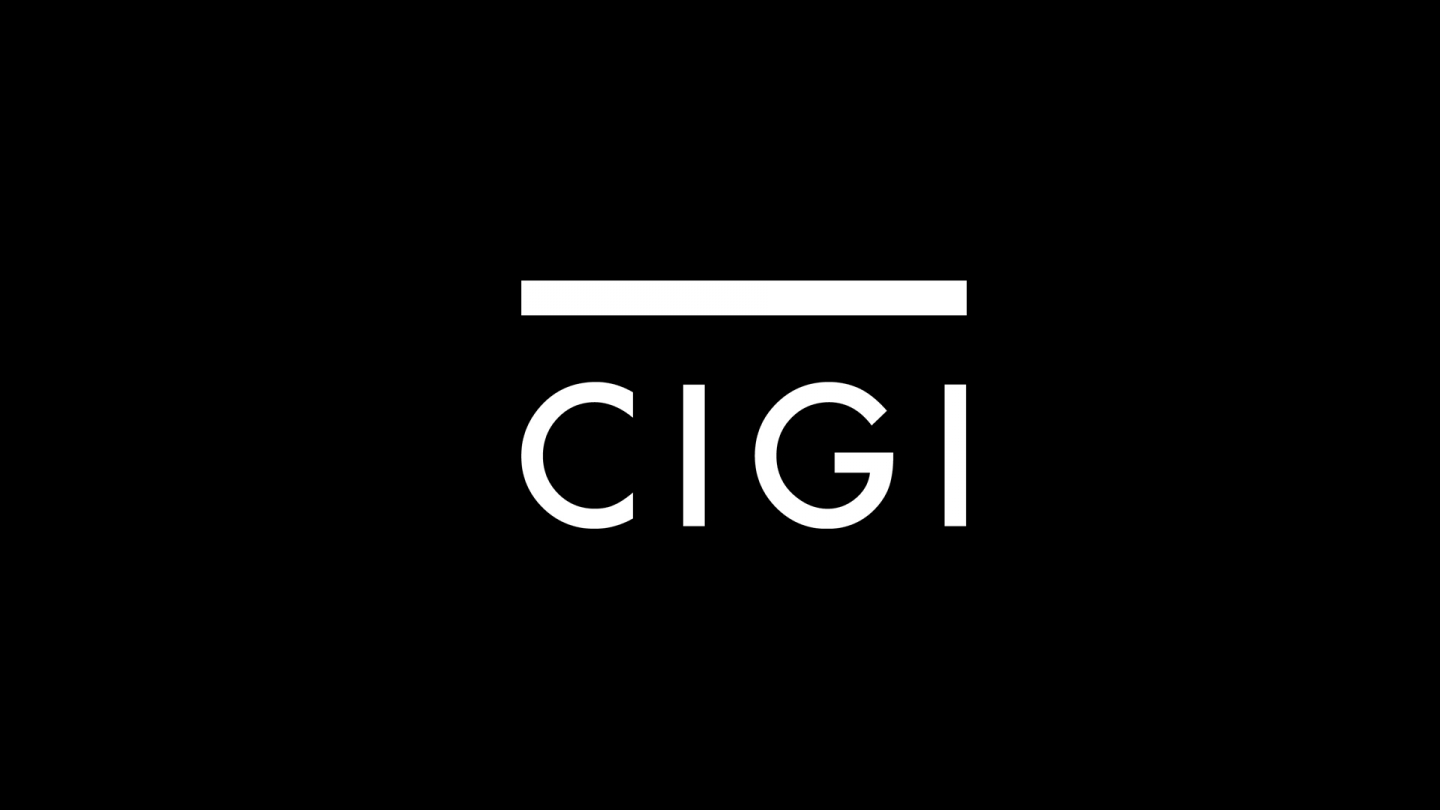 An examination of two peace processes in Africa shows that luxurious perks for delegates can unintentionally derail peace talks, according to a new paper issued by the Africa Initiative and The Centre for International Governance Innovation (CIGI).
In How Perks for Delegates Can Influence Peace Process Outcomes, Thomas Kwasi Tieku, lead researcher for the Africa Initiative, draws on the experiences of the Burundian peace processes held in Tanzania (1996-2000) and the Seventh Round of the Inter-Sudanese Peace Talks held in Nigeria (2005-2006) to illustrate that it can be financially beneficial for delegates to prolong peace negotiations. "For some of the delegates, staying free of charge in five-star hotels and receiving the equivalent of five months' pay in one week of per diems made continued talks more attractive than achieving peace," Tieku says. In the specific cases examined, "the generous incentives seduced the conflicting parties away from whatever interest they might have had in actually reaching an agreement, encouraged delegates to create procedural barriers where none had previously existed, and promoted fragmentation among the rebel groups at the negotiating table."
The findings also have profound implications beyond the African continent, given that perks are a long-established diplomatic practice, and create challenges for international organizations. Tieku argues for "fundamental cultural and attitudinal change, not only in negotiation circles, but also in the arena of international institutions" to confront the problem.
 "This paper is a fresh look at the practical impacts of a long-established international practice," says Dr. Nelson Sewankambo, director of the Africa Initiative. "Dr. Tieku's findings significantly advance the conversation around the value, and potential pitfalls, of providing perks for delegates to peace negotiations, in particular in the African context. We are proud to publish this important work."
How Perks for Delegates Can Influence Peace Process Outcomes is published as the third CIGI-Africa Initiative Discussion Paper, an ongoing series that promotes discussion and advances knowledge on issues relevant to policy makers and opinion leaders in Africa. Read the paper at this link: http://www.cigionline.org/publications/2012/4/how-perks-delegates-can-influence-peace-process-outcomes.
The Africa Initiative is a multi-year, donor-supported program at The Centre for International Governance Innovation, in cooperation with Makerere University and the South African Institute for International Affairs.  It aims to contribute to the deepening of Africa's capacity and knowledge across five thematic areas – conflict resolution, energy, food security, health and migration, with special attention to the cross-cutting issue of climate change. It facilitates unique knowledge building and develops policy recommendations for decision makers in Africa by incorporating field-based research, online collaboration, and strategic partnerships.
MEDIA CONTACT:
Kevin Dias, Communications Specialist, CIGI
Tel: 519.885.2444, ext. 7238, Email: [email protected] 
The Centre for International Governance Innovation (CIGI) is an independent, nonpartisan think tank on international governance. Led by experienced practitioners and distinguished academics, CIGI supports research, forms networks, advances policy debate and generates ideas for multilateral governance improvements. Conducting an active agenda of research, events and publications, CIGI's interdisciplinary work includes collaboration with policy, business and academic communities around the world. CIGI was founded in 2001 by Jim Balsillie, then co-CEO of Research In Motion, and collaborates with and gratefully acknowledges support from a number of strategic partners, in particular the Government of Canada and the Government of Ontario. For more information, please visit www.cigionline.org.
 -30-