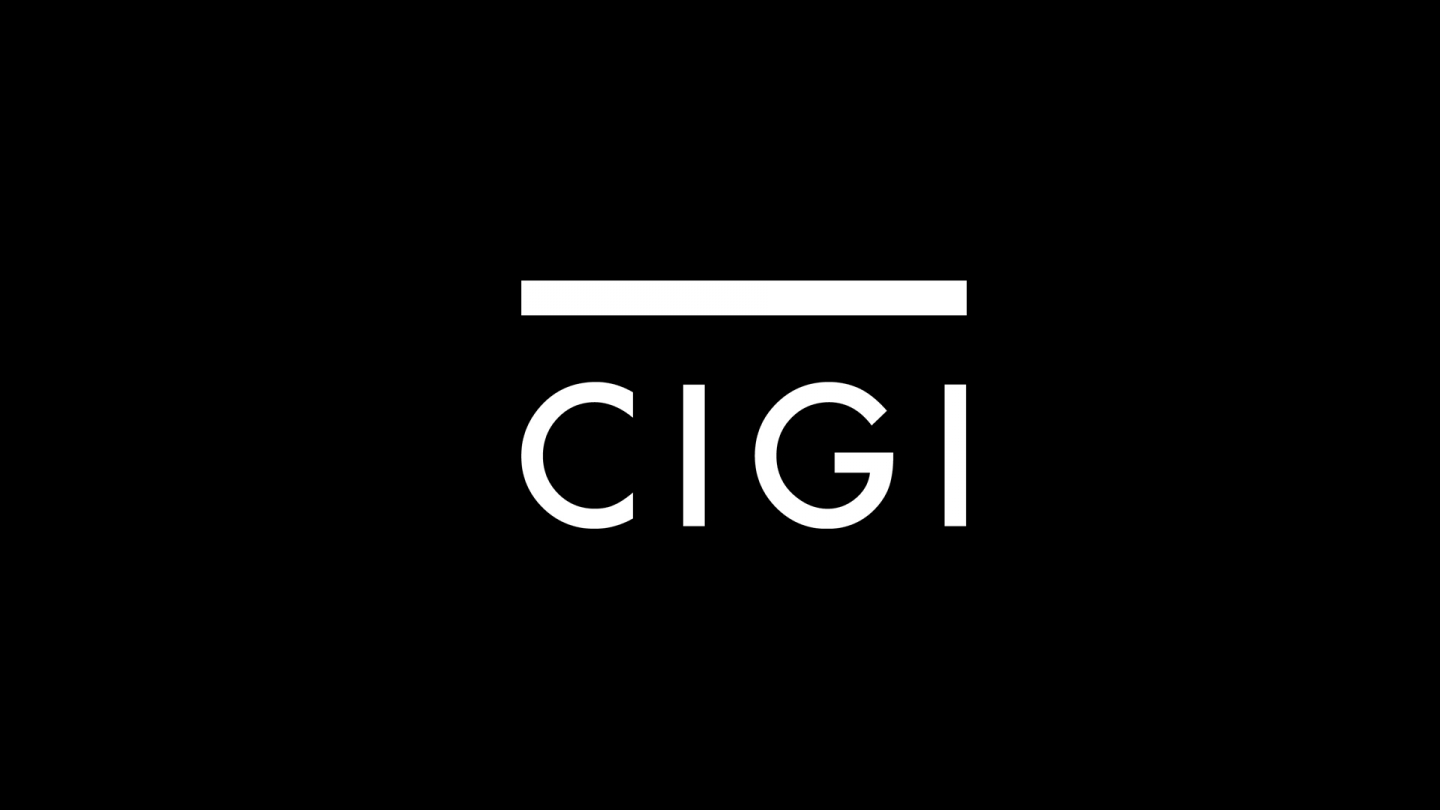 The following is an excerpt. To view the full article please visit the link below.
David Jacobson, Obama's man in Ottawa, appeared as part of The Global Policy Forum, sponsored by the Centre for International Governance Innovation.
First on the priority list, he said, is to fix the fiscal imbalance, something that came as little surprise to his audience.
"The most important thing the U.S. can do for Canada, and an awful lot of other countries in the world, is to get our economic house in order," he said. "When we do well, you do well. This is the most important priority for the president and it's the one that has the most impact on Canada."
On the...
* * *