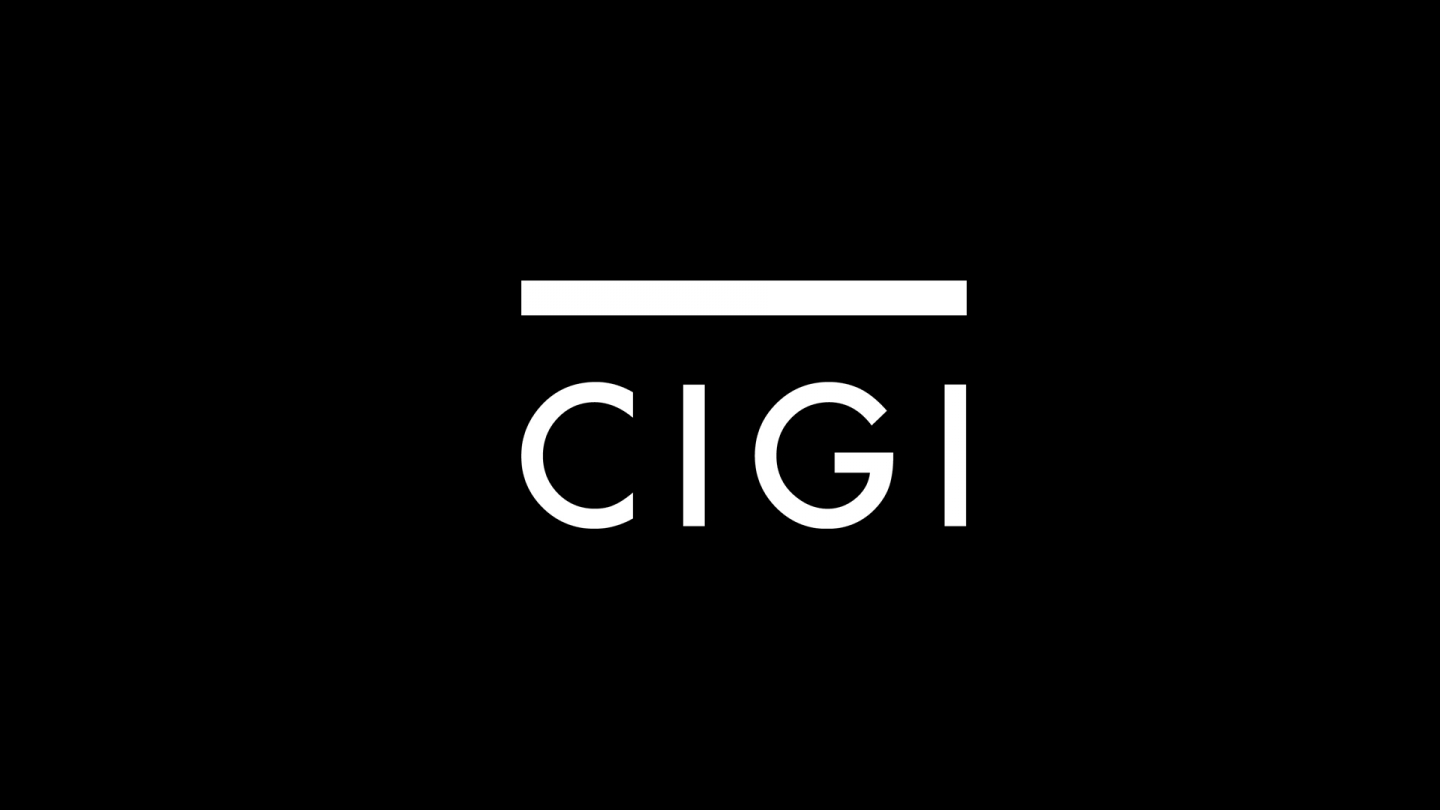 Canada's former ambassador to the United Nations says he is "appalled" at the treatment Maher Arar received from Canadian diplomats in Syria.
"Clearly things went wrong and Mr. Arar was not treated in a way that as a Canadian citizen he ought to have been treated," Paul Heinbecker said in an interview yesterday
Mr. Heinbecker said he feels Canadians need to know that the Arar case, which saw the Ottawa engineer deported by the U.S. to Syria and jailed there for almost a year, is highly u
"The way I saw Arar treated, I don't think is the norm. People should know it...
* * *