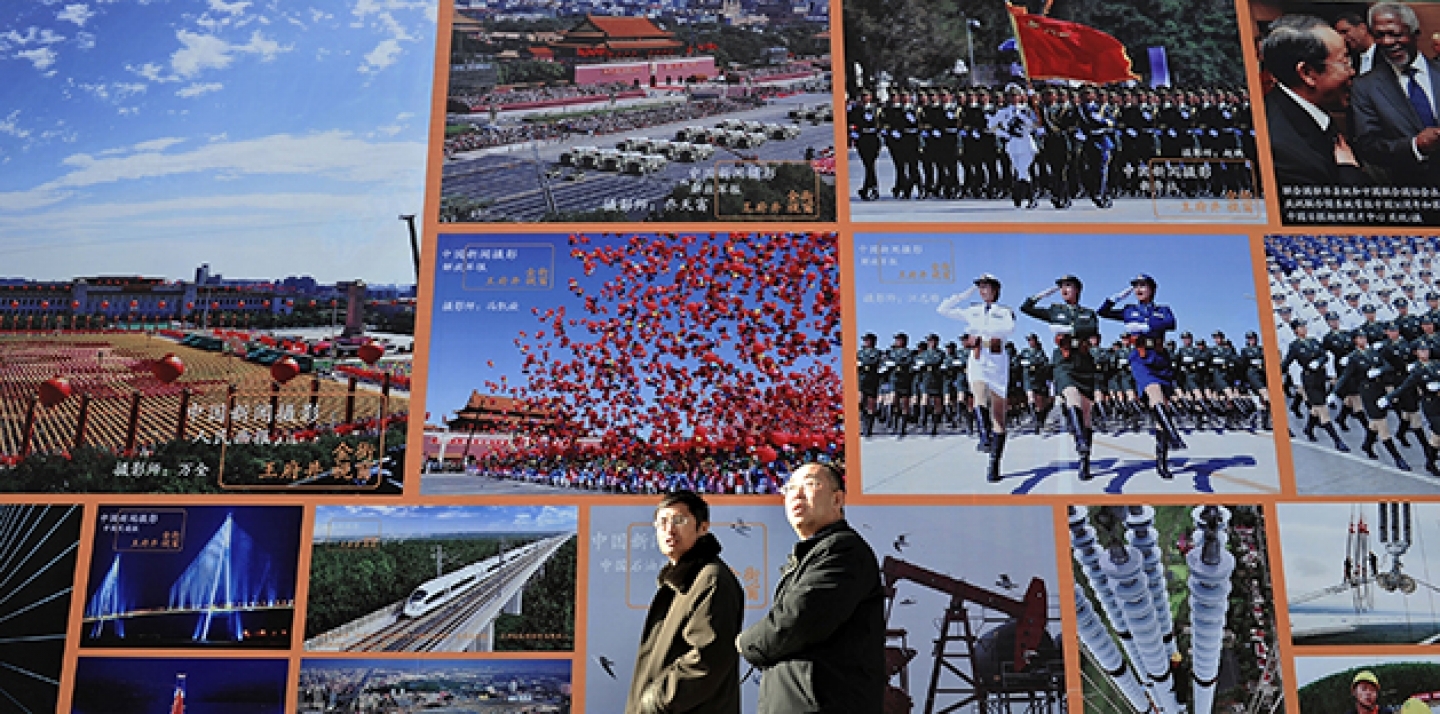 For the next few months, I will be writing a number of blog entries with two CIGI Junior Fellows, Jonathan Diab and Anna Klimbovskaia. Our goal? To unpack the dirtiest word in international politics and wealth, "nationalization" – a taboo subject that is happening all around us. Why, where and how will be our focus.
For most economists, pundits, analysts, think tanks, policy makers, nationalization has become almost unmentionable. Yet, the truth is that there is indeed a trend in many parts of the world, particularly in emerging market economies where the government is taking over industries and sectors that were once privately owned.
We will spend the next few months discussing the merits, challenges, and experiences of countries across the world that have seesawed from nationalization to privatization and have again returned to nationalization. This is puzzling considering that in the 21st century we should have seen Francis Fukuyama's "end of history" (relishing in the triumph of capitalism and liberal democracy). With much of the Western world continuing to sing the successes of globalization, why are countries reverting to a development model of nationalization that seems more consistent with 1950's attitudes?
Nationalization is undoubtedly taboo. It has strong negative connotations as anti-capitalist, anti-consumer, anti-business, and anti-democratic. The lesson of the statist era was that governments are not good at making business decisions and should not be involved in managing the markets. In this light, nationalization is a deviant practice from the neoliberal norm. It can also be labelled as a tool used for state dominance, authoritarianism, cronyism, and dissuades foreign investment and integration with the world economy.
Taboo or not, there has been a significant trend of a reemergence of nationalization policies in emerging market economies. In some cases, this is a reversal of privatization and a rejection of the old structural adjustment policies imposed by the International Monetary Fund and World Bank. In other cases, there is resurgence of nationalist sentiment and a cry for the good old days of state owned enterprises.
Follow along as we unpack this new phenomenon and try to understand both its economic and political impetuses. Stay tuned for more...