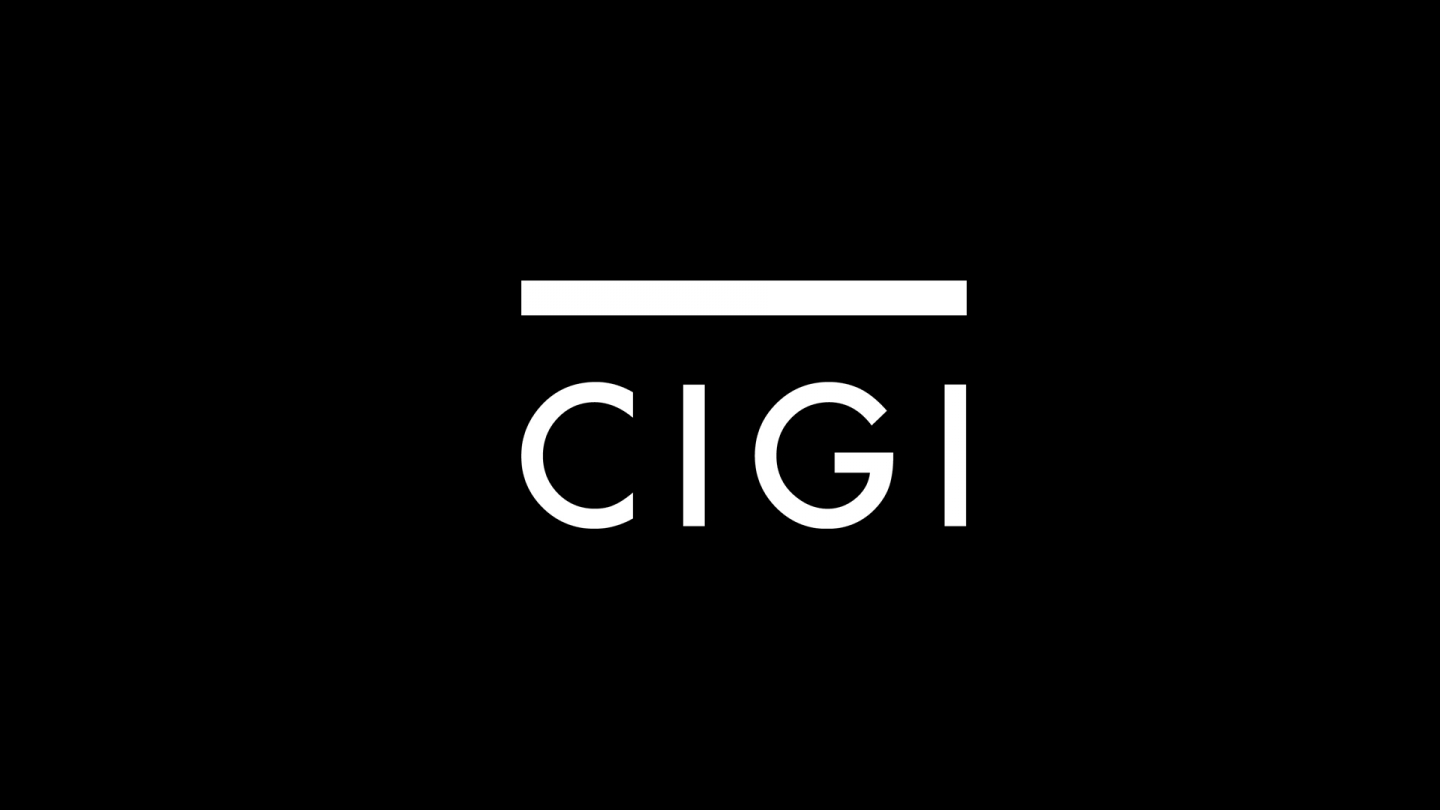 Waterloo, Canada — Washington and Islamabad have been undertaking a dirty dance in Pakistan's Federally Administered Tribal Areas (FATA), according to Professor and Political Geographer Derek Gregory.
Virtually all critical discussions of military violence in the borderlands have singled out the United States drone strikes, but at his public lecture, hosted by the Centre for International Governance Innovation, Gregory will situate the strikes directed by the Central Intelligence Agency in the larger matrix of military and paramilitary violence in the region.  He will explore the history of air strikes in the borderlands from the British Raj through the Soviet occupation of Afghanistan to today's program of targeted killing, and also the repeated air and ground offensives carried out by Pakistan's own military.  In documenting the close, covert collaboration between Washington and Islamabad, he will argue that the FATA have been turned into a space of exception through political and legal manoeuvres that have deliberately exposed their inhabitants to violent death and injury.
Event: CIGI Signature Lecture – "Dirty Dancing: Drones and Death in the Borderlands," featuring University of British Columbia Professor Derek Gregory
 
Date: Thursday, April 16, 2015
 
Time: 7-9 p.m.
 
Location: The CIGI Campus, 67 Erb Street West, Waterloo, Ontario, Canada
 
Media Registration: Media must RSVP in advance with CIGI Public Affairs Coordinator Erin Baxter, at

[email protected]

or 519-885-2444 ext. 7265
 
Public Registration: Members of the public are invited to RSVP to the live lecture or webcast by visiting: https://www.cigionline.org/events/dirty-dancing-drones-and-death-borderlands
Media Contact:
Erin Baxter, CIGI Public Affairs Coordinator
Tel: 519.885.2444, ext. 7265, Email: [email protected]    
Derek Gregory is an award-winning political geographer whose work centres on contemporary military violence. The author of The colonial present: Afghanistan, Palestine, Iraq, he has just completed a major project on bombing from the First World war to today's drone wars; his current research centres on the evacuation of combatant and civilian casualties from conflict zones 1914-2014. He was awarded the Founder's Medal of the Royal Geographical Society in 2006.
The Centre for International Governance Innovation (CIGI) is an independent, non-partisan think tank on international governance. Led by experienced practitioners and distinguished academics, CIGI supports research, forms networks, advances policy debate and generates ideas for multilateral governance improvements. Conducting an active agenda of research, events and publications, CIGI's interdisciplinary work includes collaboration with policy, business and academic communities around the world. CIGI was founded in 2001 by Jim Balsillie, then co-CEO of Research In Motion (BlackBerry), and collaborates with and gratefully acknowledges support from a number of strategic partners, in particular the Government of Canada and the Government of Ontario. For more information, please visit www.cigionline.org.
-30-