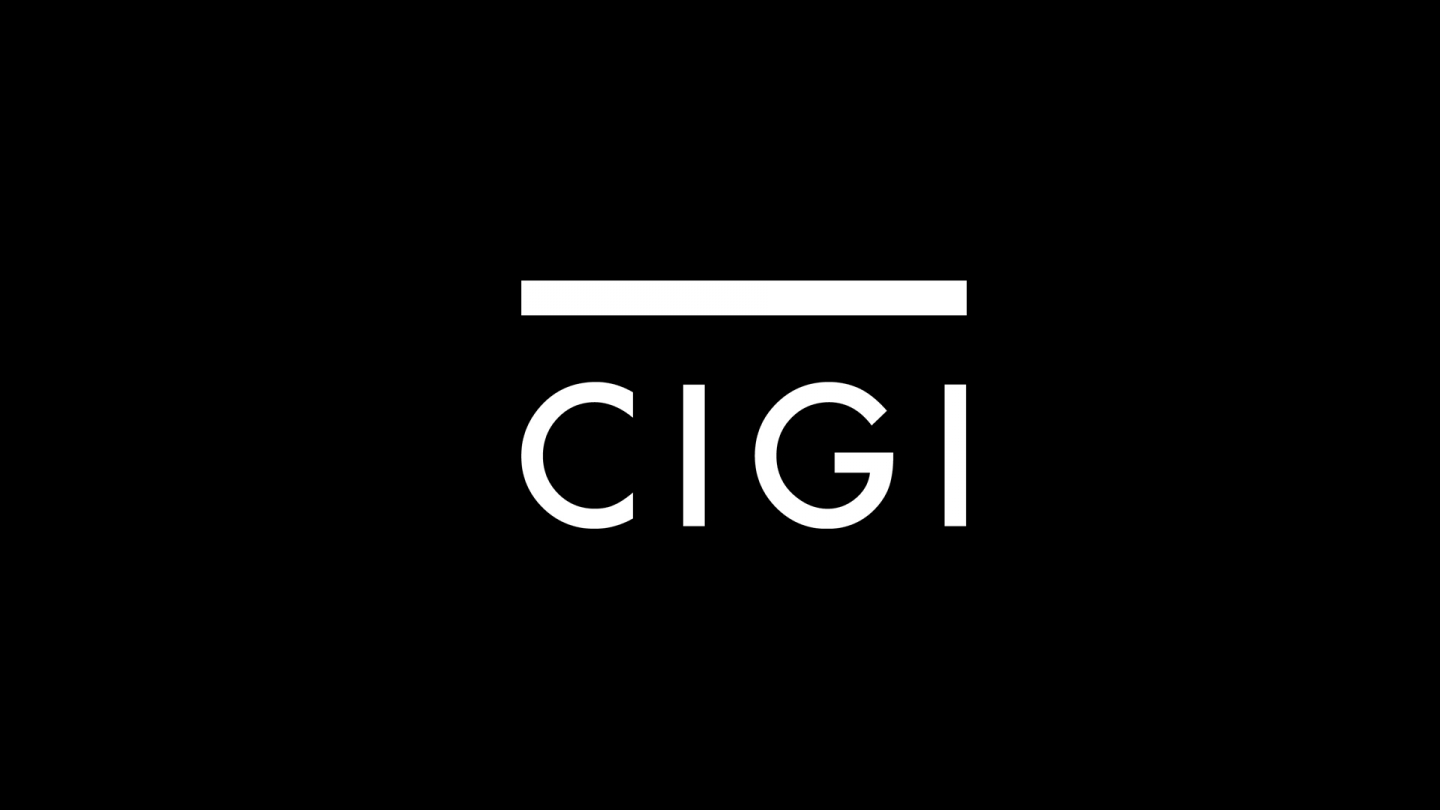 Countries that show themselves to be committed and dependable partners in handling shared challenges can expect greater dividends in their diplomatic and economic relations. This is particularly true in the Asia-Pacific region, where governments value reliability in their relationships. Canada must reassert itself as a valuable asset in this region, given the Canadian government's argument that strong economic growth has made Asia vital to this country's future prosperity.
Although Canadian officials are shuttling between Asian capitals, much remains to be done on the security side of diplomacy. Former Association of Southeast Asian Nations secretary general Surin Pitsuwan effectively summarized the regional perception of Canada in 2012, noting that: "The goodwill is there. The name is there. But you don't see the sustained effort of trying to project it out."
ASEAN has encouraged Canada to further its involvement in 'soft' regional security matters and Canada must take such encouragement as an invitation to deepen its engagement in the region. Heading into the 21st ASEAN Regional Forum in Myanmar this August, Canada must define a new strategy for contributions to Asia-Pacific security.
The best way to boost Canada's brand in the region is to contribute to high-profile, non-controversial areas of security co-operation. The Asia-Pacific region is now experiencing the sharpest rise in the frequency and effect of natural disasters. With resulting damages only expected to increase in severity, a 'whole-of-crisis' approach to humanitarian assistance and disaster relief, or HADR, is called for.
HADR is one of the region's key security needs and it features prominently on the agenda of the ASEAN Defence Ministers' Meeting. Canada is well-situated to enhance its engagement in this area because it has proven capabilities both at home and abroad.
By using this August's ASEAN Regional Forum meeting to articulate a whole-of-crisis approach to HADR, Canada will confirm itself as an asset in one of the region's leading multilateral security institutions.
Canada's approach
Canada's whole-of-crisis approach should focus on proactive disaster awareness and preparedness, and reactive crisis response capability.
Canada can promote HADR programming in the Asia-Pacific that helps mitigate disaster risk and build resilience. An important first step is supporting the collection of precise and accurate information on disasters and the specific threats they pose to communities and infrastructure. This data will inform disaster risk management and capacity-building initiatives. Canada is well positioned to serve as a valuable asset in this process, given that undertakings of this type are complex, time-consuming, and require technical expertise and funding.
Several Southeast Asian countries are also struggling to implement the ASEAN Agreement on Disaster Management and Emergency Response, a major mechanism for disaster preparedness. Canada can help to put in place this mechanism by leveraging its expertise in developing multi-stakeholder national action plans for disaster mitigation.
Canada's national HADR framework has been tested with notable success on several recent occasions, including the 2011 Slave Lake wildfire and the 2013 Alberta floods. It could serve as a viable model for partners in the Asia-Pacific.
In the realm of crisis response, the Canadian Armed Forces' Disaster Assistance Response Team distinguished itself in 2013 while responding to Typhoon Haiyan in the Philippines. This legacy creates the opportunity to raise the public profile of Canada's contributions to crisis response in the Asia-Pacific.
Participation in regional HADR exercises, including the ASEAN Disaster Emergency Response Simulation Exercise and the ASEAN Regional Forum Disaster Relief Exercise, present further opportunities for Canada to build bridges with governments in the region while enhancing the interoperability of its HADR assets. DART's current operating capabilities should be supported and expanded as needed.
On the commercial front, a whole-of-crisis approach involves building forward capacity through the transfer of technological know-how. Canada can leverage its significant technical and operational expertise in e-navigation, which is a global initiative to bring about increased safety and security in maritime navigation.
Canada is well situated to build platforms for regional co-operation in the areas of regulatory frameworks, operational policies and communications technologies. Notable increases in regional maritime traffic have also created a critical need to harmonize programming. In this case, the multi-stakeholder nature of Canadian e-navigation development lends itself exceptionally well to the dense institutional architecture of the Asia-Pacific.
Asia-Pacific countries value commitment and dependability in their relationships. Canada must better position itself as an asset to regional security by bringing new contributions to the table this August. A whole-of-crisis approach to HADR engagement will demonstrate to ASEAN nations that Canada is a dependable, committed partner in the Asia-Pacific. This demonstration will pay dividends for Canada's diplomatic and economic goals in the region.
The authors are master's students at the Balsillie School of International Affairs in Waterloo. The paper draws on work completed as CIGI junior fellows.