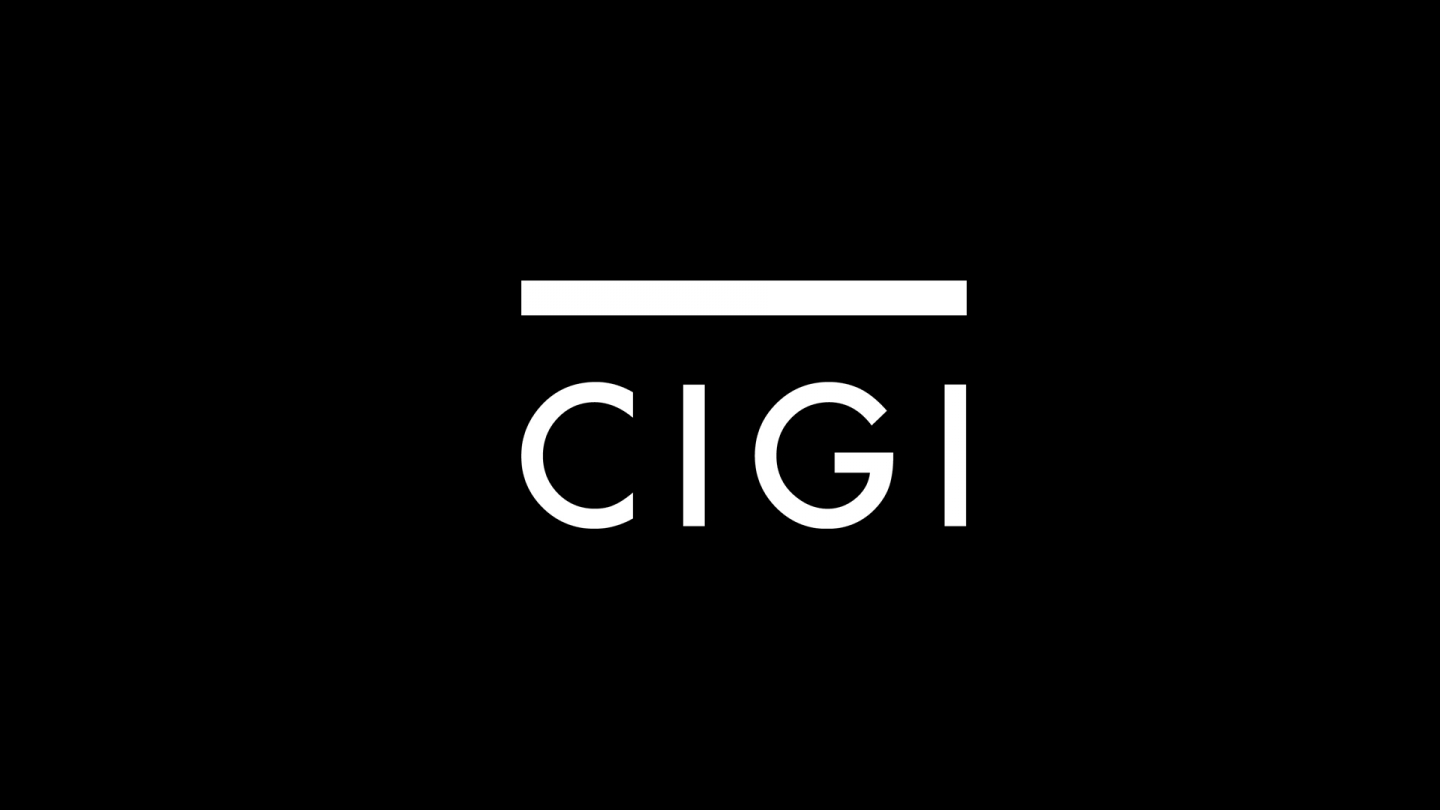 The following is an excerpt. To view the full article please visit the link below.
CIGI Research Associate Benoit Hardy-Chartrand speaks to CIBL radio station in Montreal on global security in the Asia-Pacific region, including North Korea, Japan's collective self-defense and the United States' pivot to Asia.
Listen to this interview at the link below (clip starts at 17:00).
* * *