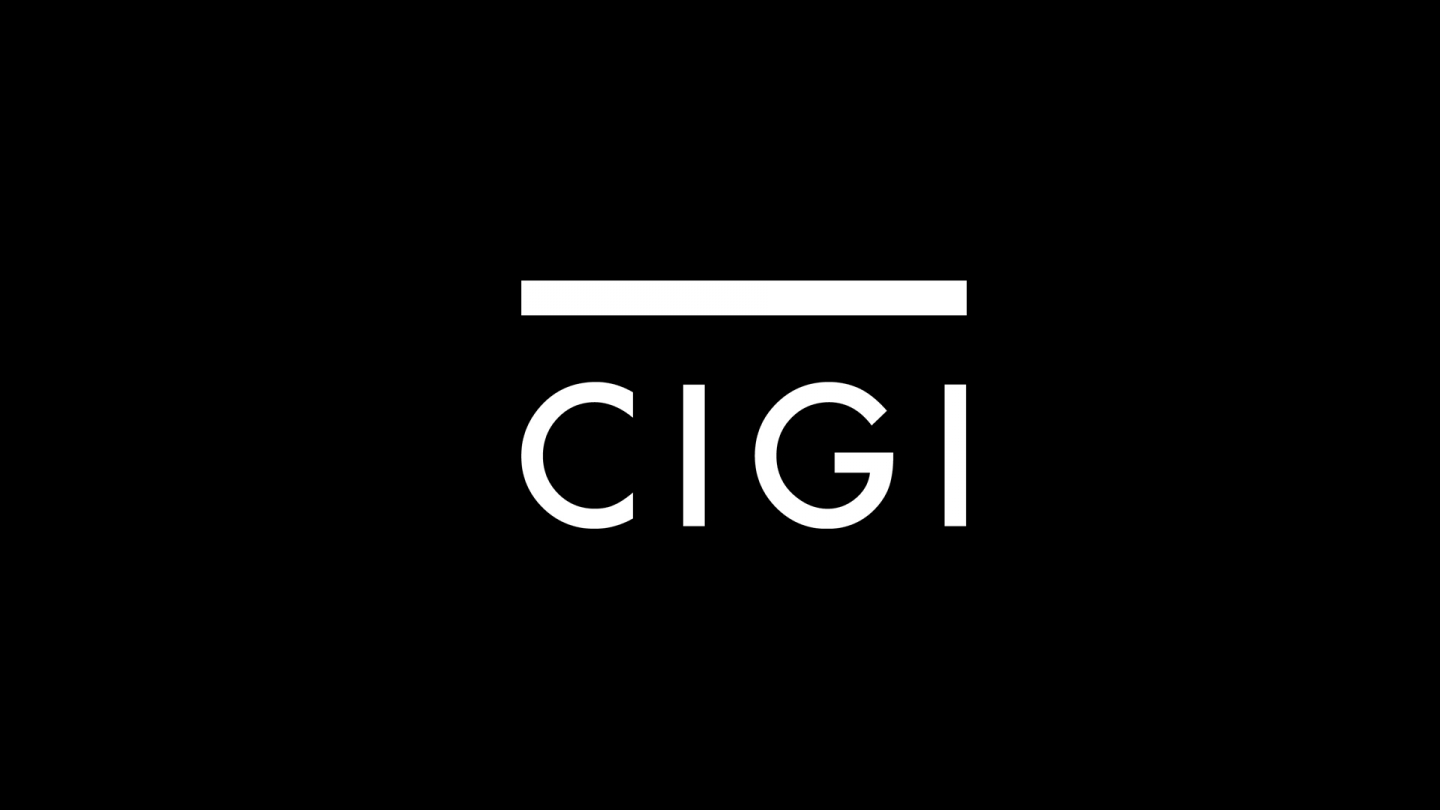 Waterloo, Ontario - Bill Robson, President and Chief Executive Officer of the C.D. Howe Institute will discuss the current financial crisis with Eric Helleiner, CIGI Chair in Global Governance, on October 14 at The Centre for International Governance Innovation (CIGI).
Mr. Robson will present his view of Canada's current economic health and future prospects in light of the current crisis and Dr. Helleiner will offer a historical and global context to Canada's current woes.
Pierre L. Siklos, professor of economics and director of the Viessmann European Research Centre will act as a moderator. Daniel Schwanen, Acting Executive Director for CIGI, will introduce the panelists.
A light lunch will be served at 11:30 am, followed by the lecture at 12:00 pm, with a question and answer period to follow at 12:40 pm.
EVENT:
"The Financial Crisis and After: Where Will Canada and North America Stand?"
DATE:
October 14, 2008
TIME:
12:00 pm - 1:20 pm
LOCATION:
The Center for International Governance Innovation
57 Erb Street West, Waterloo, Ontario