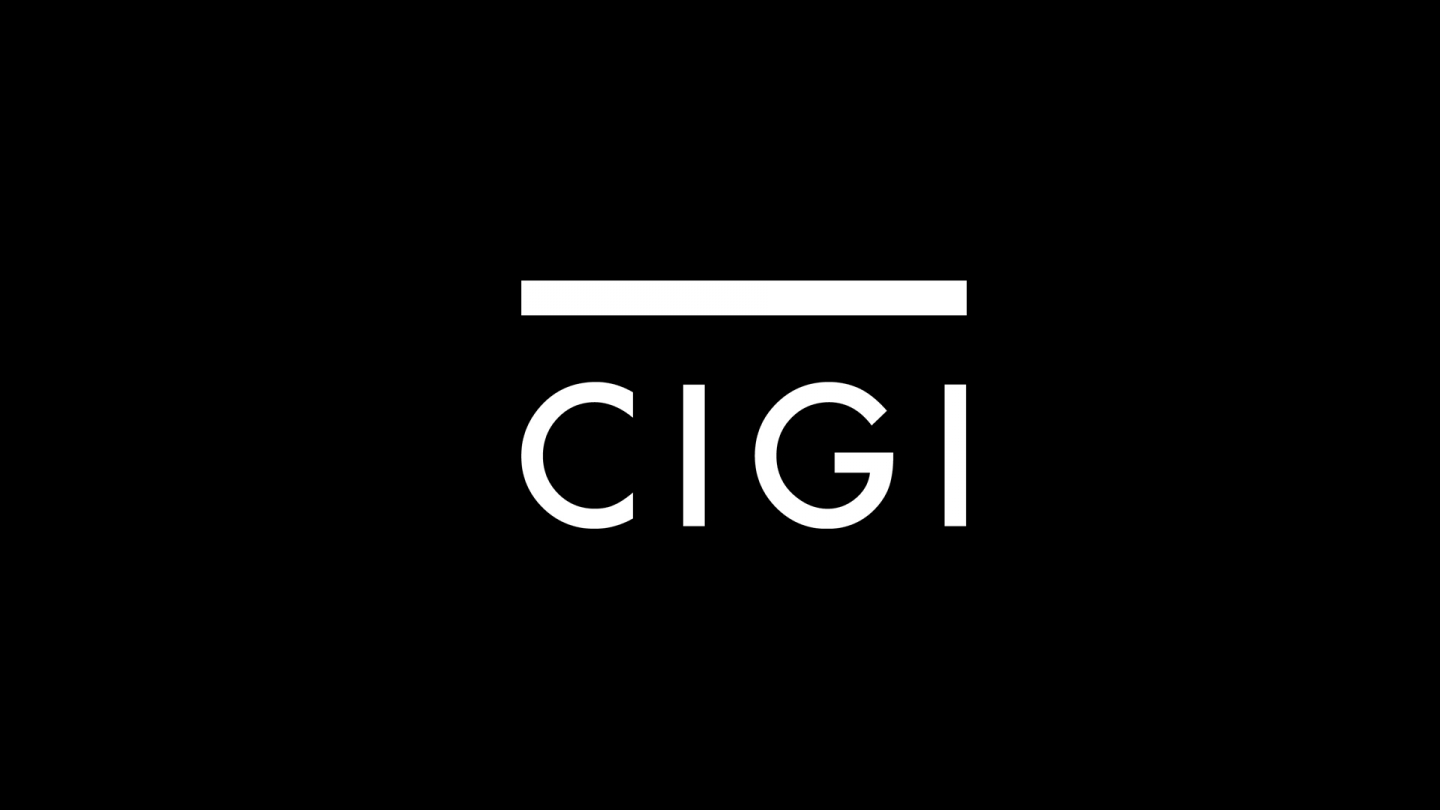 From the CBC to Fox News Channel, Al Jazeera and the BBC, the international news we receive comes from different countries with different national interests and viewpoints. But how does the national identity of journalists, media companies or audiences affect the reporting of conflicts and crises that surround us?
To explore this question, The Centre for International Governance Innovation (CIGI) and Canadian International Council (CIC) Waterloo Region Branch are proud to present the fifth annual media panel, "Bordered Biases: National Identity in World News Coverage."
To be held Wednesday, May 30, 2012 from 7-9 p.m. in the CIGI Auditorium, this year's panel will be moderated by Steve Paikin (Anchor and Senior Editor of TVO's The Agenda with Steve Paikin). Panellists include Mitch Potter (Washington Bureau Chief, the Toronto Star); Kevin Carmichael (Washington Correspondent, The Global and Mail and Report on Business); Tony Burman (Professor at Ryerson University's School of Journalism and former head of Al Jazeera English and CBC News); and Diana Swain (Senior Investigative Correspondent, CBC News).
Members of the public who want to attend in person can register through this link: http://borderedbiases.eventbrite.ca/. Those who are not in Waterloo, or who want to watch the lecture from home can view the live-webcast at no cost by registering through the same link. Questions to the panel can be asked via twitter by following www.twitter.com/cigionline and #cigilive.
Members of the media are invited to attend this event by registering in advance with Kevin Dias at [email protected].
Event:   
CIGI-CIC Waterloo Region Branch 5th Annual Media Panel: Bordered Biases: National Identity in World News Coverage
Date:                                                                              
Wednesday, May 30, 2012
Time:                                                                               
7-9 p.m.
Location:
The CIGI Campus Auditorium
67 Erb St. West, Waterloo, Ontario, Canada
Moderator Biography:
Steve Paikin is Anchor and Senior Editor of The Agenda with Steve Paikin, TVO's flagship current affairs program. An award-winning journalist, Paikin was previously the co-host of Studio 2, TVO's previous nightly current affairs program, and Diplomatic Immunity, the network's weekly foreign affairs program.  Born in Hamilton, and a graduate from the University of Toronto and Boston University, Paikin also worked at CBC-TV in Toronto for seven years, filling a variety of different roles. He has reported from two different war zones: Lebanon and Israel in 1985; and eastern Bosnia and Herzegovina in 1993.
Panelist Biographies:
Mitch Potter serves as Washington Bureau Chief with the Toronto Star, his third foreign assignment after previous postings to London and Jerusalem. An experienced war correspondent, Potter oversaw the Toronto Star's coverage of the wars in Iraq and Afghanistan, where he won a 2006 National Newspaper Award for his reportage. His dispatches include datelines from 26 countries since 2000.
Kevin Carmichael is a Globe and Mail correspondent based in Washington, DC, where he writes primarily about the US economy, monetary policy and global economic policy. Before joining The Globe and Mail in 2008, Carmichael worked at the Canadian Press and Bloomberg News, doing stints in Halifax, Ottawa and Washington. A native of New Brunswick, Carmichael graduated from Carleton University with a degree in journalism and political science in 2006. His 2010 feature on Canadian Finance Minister Jim Flaherty for Report on Business Magazine was short-listed for a national magazine award. Carmichael also was a member of The Globe and Mail team that won a 2011 Best in Business award from the Society of American Business Editors and Writers for a multimedia series on the future of Canadian manufacturing. 
Tony Burman is the former head of Al Jazeera English and CBC News, and now teaches at Ryerson University's School of Journalism. Last September, he was appointed Ryerson's Velma Rogers Graham Research Chair in News Media and Technology. He writes a weekly column on world affairs for the Toronto Star. During his time as Managing Director of Al Jazeera English in Qatar from 2008-10, the network's worldwide audience reach more than doubled to 220 million households. In November 2009, the Canadian Expat Association announced he had been voted the third most influential Canadian living abroad, behind Michael J. Fox and Wayne Gretzky.  Before Al Jazeera, he spent more than three decades as an award-winning news and documentary producer at CBC News, including more than seven as its editor-in-chief. With Brian Stewart, he was one of the first journalists to cover the Ethiopian famine in 1984. Tony Burman was born in Montreal, educated at Loyola College and began his journalism career as a reporter with The Montreal Star.
Diana Swain is one of Canada's leading investigative journalists, and the Senior Investigative Correspondent for CBC News. Swain's work is frequently seen on The National and CBC Television's flagship investigative program the fifth estate. Swain also regularly fills in for Peter Mansbridge as anchor of The National. In more than a quarter century of reporting on stories around Canada and around the globe, Swain has developed a reputation for compelling interviews and uncovering stories that Canadians care about. Swain has received eight Gemini nominations recognizing her writing, reporting and anchoring. She has won the Gemini for Best News Anchor three times, and was the first woman in Canada to win the award. She also received the Canadian Journalism Foundation's 2011 award for Best Investigative reporting and the 2011 media award from the Canadian Medical Association for her reporting on the federal government's behind the scenes manoeuvring on new tobacco warning labels. Swain's work has twice been included in winning submissions for the Michener award, recognizing meritorious public service journalism in Canada.
MEDIA CONTACT:
Kevin Dias, Communications Specialist, CIGI
Tel: 519.885.2444, ext. 7238, Email: [email protected]
The Centre for International Governance Innovation (CIGI) is an independent, nonpartisan think tank on international governance. Led by experienced practitioners and distinguished academics, CIGI supports research, forms networks, advances policy debate and generates ideas for multilateral governance improvements. Conducting an active agenda of research, events and publications, CIGI's interdisciplinary work includes collaboration with policy, business and academic communities around the world. CIGI was founded in 2001 by Jim Balsillie, then co-CEO of Research In Motion, and collaborates with and gratefully acknowledges support from a number of strategic partners, in particular the Government of Canada and the Government of Ontario. For more information, please visit www.cigionline.org.
-30-