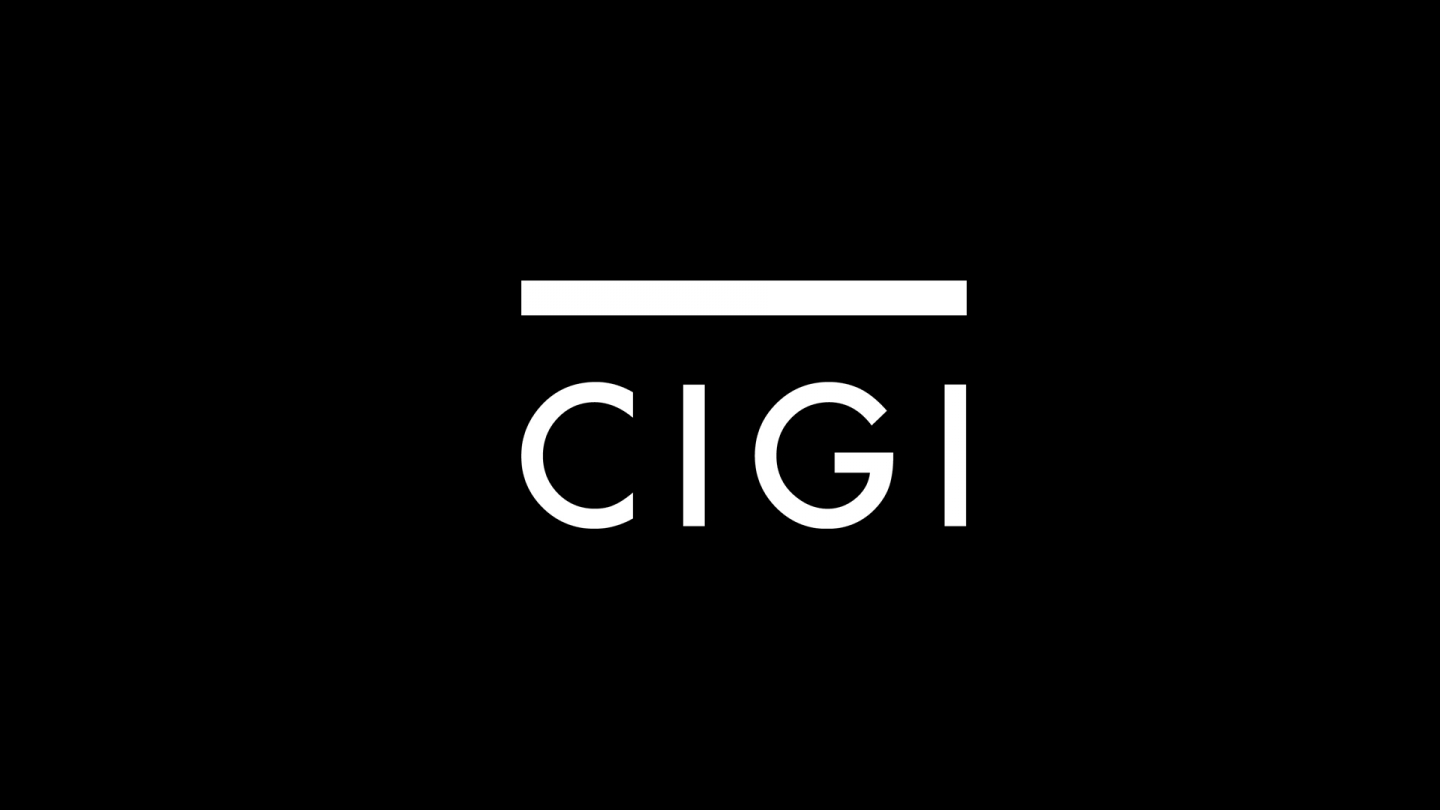 Stock markets perked up on Monday after world leaders failed to agree on a global bank levy and softened the timetable for new capital requirements at a do-little G20 summit in Canada which posed questions about the forum's effectiveness.
Shares climbed in Europe and Asia, led by banks, after the U.S. Congress adopted a landmark financial regulation package on Friday and the G20 dropped a 2012 deadline for banks to adopt more stringent risk-provisioning rules.
Leaders of the main developed and emerging economies papered over differences on the balance between reviving economic growth and cutting budget deficits at weekend talks in Toronto,...
* * *