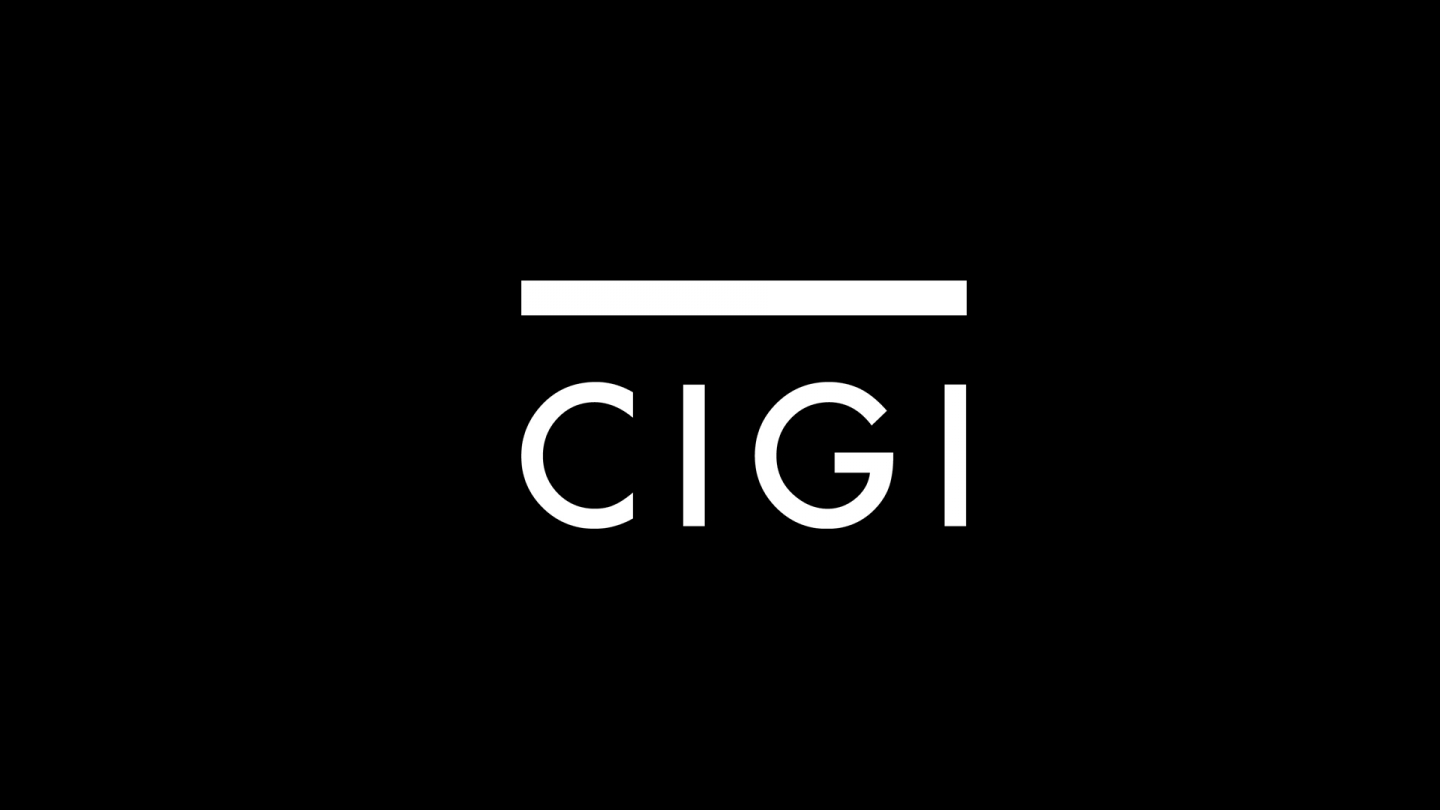 Headlines last week and over the weekend from the annual Asia-Pacific Economic Cooperation (APEC) Summit, this year in Sydney, Australia, have highlighted many of the international issues currently most talked about: climate change, trade, energy and resources more generally, security, and overall economic performance.

How important are declarations by APEC leaders on any of these matters? Why should Canadians or others around the world care when most of these issues have been dealt with, and will be dealt with, in other international and domestic fora? Will anything specific and "hard" emerging from this APEC meeting-or any APEC meeting-have a credible, longer-term impact on the way the world deals with any one of these issues?

While many observers over the years-including this year-have been highly skeptical, I would suggest that if one understands the reality of APEC, the answer is a qualified yes, not because anything has been solved in Sydney, but because leaders of the most economically robust part of the world have come together to address them co-operatively. Imagine the leaders of China, Japan, Russia, and the United States, with other important regional players such as Australia, Mexico, Indonesia, South Korea-and yes, Canada-sitting in one room and discussing what is motivating fellow leaders' actions and how the interests of each country align, or do not align, with broader and key regional and global interests!

The central point regarding this Asia-Pacific summit is to understand that it is a highly personal initiative-APEC meetings are the essence of summitry or high-level meetings anywhere-indeed it is the essence of human interaction everywhere and at all times-what are the interests of any given, person or country and why is he or she behaving that way? The efforts of all these officials, leaders' staff, businesses and academics who actively prepare for these annual summits and the meetings in-between are to understand each other better, especially in the informal, highly personal and consensus-intensive approach that is uniquely Asian.

The just-announced Sydney Declaration on climate change, including non-binding or voluntary targets for the reduction by 2050 of carbon emissions, and the call for intensified efforts to complete the worldwide Doha trade negotiations under the auspices of the World Trade Organization, should thus be taken in this context. APEC is not the primary international vehicle for any of these or most other international matters-it is the support and co-operation implicit in helping move these international issues forward in those other international institutions responsible for negotiating and/or advancing them that is APEC's role, not more and not less.

That said, neither this nor any other APEC meeting solved everything that it could or it should have-APEC missed the boat entirely dealing with the Asian financial crisis of a decade ago and has fallen short on some broad international trade negotiation targets that it should have met over the years-but in other areas of long-term significance to the world scene such as security, human resource training, commercial areas such as customs regulations and judicial enforcement-it is helping nudge forward and emerging nations in the Asia-Pacific region to co-operate more intensively with the world community at large. No task could be more important; Canada is fortunate to be there.