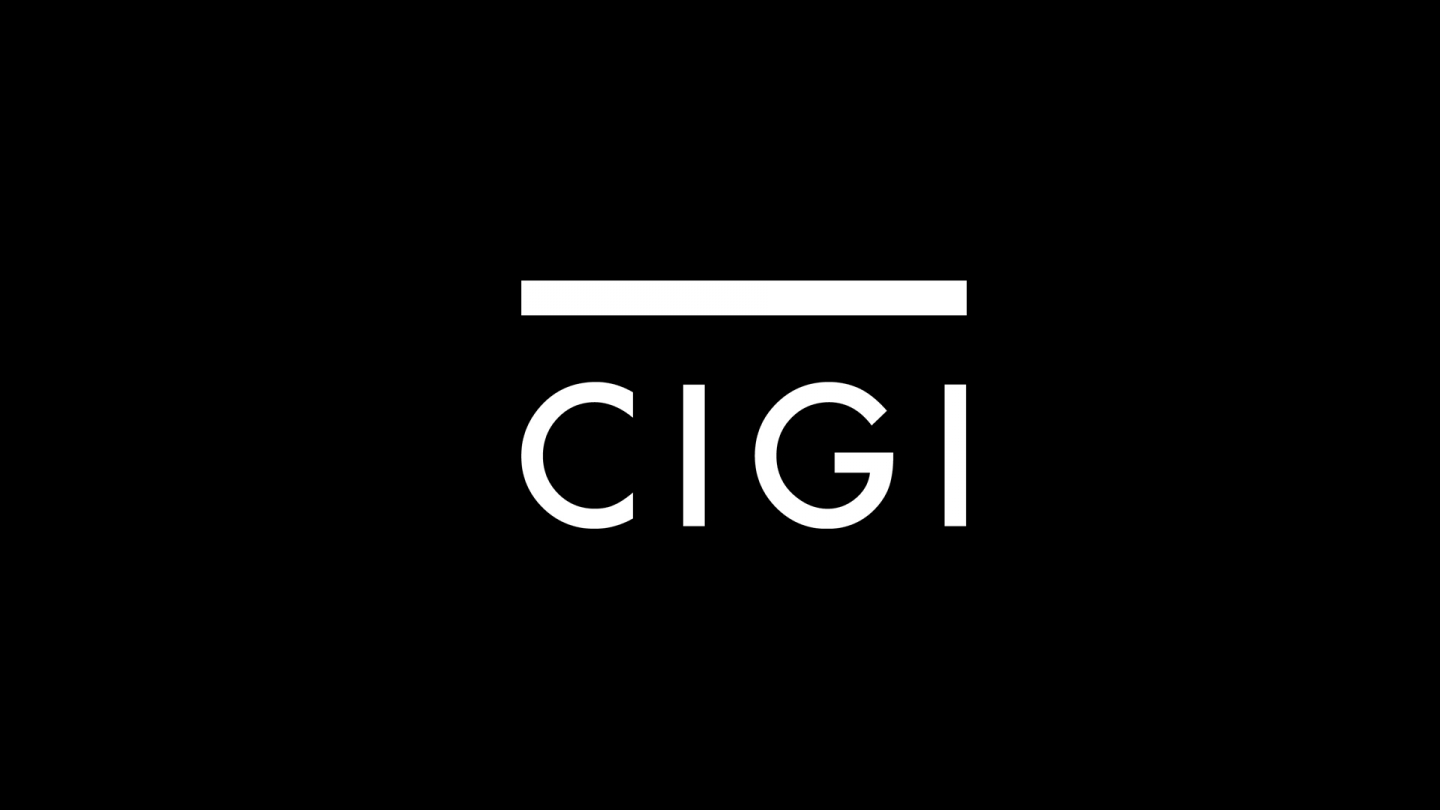 Two CIGI senior fellows, Paul Blustein and Miranda Xhafa, were interviewed ahead of the 2016 IMF Spring Meetings by Greek broadcaster Skai TV for an in-depth view on how international institutions reacted to the Greek crisis.
The documentary looks at what the IMF and the European Union can learn from what went wrong in Greece and how those lessons can be used prevent future sovereign debt crises.
The full video, mostly in Greek, is available here: ow.ly/4mHDVE.
* * *