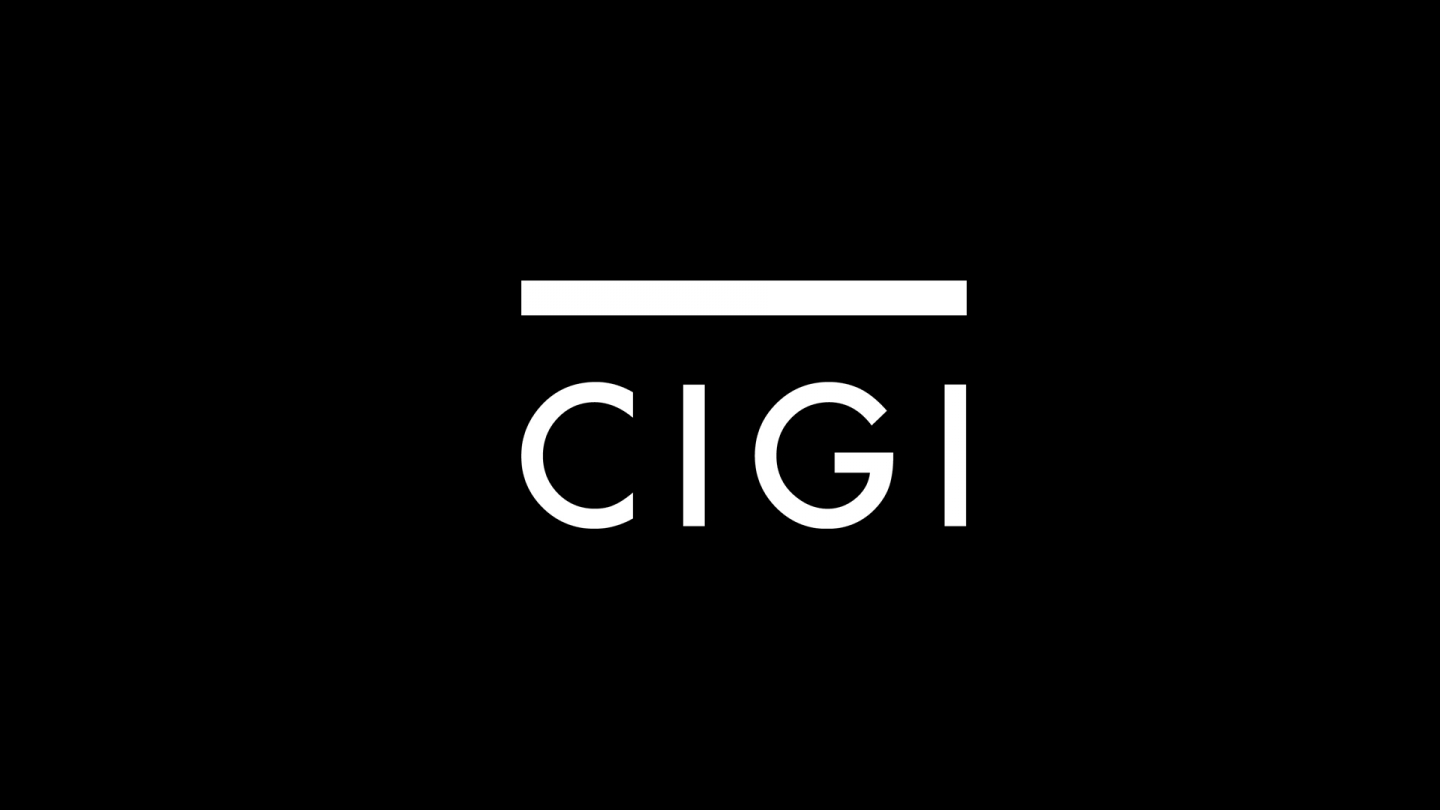 The following is an excerpt. To view the full article please visit the link below.
The death of Moammar Gadhafi promises to bring a quick end to Canada's participation in the NATO military mission in Libya. Some suggest it also validates the use of military intervention to remove dictators.
What do you think? Should Canada help topple other dictators?
Introduction

It's hard not to be caught up in the joy following the death this past week of Libya's dictator Muammar Gadhafi. But the celebration is tinged by a foreboding that grows from the scale of the task that remains: to fashion a free and democratic country out of the political wasteland left by 42 years of autocratic one-man...
* * *