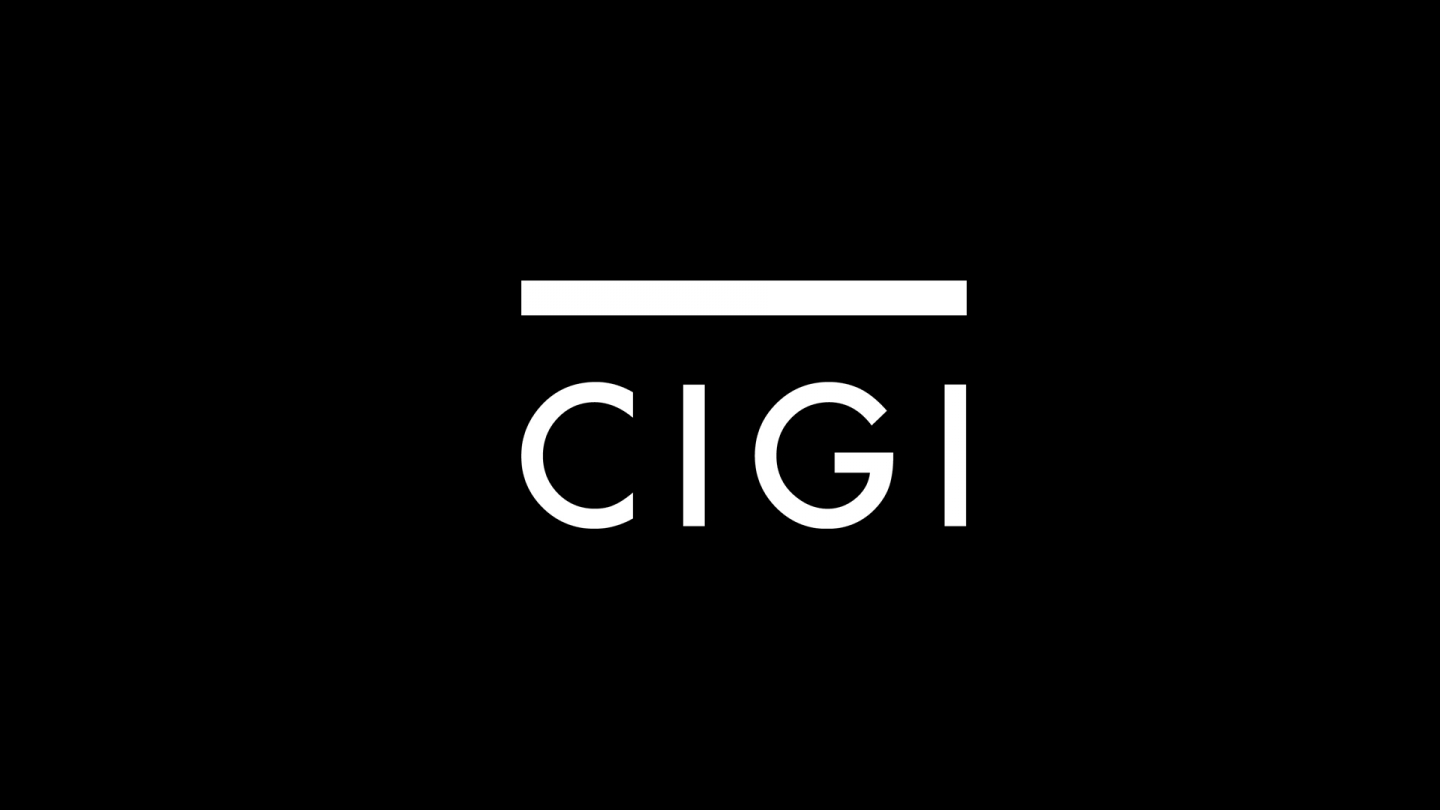 The following is an excerpt. To view the full article please visit the link below.
As US President Barack Obama pushes to muster foreign support before dropping bombs on war-ravaged Syria, options for a broad international coalition are shrinking.
Joining naysayers Britain and Germany, Prime Minister Stephen Harper saidThursday Canada won't take part in military action against Syrian President Bashar al-Assad's forces, even if Western powers blame them for the Aug. 21 deadly chemical weapons attack in a Damascus suburb.
France is the only remaining ally, as of Friday morning, on board for a strike.
Yet prominent Canadian diplomats who helped make the "Responsibility to Protect" (R2P) a United Nations doctrine say getting more countries on board could give a US military operation...
* * *