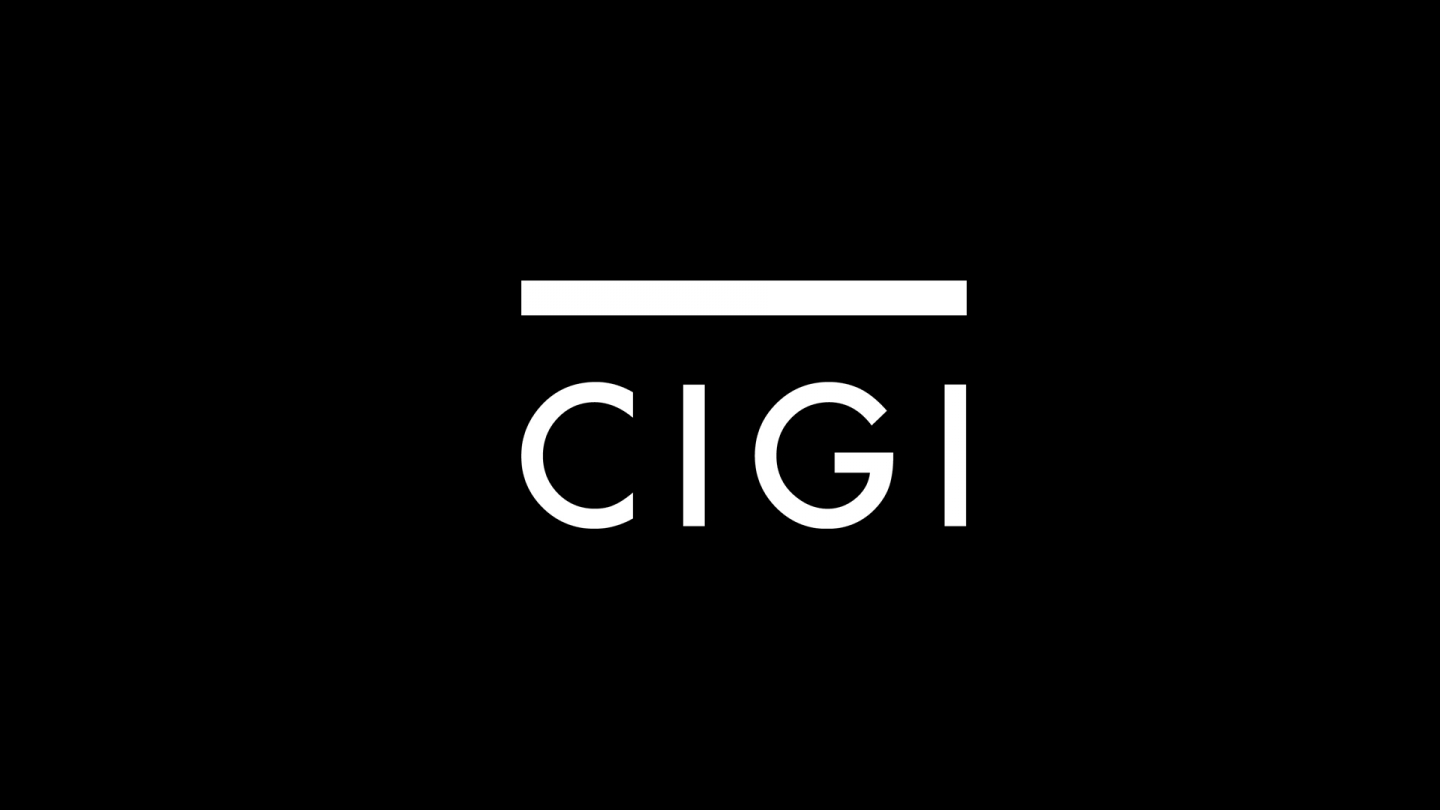 In a rather startling cover, - this the statute of Christ the Redeemer taking off like a rocket ship - the Economist announced a special report (Report)  on what the journal called, "Latin America's Big Success Story" – Brazil.   
For those of us who have been following 'BRICSAM Rising' this hardly comes as a surprise but the acknowledgement by the Economist is nonetheless interesting.  With a focus on business and finance, the story line of this Report – that Brazil, notwithstanding its rather bleak economic past – has come through the Great Recession almost unscathed – seems almost to puzzle the authors.
As the Report concludes:
Judged against its own past, Brazil is doing astonishingly well.  Judged against its potential, it still fares poorly. 
Not a bad assessment given the Journal's evident surprise at the quick recovery of the Brazilian economy.  After detailing the repeated failures of policy makers to reign in inflation and avoid a serious economic downturn in the face of economic crises brought on by various neighbors, this time it's been different.  And while the Report identifies two very serious failures in the financial system: (1) credit is still very expensive in Brazil; and (2) and only the Government appears willing to lend for long periods, the success of reigning in inflation and avoiding an economic swoon in the face of the global financial meltdown is evident and acknowledged by the Report authors.
Though the Report is uninspired over the interference with market forces by the public sector and appears to doubt the possibilities of productivity increases -  so necessary to spur economic growth  - again the public sector is the culprit – the Report has to acknowledge that Brazil has become stable .  Indeed it is the second largest destination for Foreign Direct Investment flows into the 'developing countries' after China. 
And the story of China-Brazil is a vital one. Notably China has committed to Brazil's development of the offshore oil fields.  Just this year the China Development Bank and Sinopec agreed to lend Petrobras, the SOE with a public float some $10 billion in return for up to 200,000 barrels of crude oil for some 10 years.  But there is much more about the China-Brazil relationship that needs to be explored.