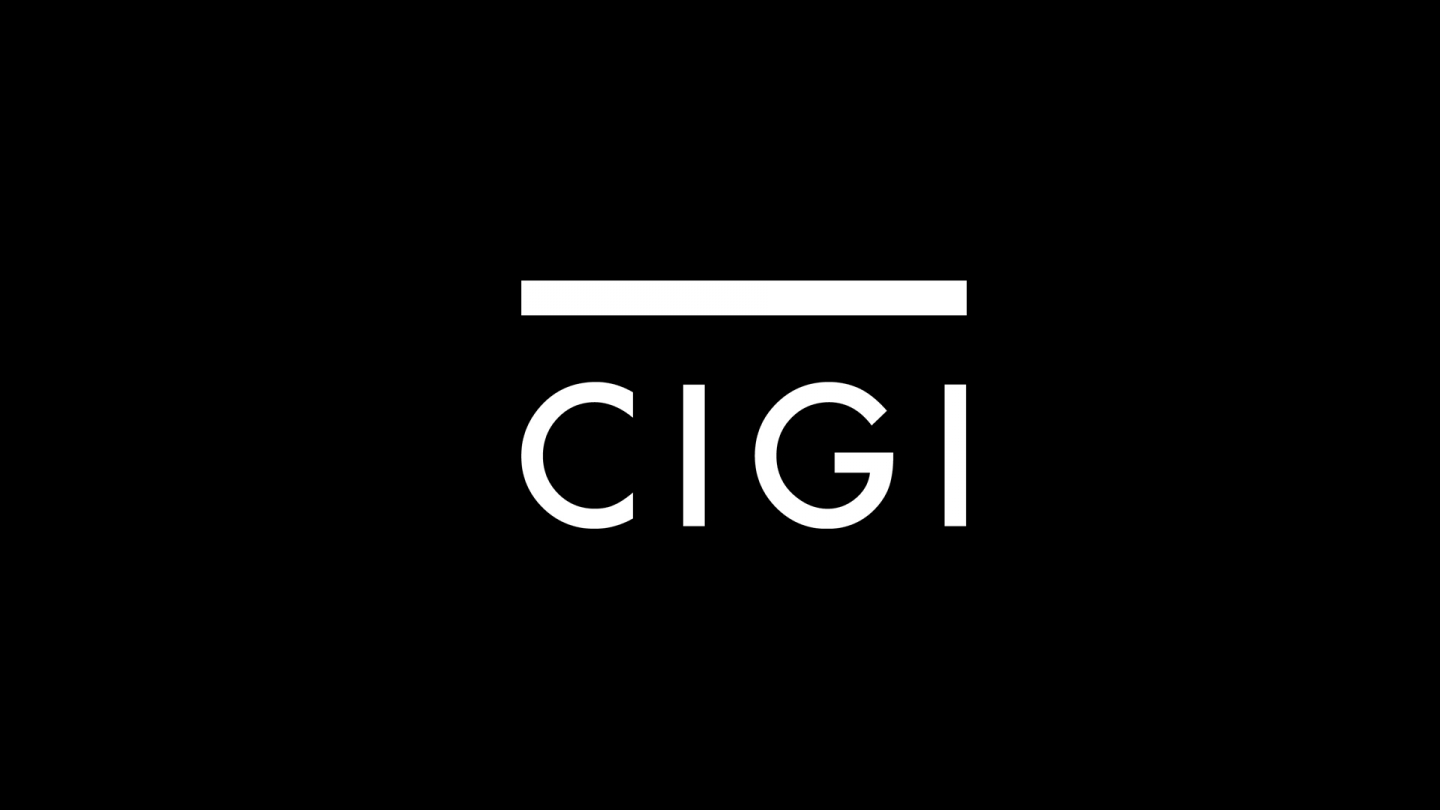 America promises to release its grip on the internet's phone book—and opens up a debate on how to govern cyberspace
IS THE internet about to fall apart? Just a few weeks ago it seemed possible. First Dilma Rousseff, Brazil's president, said her country would seek to circumvent internet services based in America; then Angela Merkel, Germany's chancellor, said she would back calls to create a separate European internet. Both were furious that America's National Security Agency (NSA) had spied on their communications.
But on March 14th the likelihood receded that either would embark on a costly, damaging and quixotic redesign of...
* * *