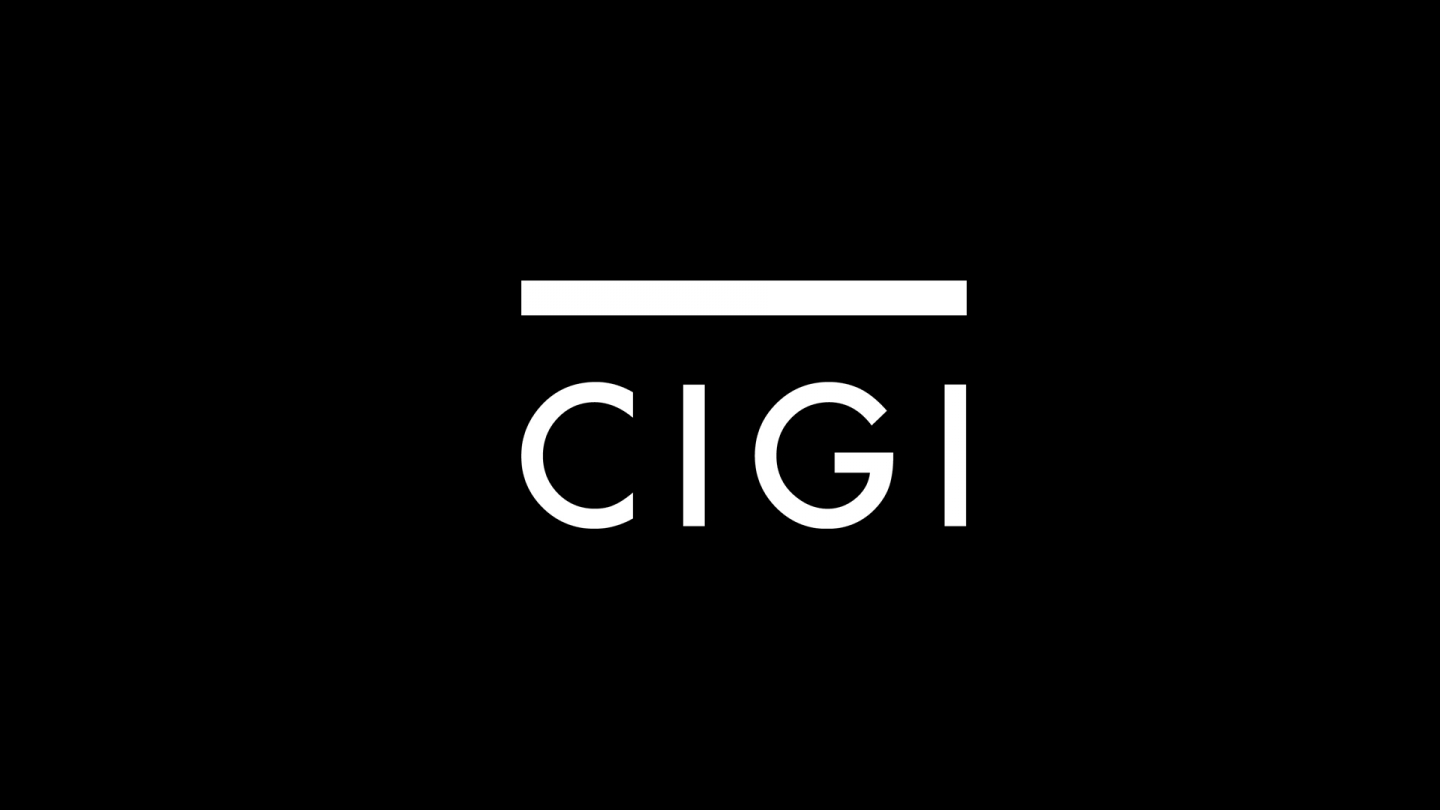 OTTAWA – The president of Carleton University's faculty association says he'd like to see all future donor agreements between the university and patrons made public.
Jason Etele, an engineering professor, says problems with a donor agreement in Carleton's school of political management were avoidable and have "soured the morale" of teaching staff.
"But they're not surprised," the newly elected president of the Carleton University Academic Staff Association said Friday in an interview.
"Anecdotally, there has been a trend towards this type of behaviour, and it certainly has been creating some difficulties for Carleton and I think for universities elsewhere."
The university conceded this week...
* * *