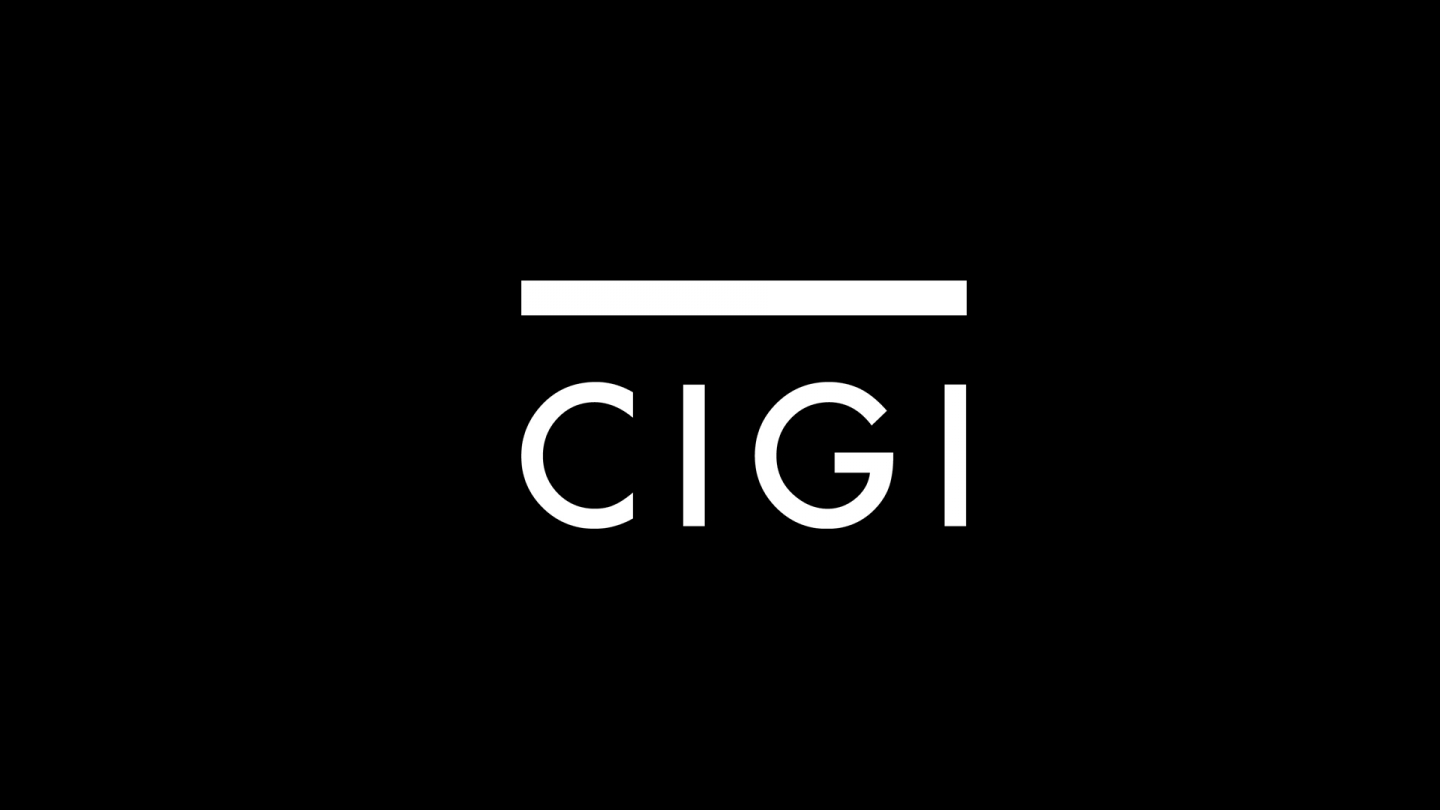 Bank of Canada chief Mark Carney warned against taking a faster-than-expected recovery to mean the financial crisis was less severe than advertised.
The International Monetary Fund last week revised its outlook for global economic growth this year to 4.2 per cent, from 3.9 per cent in January, and the Group of 20 finance ministers and central bank governors said Friday that the "global recovery has progressed better than previously anticipated." The committee of finance chiefs that direct the work of the IMF made a similar statement at the end of its meeting on Saturday.
Mr. Carney, who participated in both meetings, said...
* * *