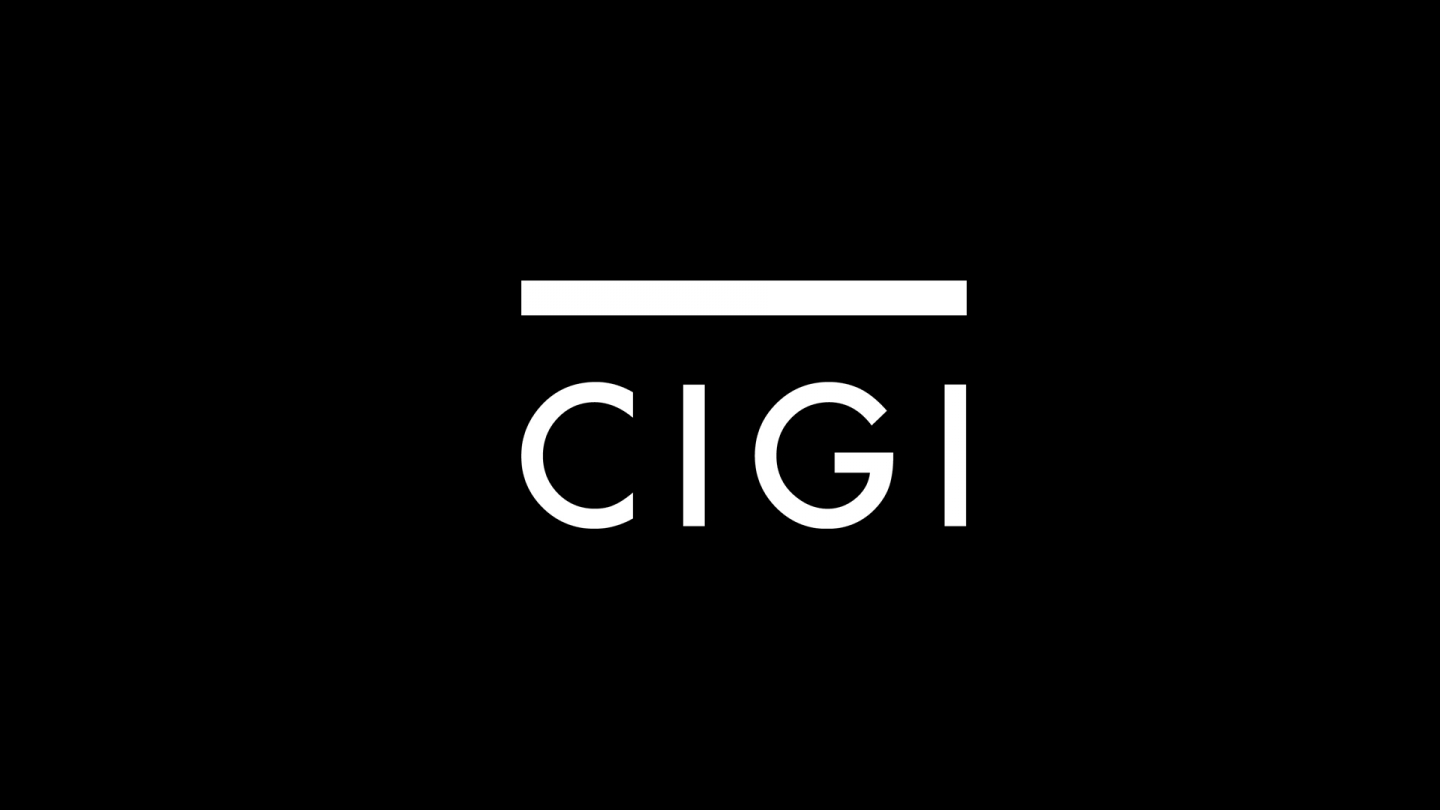 Aid to developing nations is not a major issue at the G-20 Summit, but at least one NGO says it should be.

Young children look out from behind a gate at the site of U.S. President Barack Obama's town hall meeting with students at St. Xavier's College in Mumbai, India, November 7, 2010.
"The emerging Seoul G-20 development agenda is right to reject the old one-size-fits-all model of development, in favor of one where developing countries shape their own future," said Ben Phillips, Asia Strategy Director for Save the Children. "It's right to call for growth, but growth alone is not...
* * *