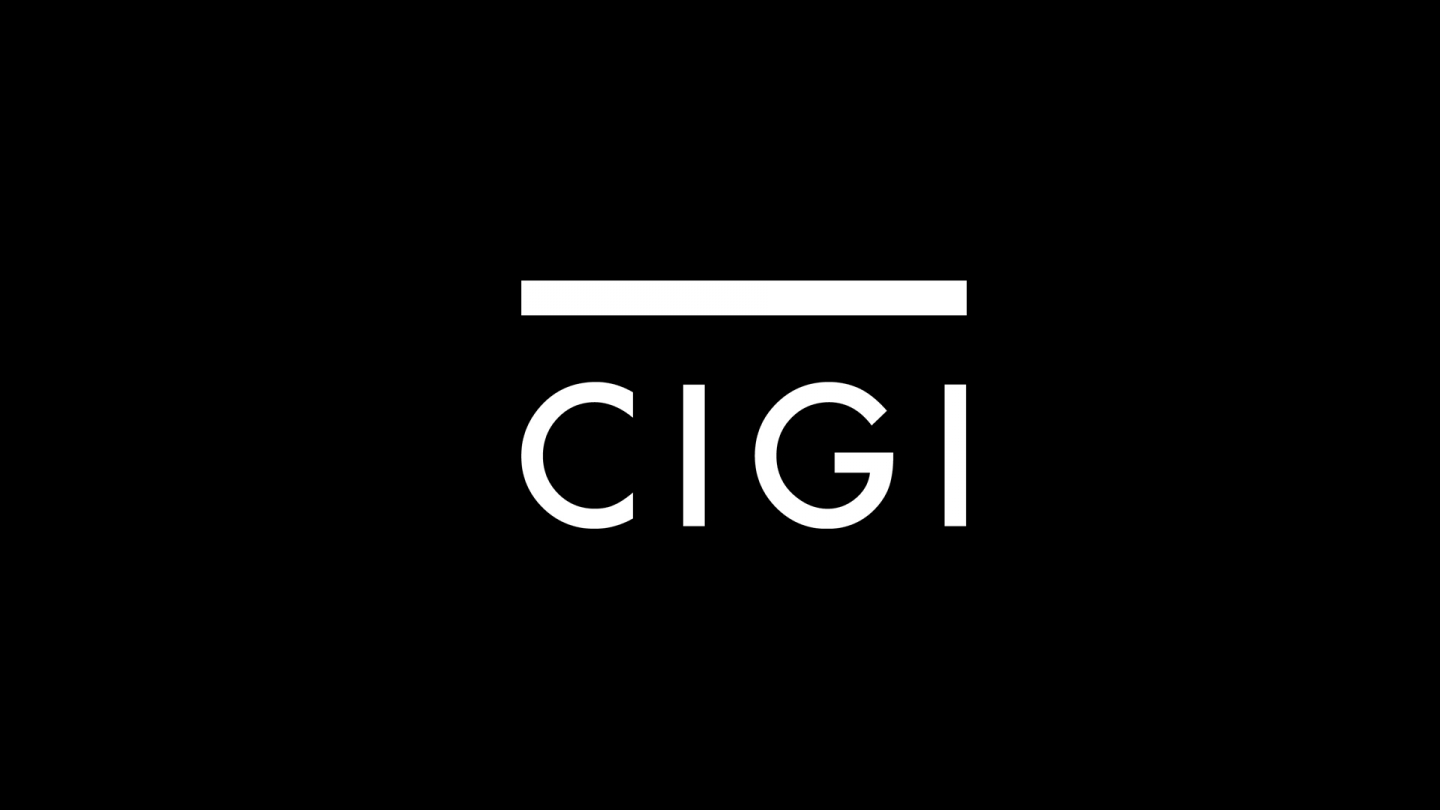 The following is an excerpt. To view the full article please visit the link below.
What is 'the West' going to do about Syria?
Last week, the White House disclosed intelligence that the Assad regime may have used chemical weapons against rebels in the civil war that has plagued the country for almost two years.
On Sunday, according to Reuters, Republican senators pressed Barack Obama to act, advising the president to launch an air attack.
Yet despite the growing tensions, three international affairs experts believe we should not expect any military intervention from U.S. and its western allies (including Canada) anytime soon.
Christian Leprecht, associate professor of political science at the Royal Military College of Canada and Queen's University,...
* * *